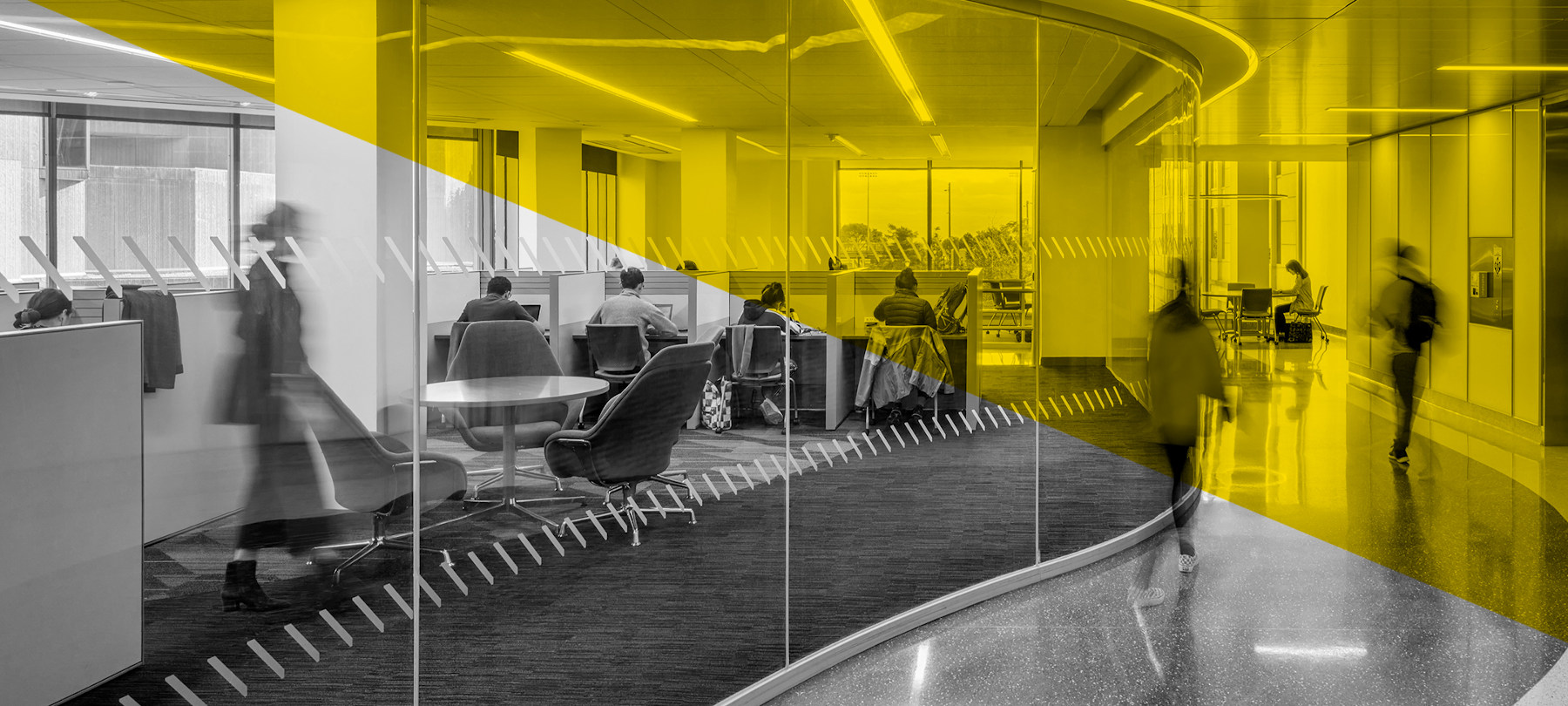 Flad Architects Featured in
Lab Manager

Magazine
Two architects in the Madison office were recently featured on the Lab Manager website. Lead Project Architect Anina Mbilinyi, AIA, NOMA, and Project Manager Chitani Ndisale, AIA, NOMA, LEED AP, were featured in separate articles that highlighted their professional expertise and personal interests.
Anina has been with Flad for 16 years. She has devoted her career as an architect to working on award-winning, complex buildings that serve to improve health and save lives across the world. She is experienced in designing facilities for laboratories, healthcare organizations, and educational institutions, as well as for clients in the office, justice, and residential sectors. She handles all phases of project delivery, from programming to construction documentation to construction administration, and as a lead project architect, she takes pride in leading and collaborating with internal and external teammates to achieve the client's vision. Her proudest professional accomplishment is the Northwestern University Technological Institute's Infill Addition, which provides laboratory facilities that support multidisciplinary research as well as a robotics lab, light-filled informal gathering areas, and more.
Chitani has been with Flad for 15 years and has contributed to projects throughout the U.S., Canada, the Middle East, and Southeast Asia. As an integral member of Flad's Science and Technology group, he specializes in all phases of the design process for R&D facilities. He enjoys transforming clients' ideas and objectives into physical reality, and he particularly enjoys working with scientific innovators as he holds a core belief that innovation is a primary path for enhancement of humanity and well-being. His proudest professional accomplishment is the Science and Engineering Library and Laboratories at Northwestern University, a facility that serves as a collaborative environment for graduate engineering students.
Lab Manager features articles relating to management, technology, and equipment common to laboratories in industry, medicine, universities, and biotechnology. Congratulations to both Flad experts on the recognition.
Anina Mbilinyi
Project Architect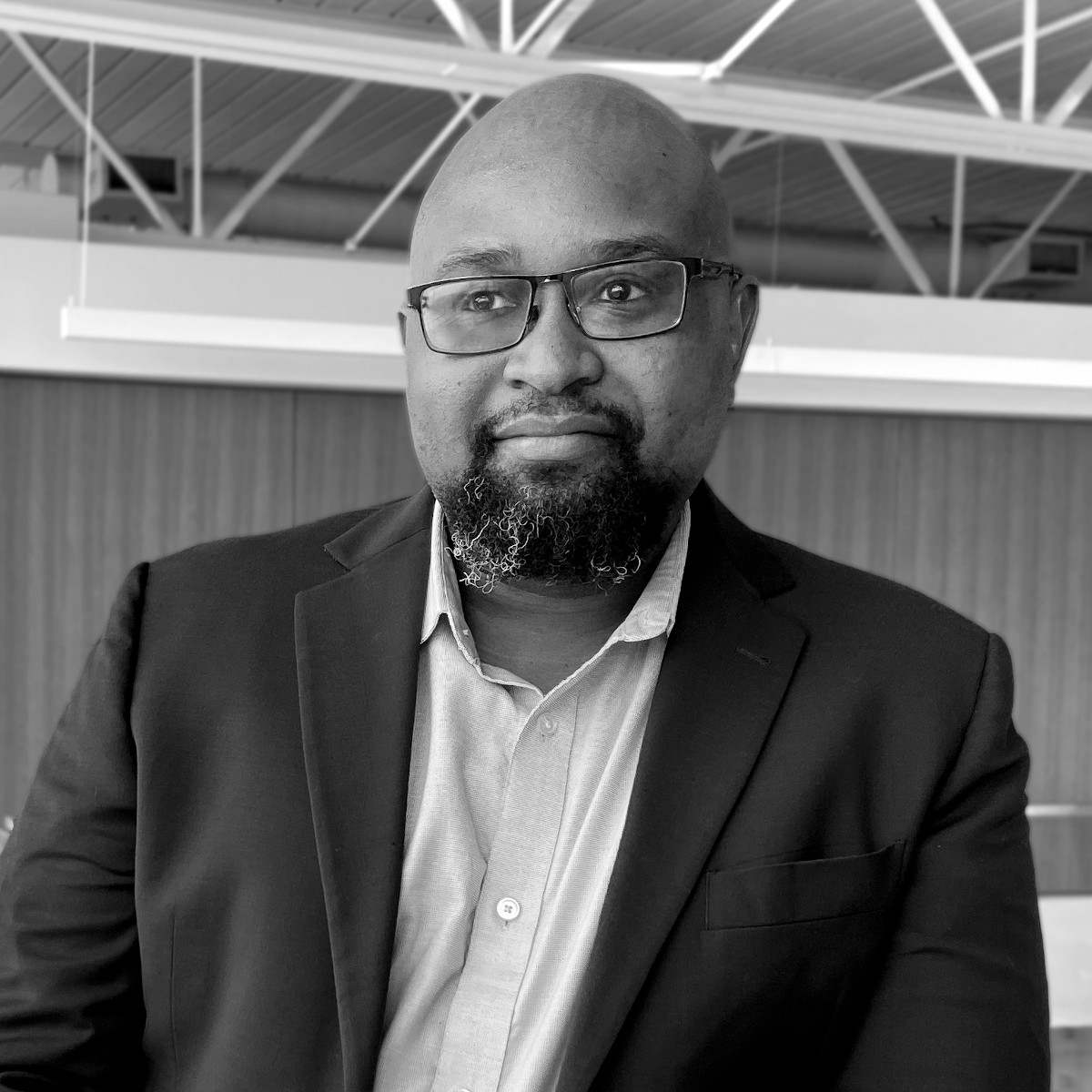 Chitani Ndisale
Project Manager