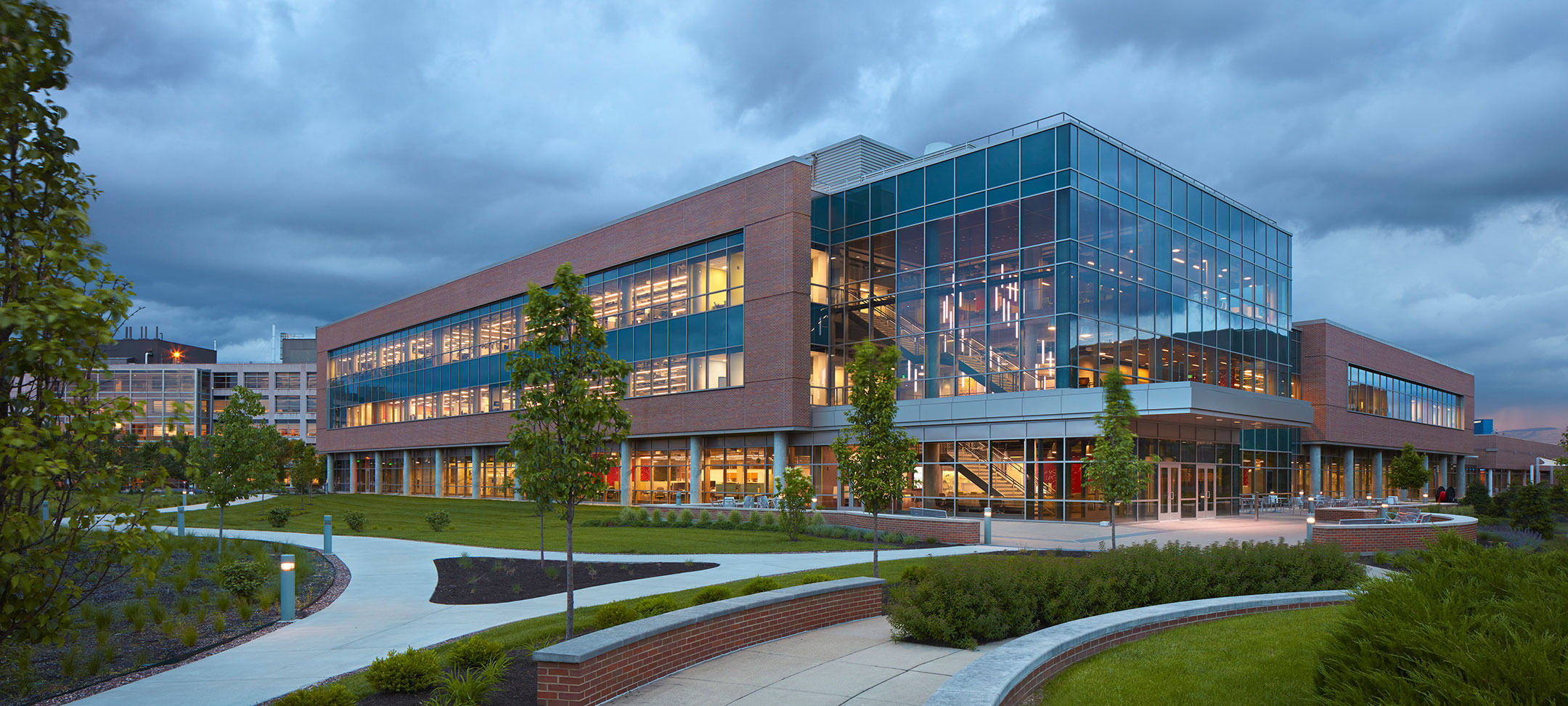 Flad Team Presents at the 2020 Lab Design Digital Summit
Friday, May 29, 2020

As part of Lab Manager's Digital Design Summit, Flad Architects presented the Innovation Development Center project; recipient of Lab Manager's 2020 Lab Design Excellence Award for Innovation.
Flad's Marc Walker (principal) and Kevin McGinnity (project manager), along with client representatives Sarah O'Keeffe and D.R. Foley, discussed various details of the facility demonstrating leading-edge improvements to the pharmaceutical development process. Many strategies were discussed, including designing rapidly transformable laboratories, creating flexible and adaptable workspaces, and delivering the project through an Integrated Project Delivery (IPD) model.
You can still view this compelling educational event by accessing the presentation here. If you were unable to attend the recent Digital Design Summit, you will be required to register online at no cost.
Innovation Winner Presentation

Lab Design Excellence Awards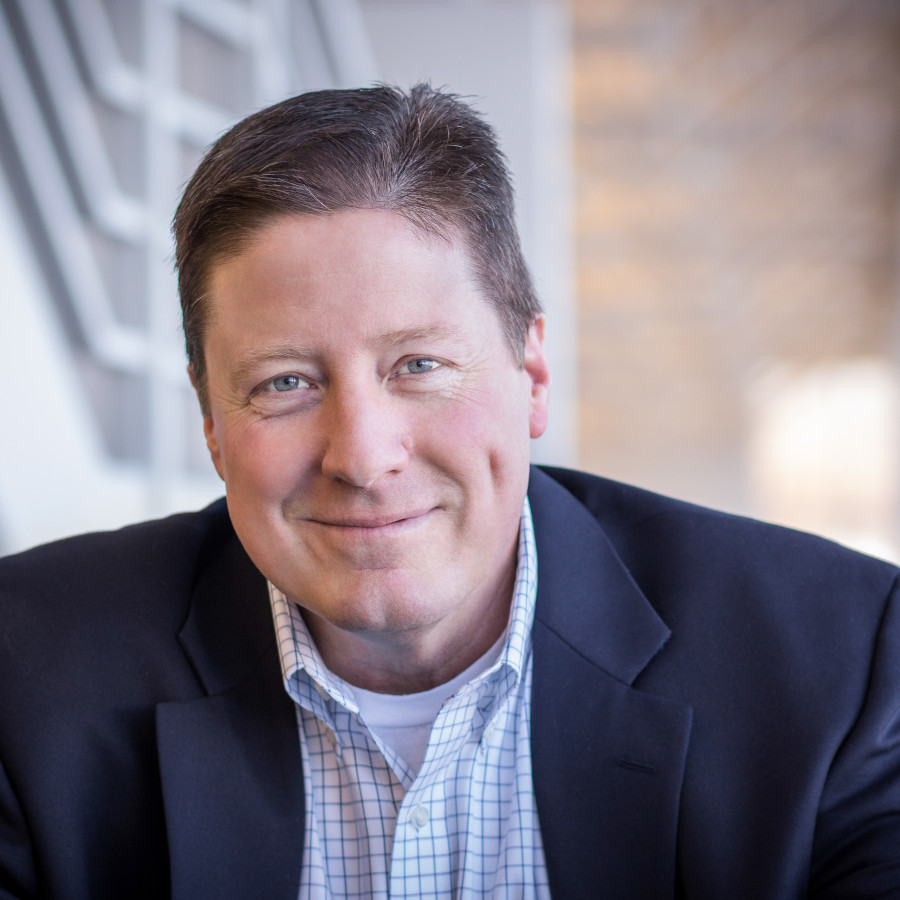 Kevin McGinnity
Project Manager
Flad Architects