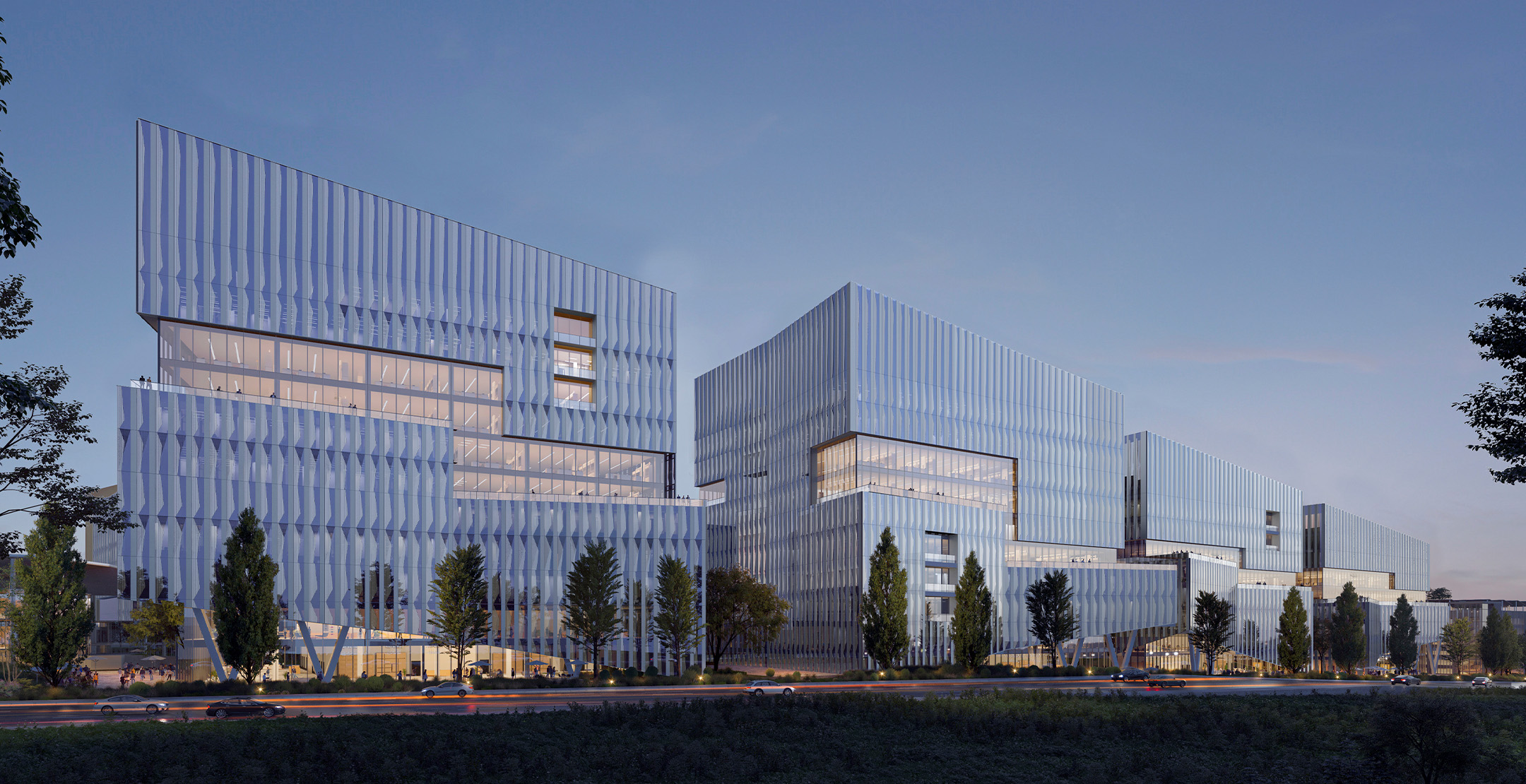 Join Flad at the 2023 Lab Design Conference
Conquering the Climb - Lusk Life Science Design Expedition
Tuesday, May 16, 2023
4:00 - 5:00 pm PDT
In-Person Event // San Diego, California
The $1 billion Lusk Innovation Core development will transform the San Diego ecosystem with over 2.5 million square feet of research space and amenities. With that in mind, the project team created project-specific processes, guidelines, and criteria to explore opportunities around carbon, water, people, biodiversity, and climate readiness to achieve enhanced targets.
Join Flad Principal Joseph Marshall and Scott Potter of Longfellow Real Estate Partners as they lead a session at the upcoming 2023 Lab Design Conference to discuss the ongoing strategies and lessons learned from the region's largest ever life science development.
They'll discuss the importance of creating an organizational process to set project aspirations at the onset of a large-scale master plan and manage expectations during design implementation. The presentation will also cover considerations for prioritizing strategies that are locally and financially appropriate while also allowing flexibility for future technology and phasing in the long-term vision.
Speakers
Joseph Marshall

AIA, LEED AP BD+C, Principal, Flad Architects

Scott Potter

Director of Design and Construction, Longfellow
About the Lab Design Conference >
The Lab Design Conference is the leading business conference and exhibition serving professionals in the design, build, construction, retrofit, and management of state-of-the-art laboratories. The conference program and faculty are widely recognized for their subject-matter expertise across a wide range of disciplines. Areas of discussion include best practices, lab design, engineering, market trends, sustainability, project management, collaboration, construction, and more.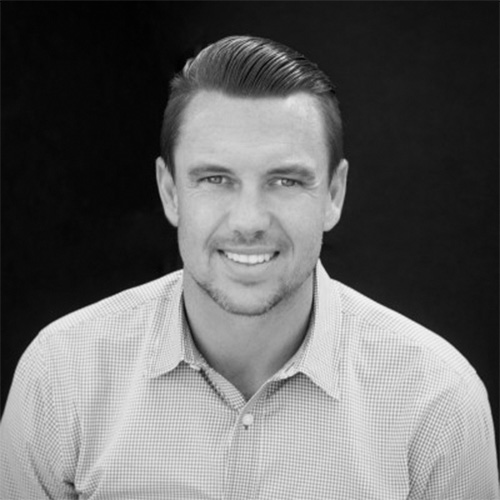 Scott Potter
Director of Design and Construction
Longfellow