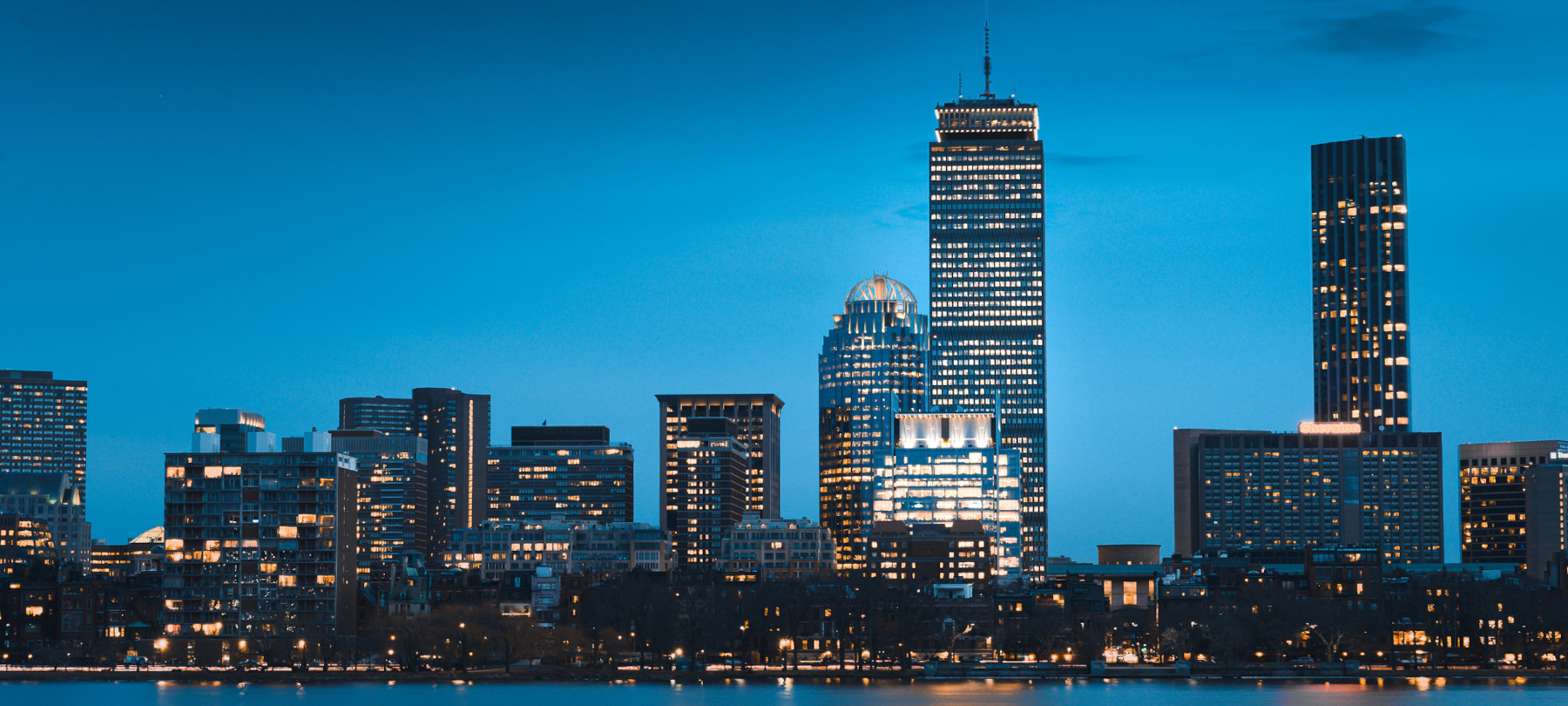 Kelly Bliss to Lead Flad's Boston Office
Flad is pleased to announce Kelly Bliss as the Managing Director of its new Boston office. Bliss has over two decades of leadership experience with AEC firms in strategic planning and client development roles. A former member of Flad's Raleigh office, she has spent the past 18 years in Boston collaborating with mission-driven clients to achieve their goals.
"I'm thrilled to rejoin Flad and expand the firm's service capabilities in Boston, where our specialized expertise can serve this dynamic ecosystem of medical research, patient care, and academia," Bliss said. "Flad's focus on science environments makes it a truly unique firm, co-designing complex, high-performance spaces with users so they can discover and deliver life-saving patient treatments. Flad's new location in Boston is a natural fit for the region's organizations specializing in life sciences as they continue to advance and converge with engineering, physics, and data sciences."
Bliss is an active leader in the Boston AEC community, serving as co-chair of the Boston Society of Architects' Women Principals Group as well as a board member for Professional Women in Construction's (PWC) Boston chapter. She is also a member of NAIOP, CREW Boston, MassBio, and the Society of College & University Planners. In 2022, she received PWC Boston's Woman of Achievement Award.
"We could not be more excited to have Kelly lead our Boston office," Flad Principal and Science and Technology Leader Paul Hansen said. "She is a respected industry leader in this market with a proven track record of client service and will guide the Boston team's successful delivery of projects and growth."
Flad has been serving clients in the Greater Boston region for nearly 20 years. The new Boston office allows Flad to extend its market presence and services in planning, programming, and design solutions for science and healthcare, and academic facilities.