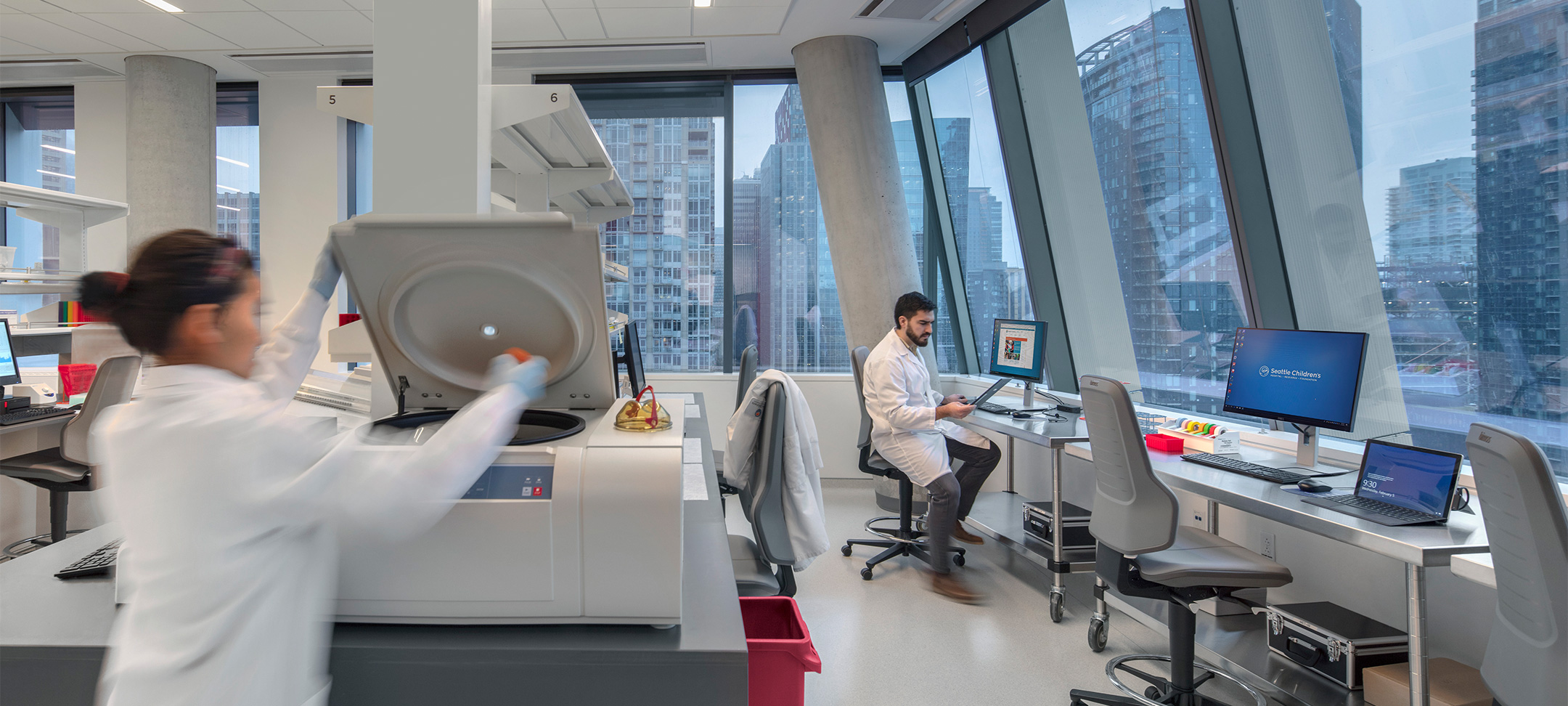 Design Strategies and Systems Implementations in the Contagion Era
ISPE Pacific Northwest Chapter Digital Discussion
Tuesday, August 25, 2020
12:00pm Pacific
While the novel coronavirus has prompted drastic changes to all facets of life, much of our response has focused on addressing immediate needs and modifications to prioritize public health – how to effectively get us through this global crisis until returning to a sense of normalcy.
But after months of working from home and adjusting life for social distancing requirements, what does "normal" even look like? What levels of risk are appropriate? Just as COVID-19 has sparked a fundamental shift in how we think about space use and all levels of interaction, it has also given us an opportunity to push past traditional senses of the work environment, to apply these lessons learned, and evolve toward a better future.
As leaders in the planning and design of workplace environments, we explore these critical topics in the ISPE Pacific Northwest Chapter's upcoming Digital Discussion: Design Strategies and Systems Implementations in the Contagion Era.
Join Flad Principal and workplace design expert Ben de Rubertis and Mechanical Specialist Erik Bedell of GLY Construction Inc., as they discuss lessons learned, strategies for moving forward, and rethinking the future of workplace design.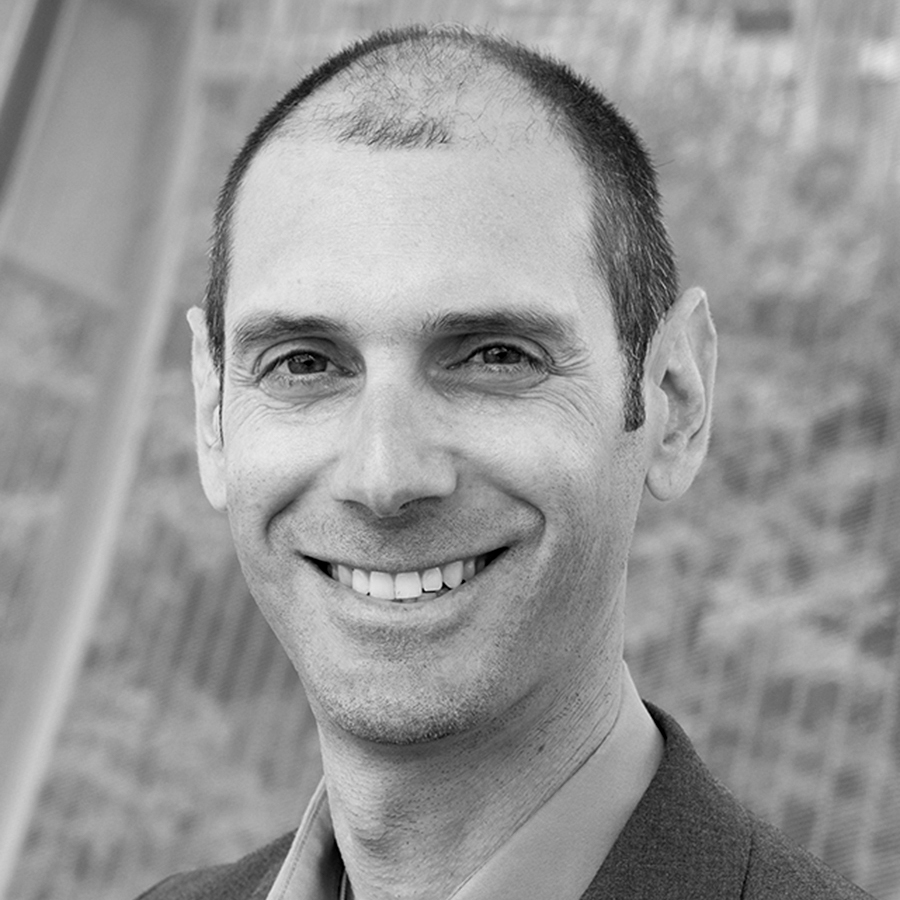 Erik Bedell
Mechanical Specialist
GLY Construction Inc.