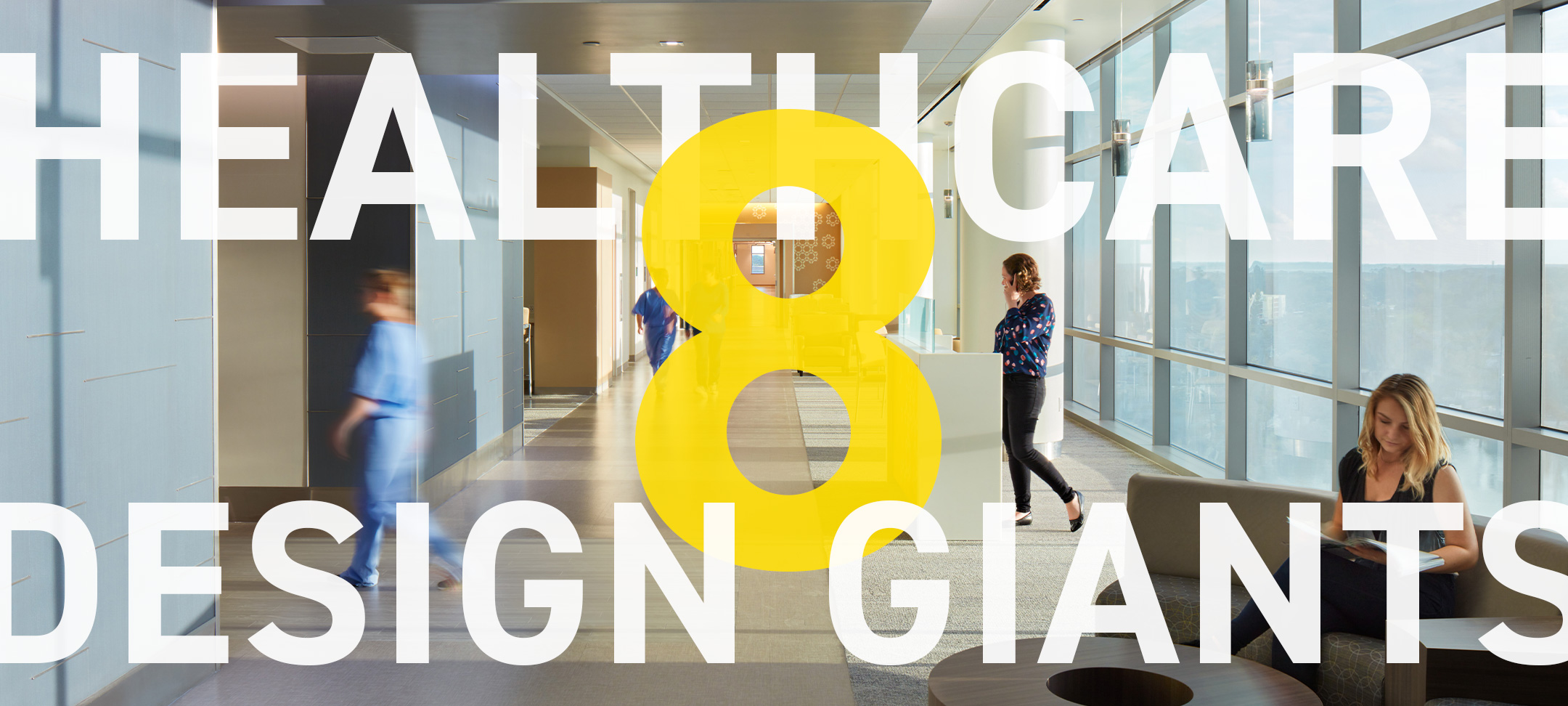 Flad Ranks #8 in
Interior Design

Healthcare Giants
Rising in rank again this year on Interior Design magazine's annual list of Top 40 Healthcare Giants, Flad has broken into the top 10 firms, now ranking #8. The prominent list comprises the 40 largest firms ranked by interior design fees on healthcare projects per an industry-wide survey.
Though the healthcare industry was forecasted to take a hit in 2020 even prior to the pandemic, The Healthcare Giants' total 2020 fees amounted to $790 million – a sizable increase from the 2019 total of $607 million. Information collected from this year's Healthcare Giants highlights projected growth in telehealth-driven projects, assisted/senior living, outpatient facilities, and mental health facilities across the country, particularly in the Southwest, Northeast, and Southeast – all regions where Flad has offices.
Congratulations to our healthcare interiors team on this recognition.
Learn more about Flad's interior design services

July 08, 2021