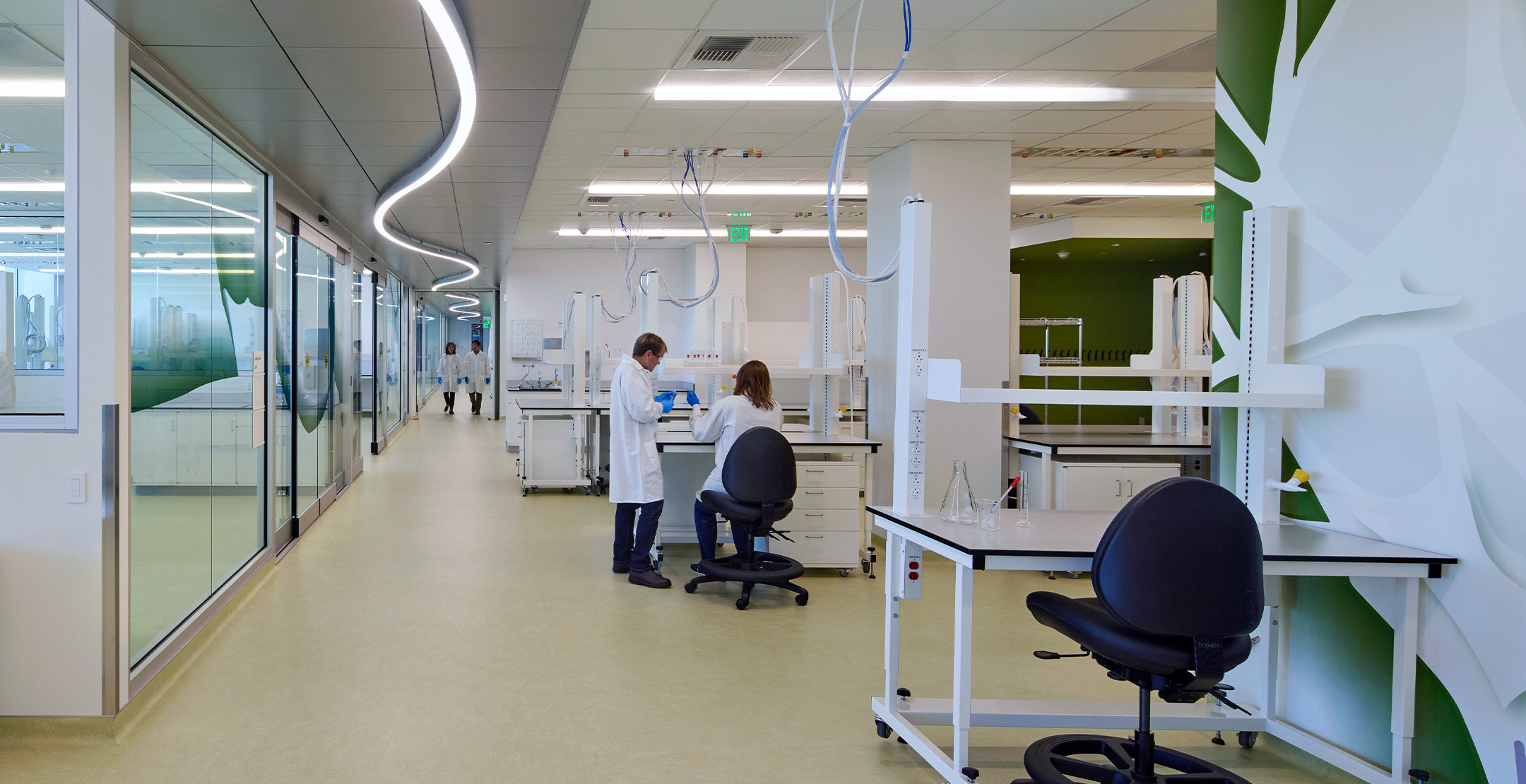 Flad Joins I2SL's New Labs2Zero Program
As the nation's No. 1 architecture/AE firm for laboratories, Flad is proud to partner in one of I2SL's most significant initiatives to date, Labs2Zero. This new, ambitious program will address the pressing need to make laboratories more efficient while reducing the emissions associated with their construction and operations.
Due to their energy-intensive operations, laboratories are known to have an outsized impact on carbon emissions globally. The goal of Labs2Zero is to develop the first laboratory-specific emissions performance certification, along with an energy and emissions scorecard, roadmap for decarbonization, and professional training and accreditation programs to educate and more rapidly transform the industry.
Flad project manager Dirk von Below will serve on the Emissions Score Technical Advisory Council tasked with developing the scorecard that will provide the basis for measuring energy use intensity (EUI) and the greenhouse gas emissions associated with EUI. Eventually, the scorecard will include embodied carbon emissions and water use intensity in addition to operational carbon.
Flad's director of sustainability Kimberly Reddin will serve on the Laboratory Benchmarking Tool Enhancement TAC, with a focus on providing recommendations for enhancements to the tool and ideas for future improvements in alignment with the goals of Labs2Zero.
We are proud to support this exciting program that will urge and encourage much-needed action on reducing laboratory emissions, verify the achievability of net-zero laboratories, and celebrate high-performance labs as models of what is possible in decarbonization.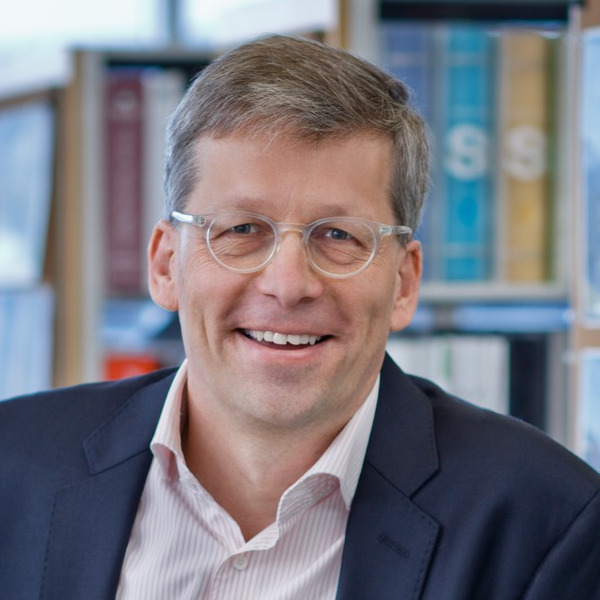 Dirk von Below

AIA, LEED AP BD+C
Project Manager
Flad Architects