Optimizing Lab Utilization Through Innovative Design and Management
Monday, October 21, 2019
2:00-3:00pm
Denver, CO
Life science research is constantly pressured to accelerate product innovation. Creating new lifesaving drugs has become harder, and the need for speed is raising the pressure on research teams and R&D management. A new approach is needed to overcome the many barriers that exist in traditional laboratories. In this session, Flad's Dirk von Below and Prabhjot Gulati discuss how a corporate research organization undertook an effort to rethink how labs should be used. When a decision was made to create a new research hub in the core of an existing campus, Flad was asked to rethink the entire design and construction process. The team asked themselves key questions that are a challenge for lab users:
Could we create more flexible labs if fume hoods could be easily relocated?
How could we bring office work, collaboration technology, and lab work closer together and integrate the daily work flow?
How could we include international and national research partners into our labs and let them observe current experiments to discuss their performance?
Could we rethink ownership of labs and manage lab space and equipment on demand to create a more densely occupied lab that would be better utilized through staff and research project changes?
By utilizing and accommodating new lab techniques such as movable fume hoods, unassigned lab modules, and the sharing and scheduling of equipment, the team made a quantum leap in lab design without sacrificing time and funding resources.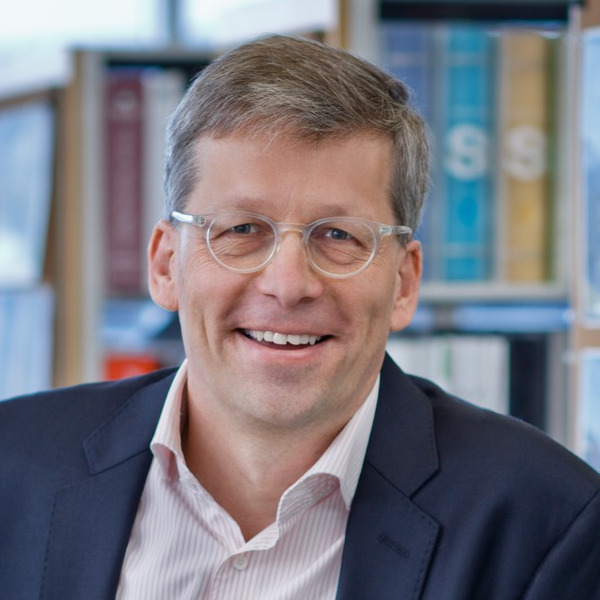 Dirk von Below
Project Manager
Flad Architects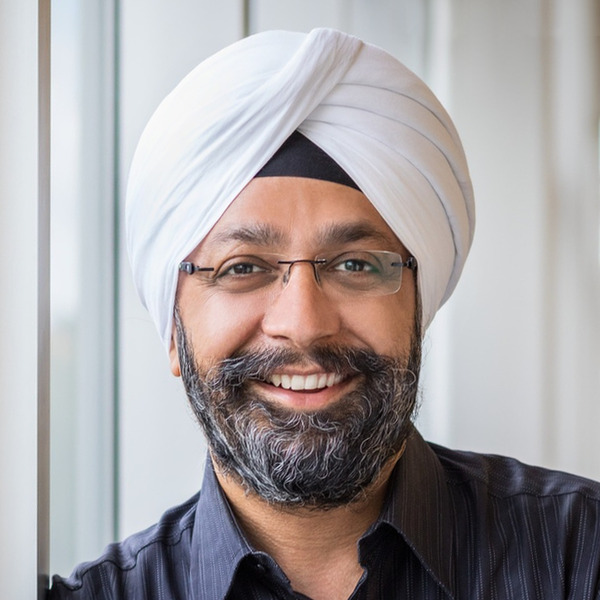 Prabhjot Gulati
Project Architect
Flad Architects