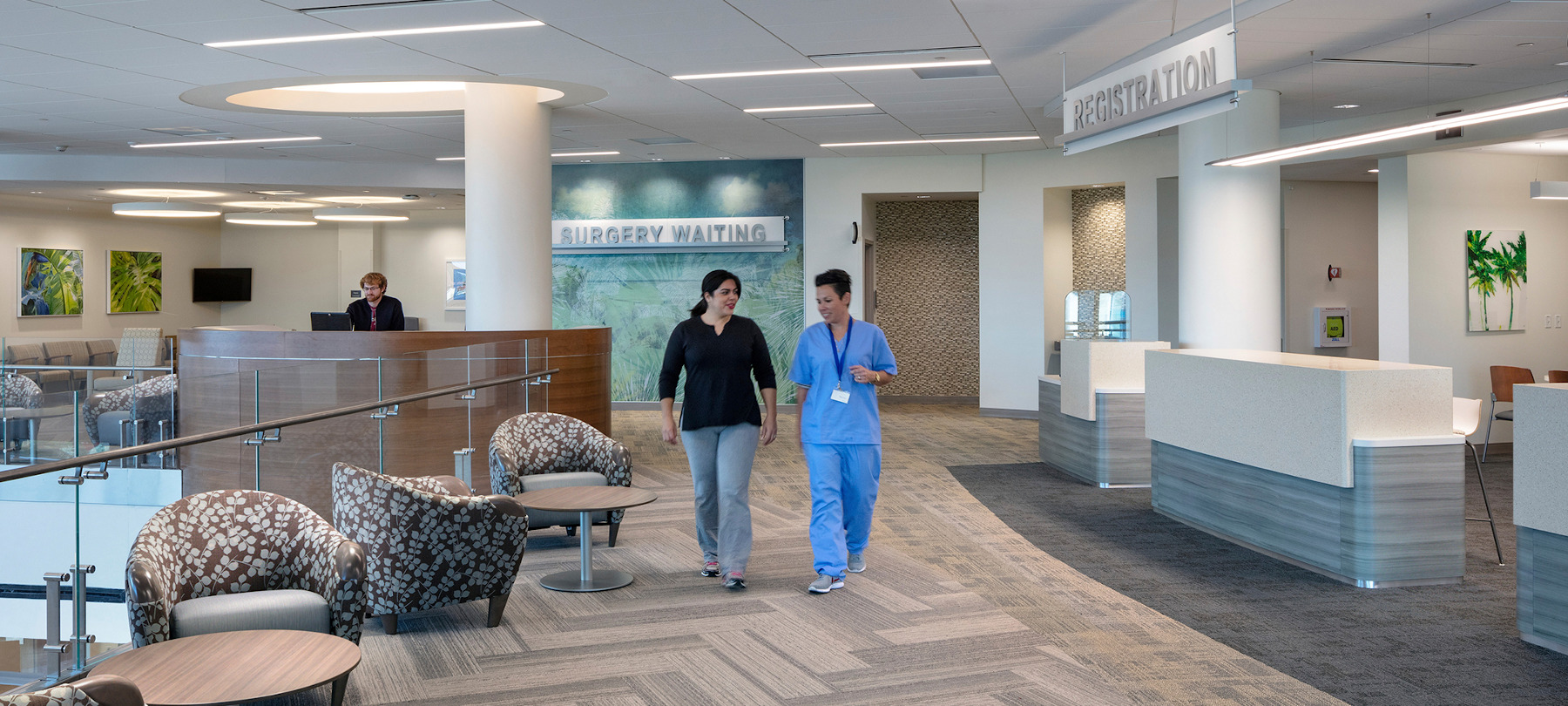 POE Lessons Learned in the Transition from Healthcare to Health
Healthcare Facilities Symposium & Expo
Tuesday, December 07, 2021
3:00 - 4:00pm CST
Austin, TX
In today's rapidly changing healthcare landscape, promoting continuous improvement requires an understanding of the real-world effectiveness of facility design strategies. Post-occupancy evaluations, or POEs, assess a building's performance by gathering quantitative and qualitative data after patients and healthcare providers are actively using it. These assessments are most valuable when data collection goes beyond traditional methods to uncover a variety of factors that contribute to performance.
Two of Flad's healthcare design experts are teaming up with Lee Health to share findings from a recent POE at the upcoming Healthcare Facilities Symposium & Expo in Austin. Laura Stillman, Principal-in-Charge and Team Leader; Lauren Lazarescu, Flad's director of healthcare program development; and Joe Ryan of Lee Health will present "POE Lessons Learned in the Transition from Healthcare to Health" on Tuesday, December 7.
The session will review quantitative and qualitative findings from a recently completed POE of a new health and wellness center, Lee Health Coconut Point. Specifically, presenters will:
Share learnings relating to community engagement, patient and team experience, workflows, technology, outdoor spaces, and more
Identify organizational and cultural factors that influence success and discuss how those factors relate to design
Address findings related to the planning process, from lean planning and process improvement to navigating changing operational assumptions
Reflect on pandemic performance and future readiness
Attendees will learn how to apply POE learnings from planning a new facility where end-users were not yet available; review POE methods; describe organizational, process, and cultural challenges associated with a new facility and illustrate documented change solutions; and learn innovative ideas to support operational transitions into new healthcare facilities.
Explore our healthcare projects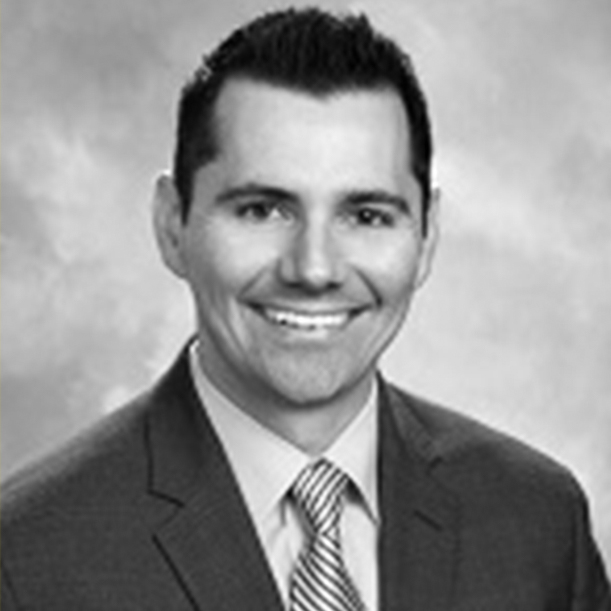 Joe Ryan

PT, DPT, MBA
Director of Ancillary Service
Lee Health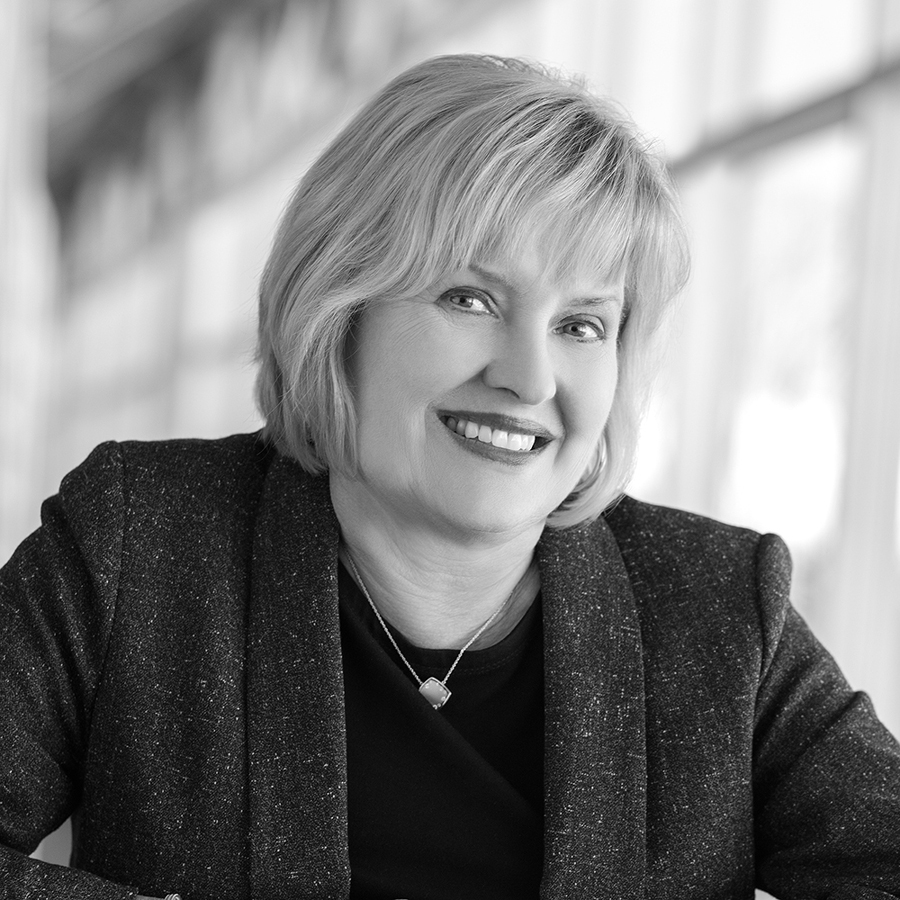 Laura Stillman
Principal-in-Charge and Team Leader
Flad Architects