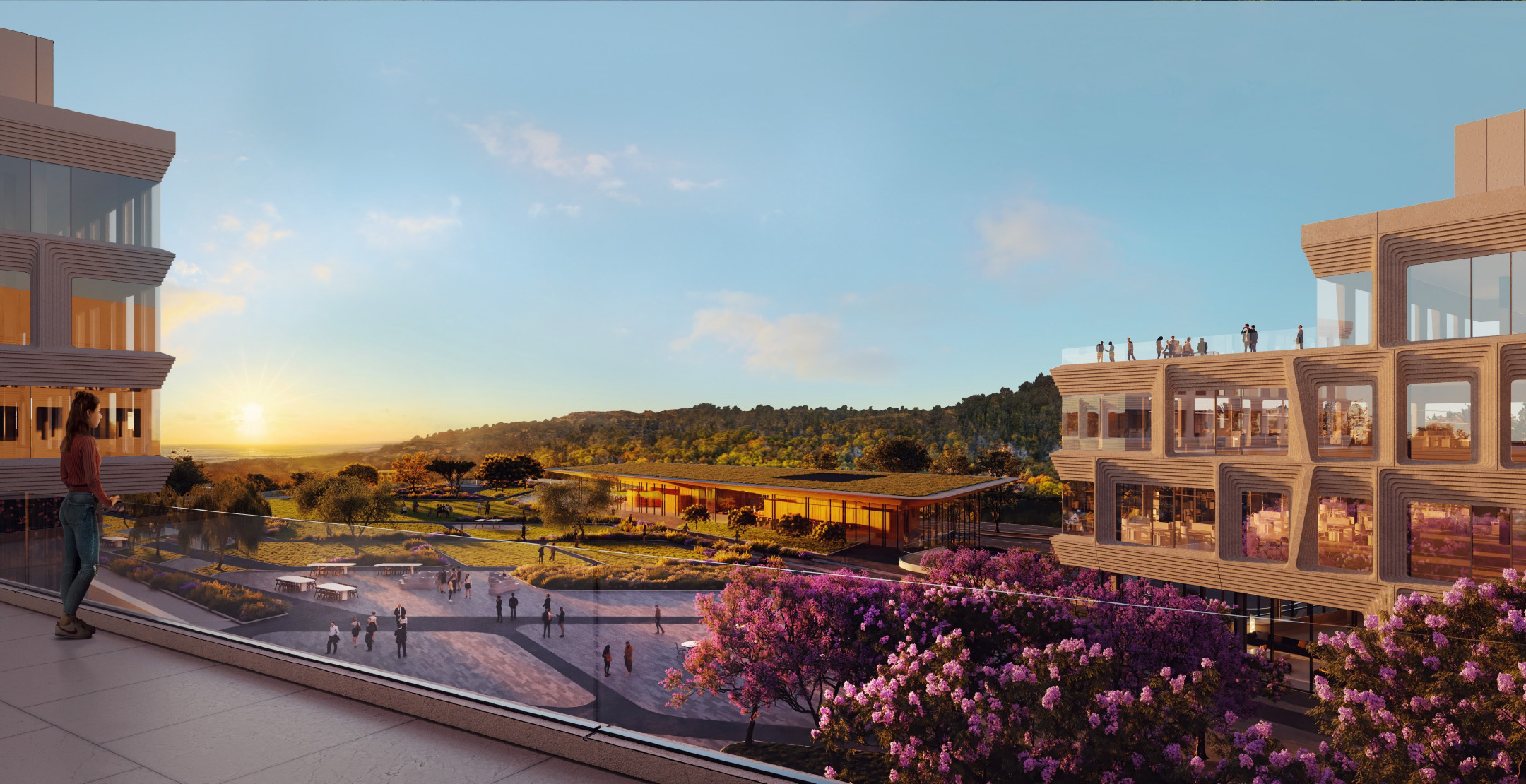 Join Flad at Facades+ San Diego
Torrey View: Dynamic Envelopes for Life Science
Friday, May 12, 2023
10:15 - 10:45 am PDT
In-Person Event // Hard Rock Hotel, San Diego
Scheduled for completion in summer 2024, the Torrey View research campus will feature three scientific workplace facilities and an amenity building. The campus will provide 515,000 square feet of state-of-the-art space for life science firms in the heart of San Diego's burgeoning research community.
Flad leaders Philip Ra and Mauricio Ortega, along with Sarah Williams of Breakthrough Properties and Alex Rosenthal of Heintges Consulting Architects & Engineers, will lead a presentation at Facades+ San Diego to provide insights on the high-tech research facility, which offers unique views from inside and out.
Inspired by Torrey Pines' local geologic formations, the exterior design features steeply graded coffering on the façade. Based upon natural tessellation patterns, varied and intermixed window forms create a dynamic, signature envelope, while placement and massing of the individual buildings on the 10-acre site preserves and enhances the existing views of the ocean and surrounding hills and canyon.
Speakers
Philip Ra, AIA, LEED AP, Design Principal, Flad Architects
Mauricio Ortega, AIA LEED Green Associate, Associate Principal, Flad Architects
Sarah Williams, Senior Director of Design and Construction – West Coast, Breakthrough Properties
Alex Rosenthal, Senior Associate, Heintges Consulting Architects & Engineers
About Facades+ >
Presented by The Architect's Newspaper, Facades+ is the premier conference on high-performance building enclosures. With a focus on the design and performance of the next generation of façades, Facades+ brings together some of the world's most productive building professionals and leading researchers to share insights on how façade ideas are brought to life.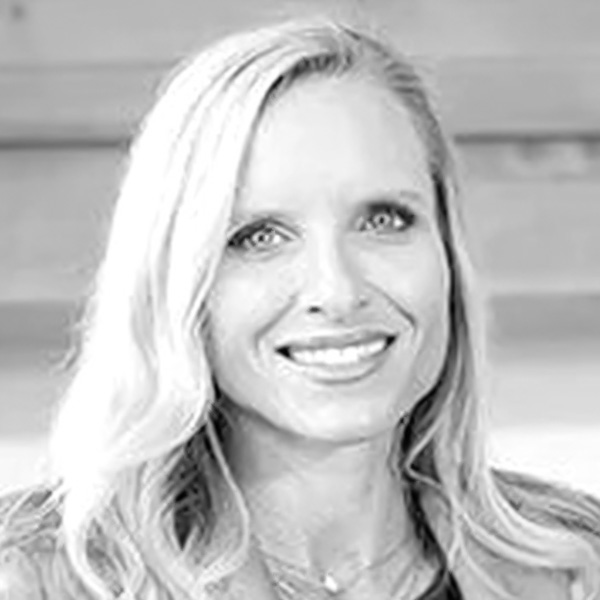 Sarah Williams
Senior Director of Design and Construction – West Coast
Breakthrough Properties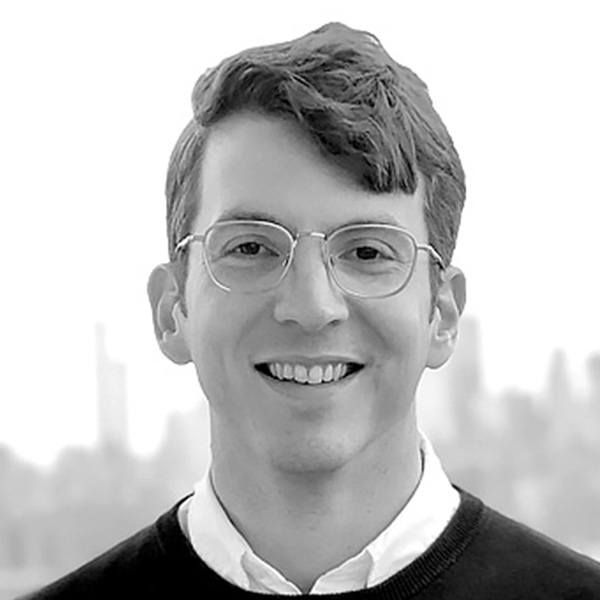 Alex Rosenthal
Senior Associate
Heintges Consulting Architects & Engineers