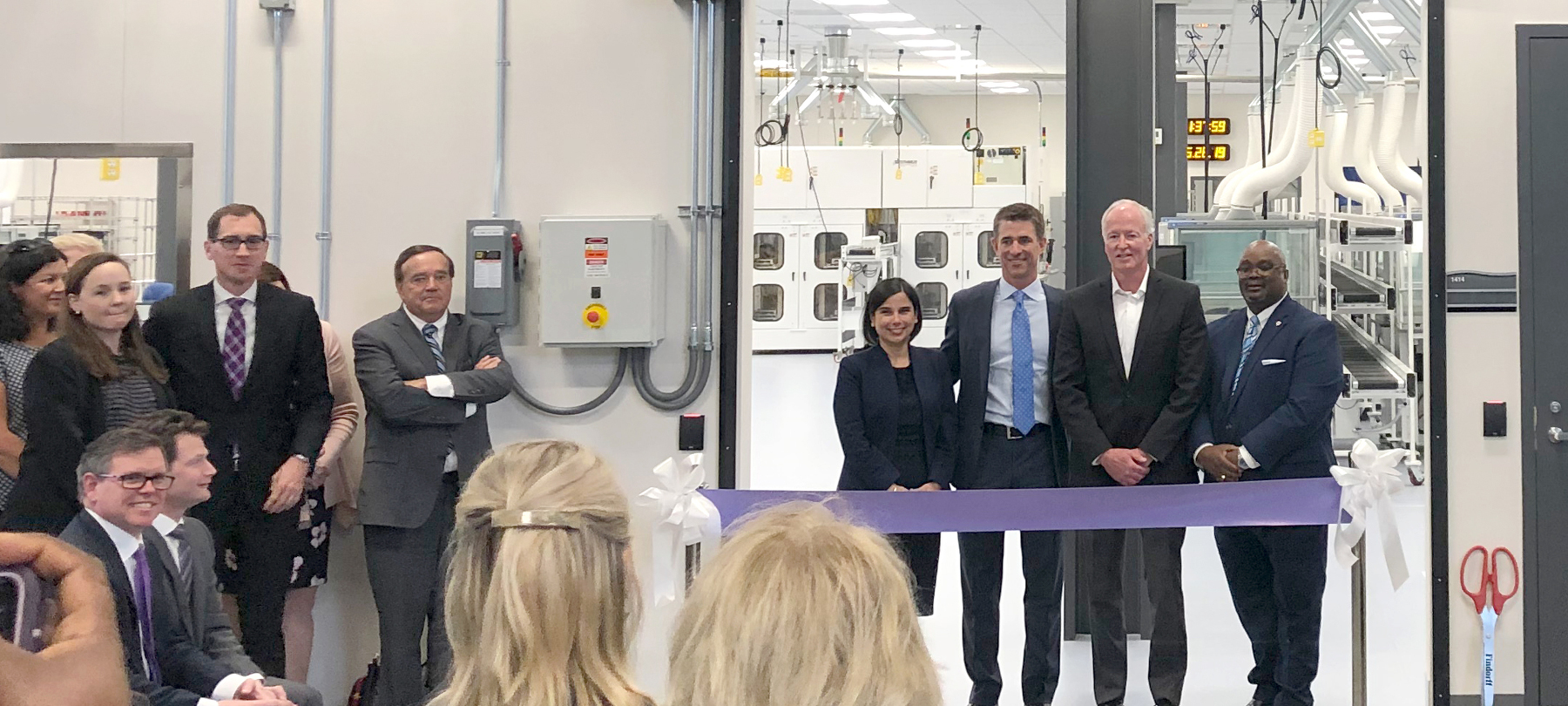 Exact Sciences Opens New Clinical Testing Lab
Colorectal cancer detection got a tangible boost with the opening of Exact Sciences' new clinical testing and production laboratories near its Madison, Wisconsin, headquarters. The opening of this facility, and an earlier addition to its first Madison lab, has given Exact Sciences the capacity to process seven million of the company's Cologuard screening test samples annually.
Cologuard is a kit for patients to use at home that screens for DNA biomarkers in stool. Returned to Exact Sciences, the tests are processed, with results sent directly to the healthcare provider's office. Rapidly growing demand for Cologuard (more than 1.5 million people are expected to use it in 2019, according to Exact Sciences' chief financial officer) has accelerated both the search for additional lab space and the company's urgency to develop similar screening tests for various cancers. Exact Sciences is working with Mayo Clinic, its partner on Cologuard, in product development, with studies and clinical trials underway that target pancreatic and liver cancer.
Flad provided lab planning, programming, and final design documentation of this new testing and production facility, which includes assets for regulated clinical diagnostic testing and qualified (cGMP) manufacture of test media.
June 27, 2019