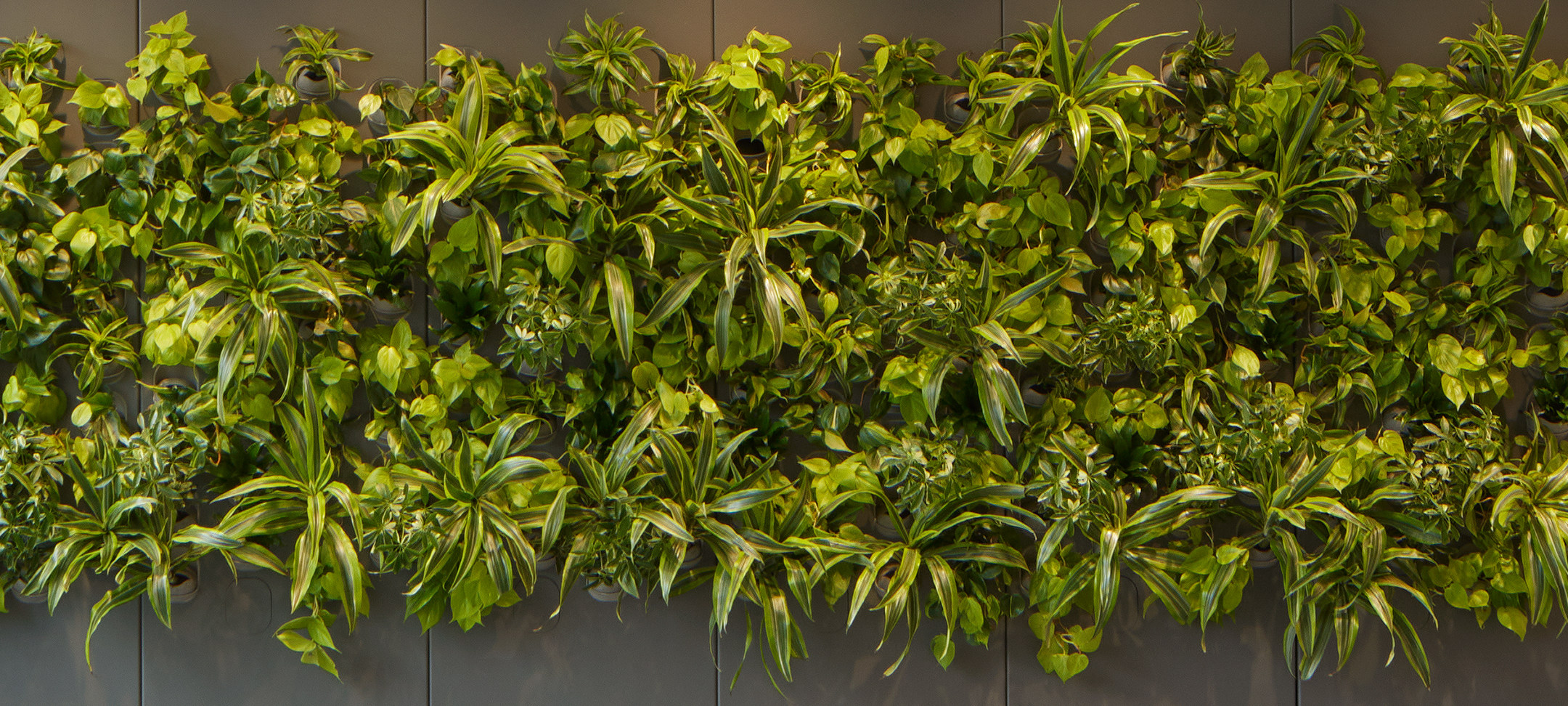 Flad Expert Quoted in Engineering News-Record Green Design Firms Feature
In a recent Engineering News-Record feature story, Flad Director of Sustainability Kimberly Reddin offered insights about two new pieces of legislation and how they may boost sustainability efforts.
Both the CHIPS and Science Act and the Inflation Recovery Act include many financial incentives for organizations to fight climate change.
"There truly are a lot of provisions that could have an impact on our sustainability business, but the passage of this legislation may also increase sustainability business by changing the national mindset," Reddin said. "Once the nation is on that path (toward increased use of clean energy and decarbonization), it will be difficult to turn back."
Read the full article

subscription requiredLearn more about Flad's commitment to sustainability

November 15, 2022