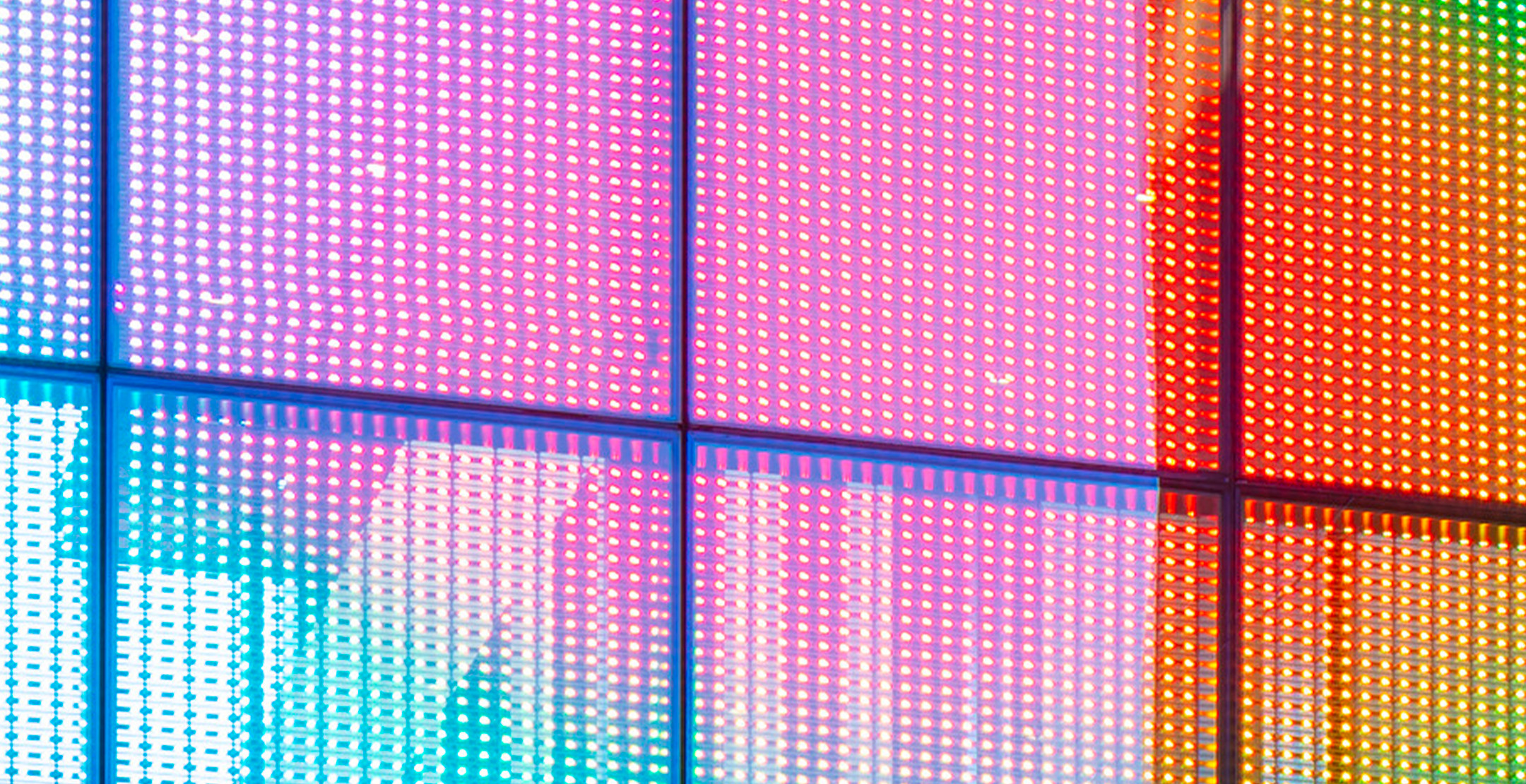 Flad Experts to Speak at Digital Built Week Conference

Digital Built Week Americas 2023
June 15-17, 2023
Dallas, Texas
Register Today

Flad experts Sarah Causey, Andrew Heilman, and Ali Nasiri will be leading three sessions at the upcoming Digital Built Week Americas 2023 conference in Dallas. This unique industry event brings together business leaders, thought leaders, innovators, and implementers in the AECO high-technology space to share critical knowledge and best practices related to advancing the productivity, efficiency, and sustainability of the built environment.
Sessions led by Flad include:
Building a Computational Design Studio Inside Your Firm
Sarah Causey, Manager of Design Technology
Ali Nasiri, Director of Computational Design, West Coast
Thursday, June 15
10:45 am (CDT)
In this session, Sarah and Ali will speak on how to strategically build a computational design studio within a larger architectural design firm, using the case study of Flad's F(x) team.
Client-Ready Generative Design
Andrew Heilman, Computational Design Specialist
Thursday, June 15
2:30 pm (CDT)
Andrew will present firsthand, practical knowledge on how to prepare generative design data gathered in Revit for experienced clients to aid in decision-making.
A Resilience Toolkit
Sarah Causey, Manager of Design Technology
Friday, June 16
9:00 am (CDT)
In this class, Sarah will share Flad's Resilience Toolkit – the product of combined efforts of Flad's sustainability and research teams that provides a roadmap to evaluating natural disaster, health, community, and ecosystem risks in order to design more resilient and equitable facilities.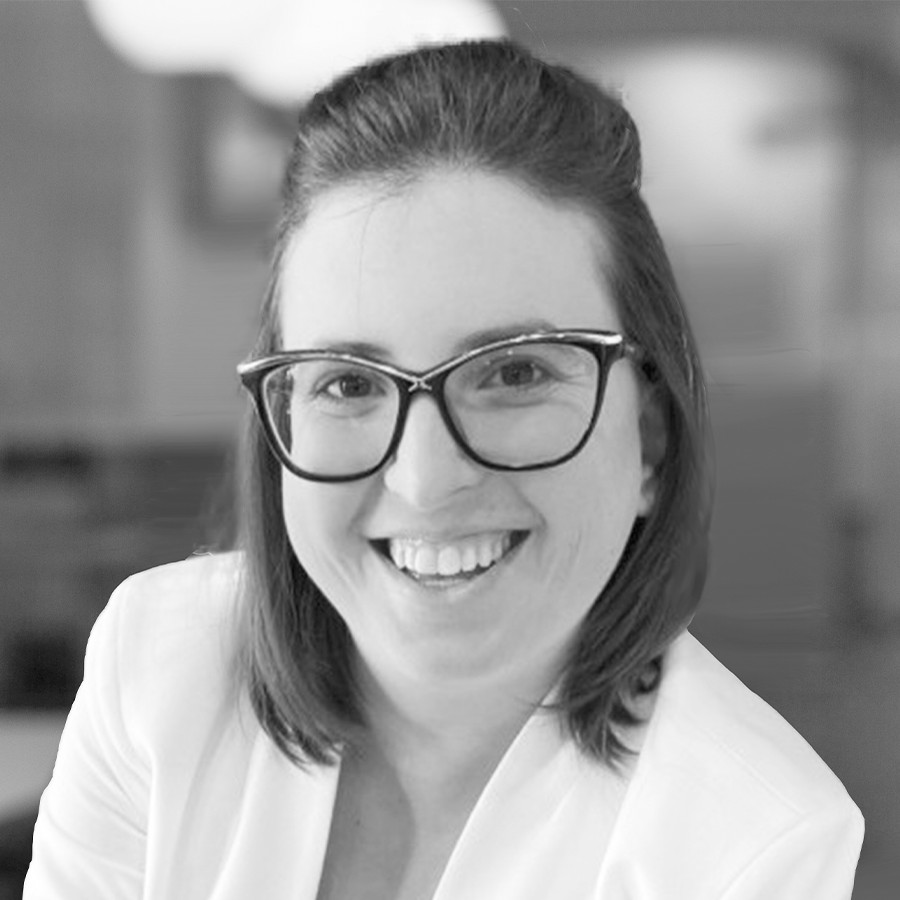 Sarah Causey
Manager of Design Technology
Flad Architects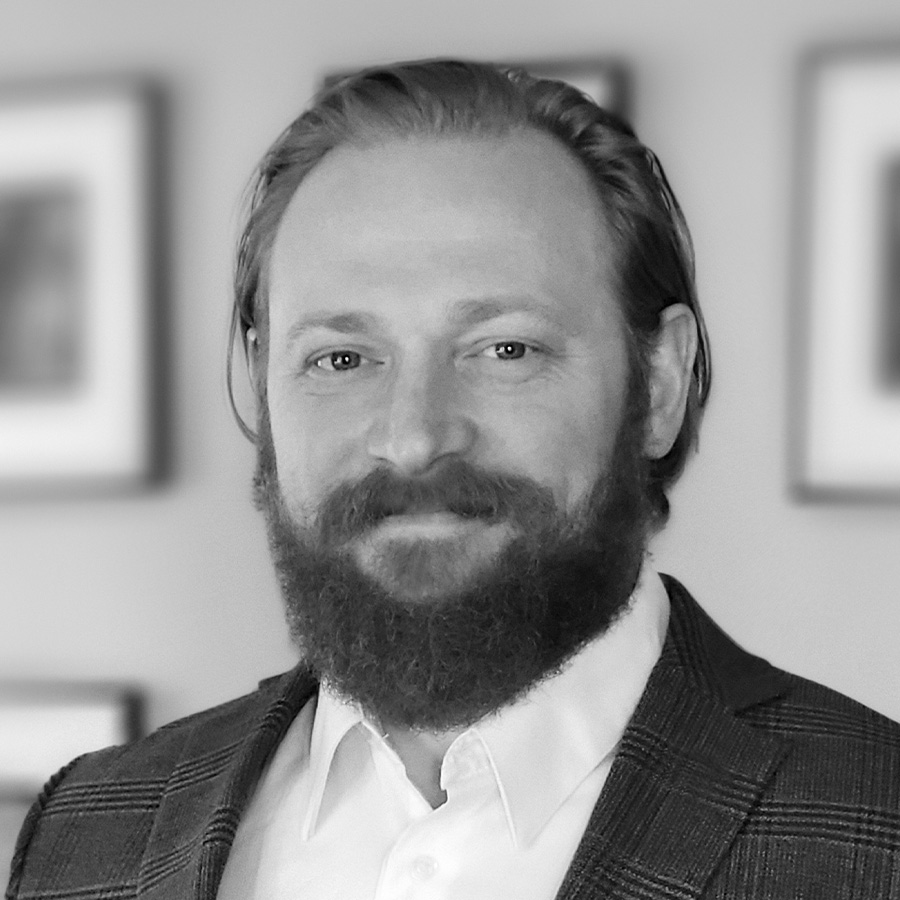 Andrew Heilman
Computational Design Specialist
Flad Architects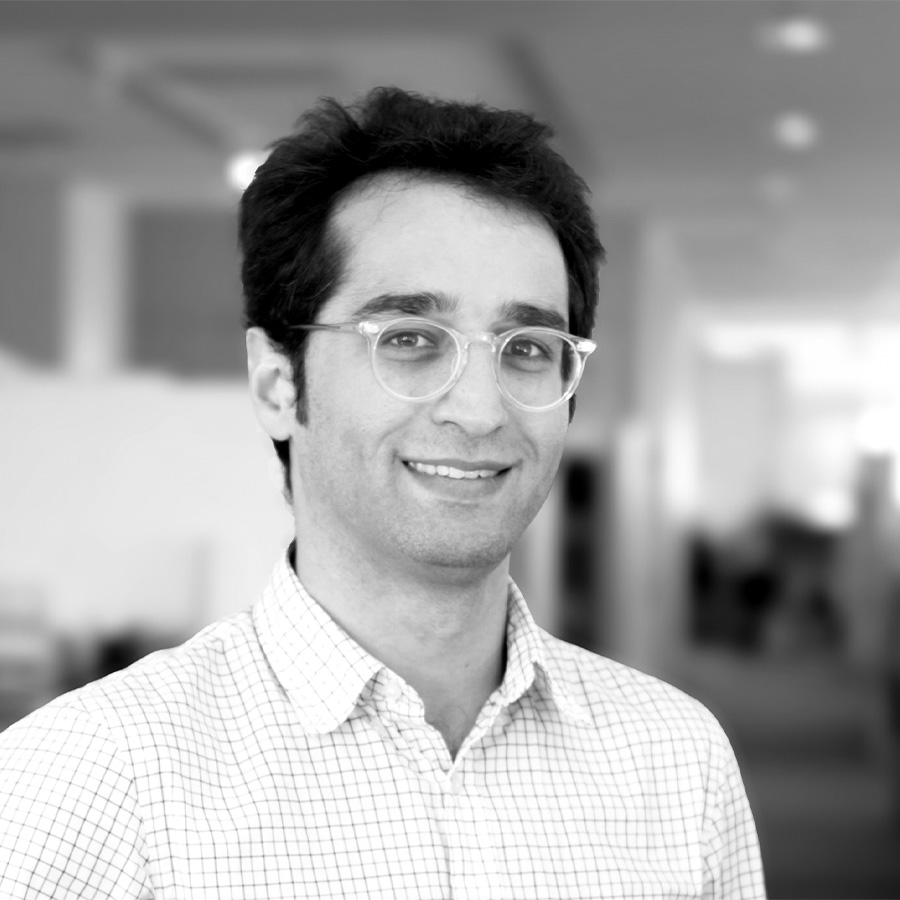 Ali Nasiri
Director of Computational Design, West Coast
Flad Architects