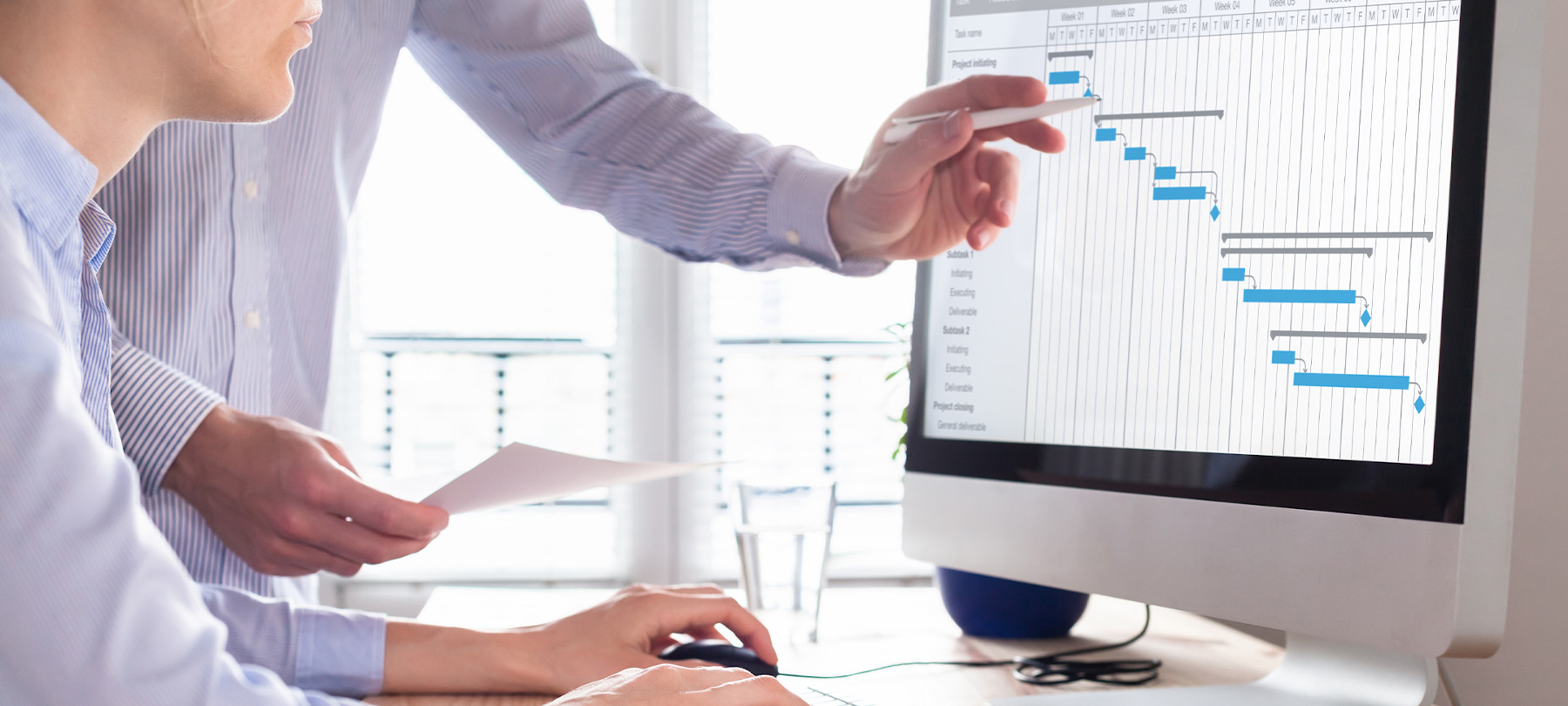 Join Us at the COAA-GA 2022 Spring Workshop
Education Session:
Creating and Maintaining Effective, Accurate, and Reliable Project Schedules During the Design Phase
March 08, 2022 10:00 - 11:00 am ET
Athens, Georgia
COAA-GA 2022 Spring Workshop

In-person event at University of Georgia, West End Zone Recruit Club/Sanford Stadium
Flad expert, Mike Moreland, will join Lindsey Cottingham, Senior Project Manager at Georgia Institute of Technology, and Mark Cleverly, Project Director at McCarthy Building Companies, to lead an education session at the upcoming Construction Owners Association of America Georgia Chapter (COAA-GA) 2022 Spring Workshop. In the context of technically complex projects, Mike, Lindsey, and Mark will discuss the importance of creating and maintaining accurate project schedules during the design phase.
The session will explore:
The steps to develop and maintain accurate project scheduling during the pre-construction phase
How to create an integrated project schedule
Issues that influence and affect project schedule
Tools and methods to monitor and maintain project schedules throughout the design phase
About the COAA-GA 2022 Spring WorkshopThis year's Spring Workshop will feature a full day of education sessions and networking, concluding with a tour of the 2021 College Football National Champion's stadium. A pre-event social and scavenger hunt will be held on March 7 (separate registration required).