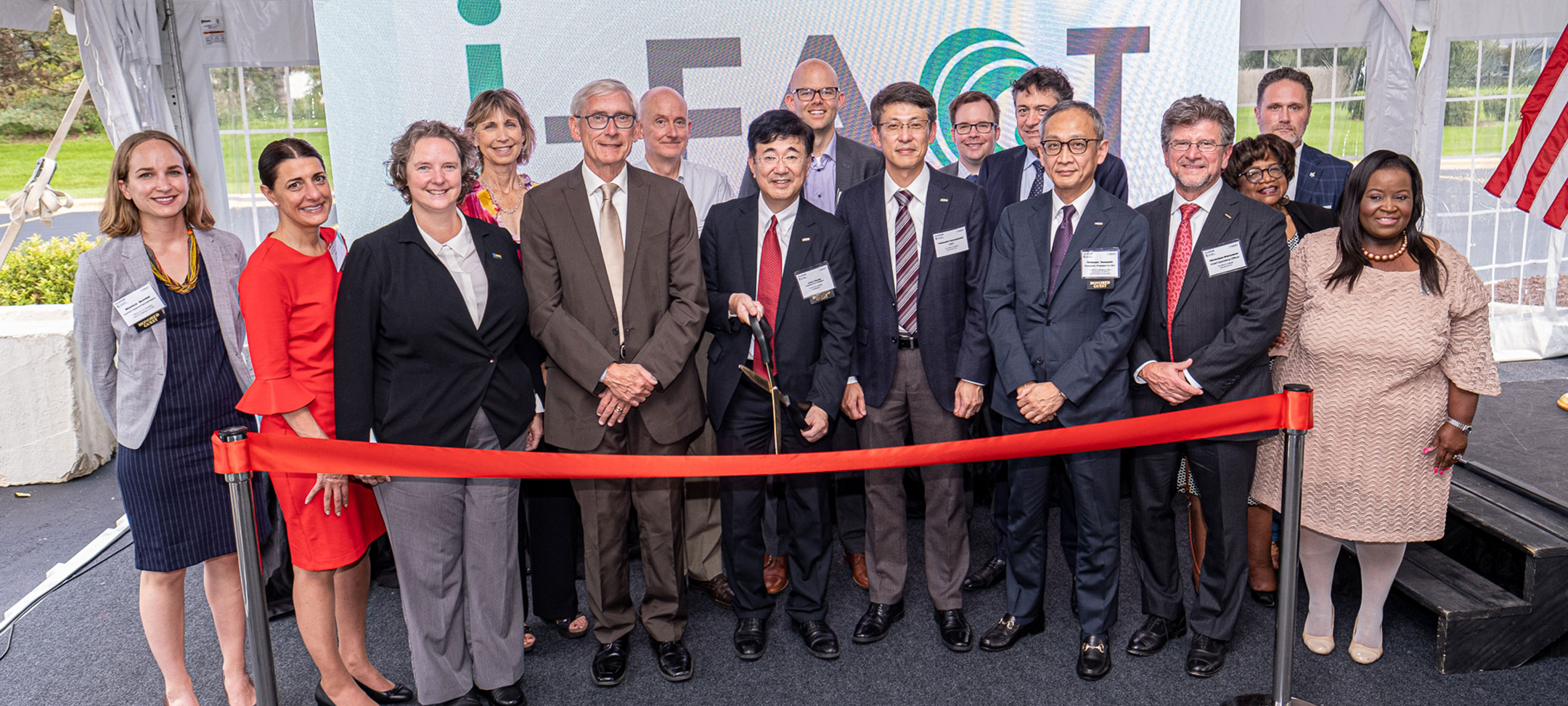 FCDI Opens Stem Cell Production Lab
Cutting the ribbon on 31,500 square feet of renovated space, Fujifilm Cellular Dynamics Inc. inaugurated a research and GMP manufacturing facility dedicated to the production of pluripotent stem cells. Located within sight of FCDI's main offices and labs, the repurposed building includes offices; research, development, and quality control labs; and cGMP manufacture and materials handling functions.
FCDI had been set to construct a new facility in nearby Verona, Wisconsin, but instead opted to expand its presence in Madison's University Research Park, which has been its home since University of Wisconsin-Madison stem cell pioneer James Thomson founded Cellular Dynamics International in 2004. Fujifilm purchased Cellular Dynamics in 2015.
According to FCDI, the new facility will help the company accelerate development of therapies in the areas of age-related macular degeneration, retinitis pigmentosa, Parkinson's disease, heart diseases, and cancer.
September 26, 2019