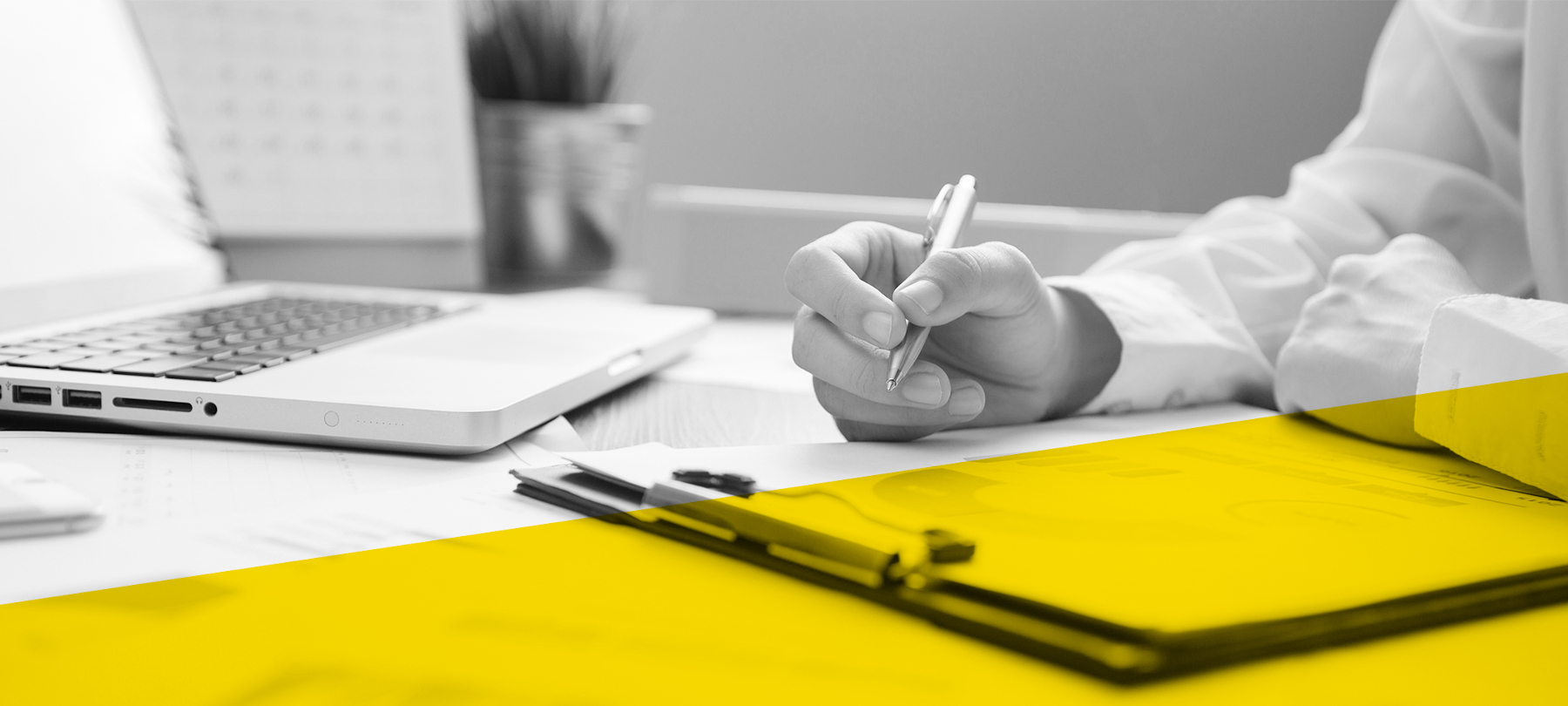 BD Live: Business Development Front and Center
Tuesday, November 09, 2021
11:30am - 1:30pm EST
SMPS Triangle Chapter Event

As the director of project development in Flad's Raleigh office, Alma Montemayor is an experienced and passionate relationship builder. She has a keen talent for sparking team synergy, thoughtfully bringing together the right people to cultivate mutually beneficial relationships that foster both immediate and long-term success for clients, partners, and Flad.
She'll be demonstrating her business engagement skills at an upcoming Society for Marketing Professional Services professional development event for the Research Triangle chapter. The program will feature Chris Johnson, AIA, from the University of North Carolina at Chapel Hill, who will participate as a client for demonstration purposes, along with three business developers interested in doing work with him. The business developers will conduct a live discussion and interview.
The program will demonstrate different styles of business development conversations by allowing audience members to watch those conversations unfold in real time.
Participants will:
Witness and deconstruct a live client conversation
Develop an understanding of client perceptions
Discuss effective ways to develop client relationships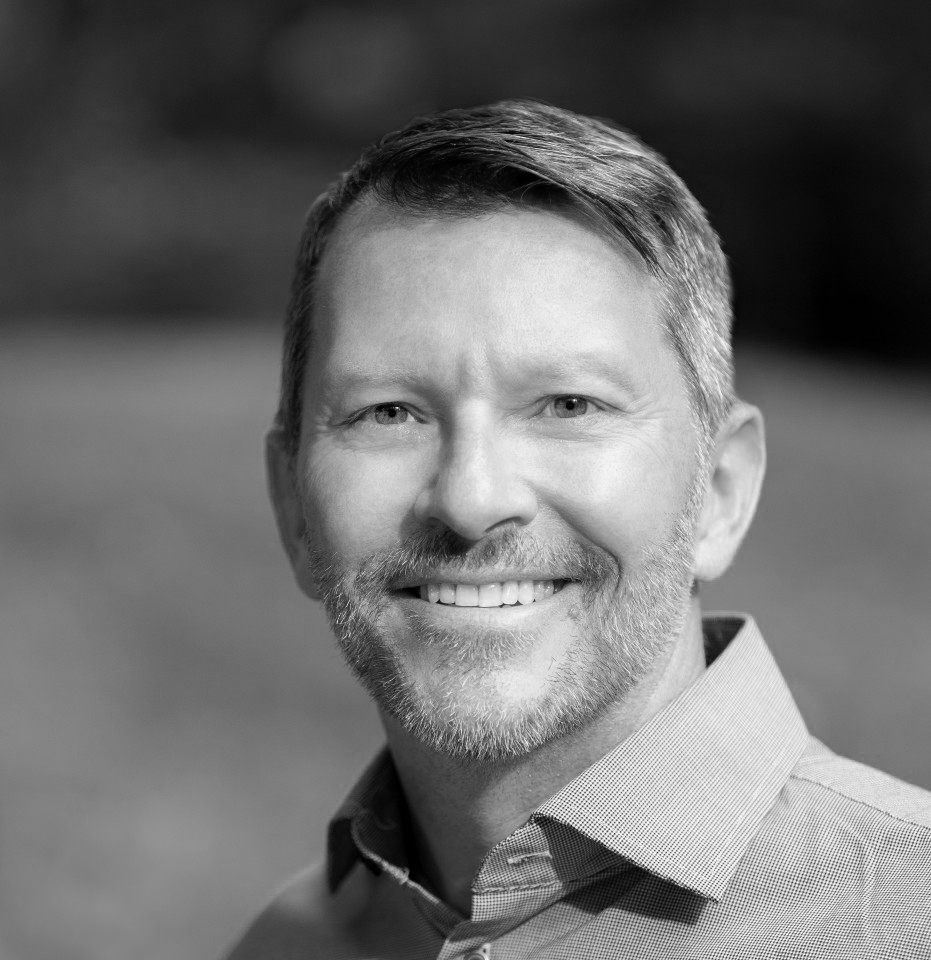 Frank Lippert

FSMPS,CPSM
Facilitator
Founder/Partner
Go Strategies, LLC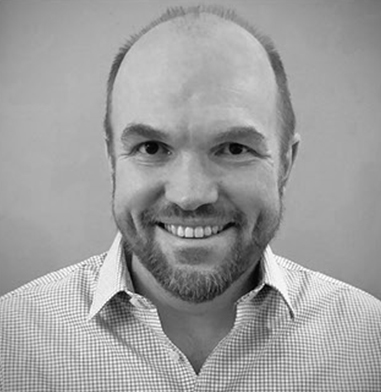 Chris Johnson

AIA
Assistant Director
Planning & Project Management Facilities Planning and Design
University of North Carolina at Chapel Hill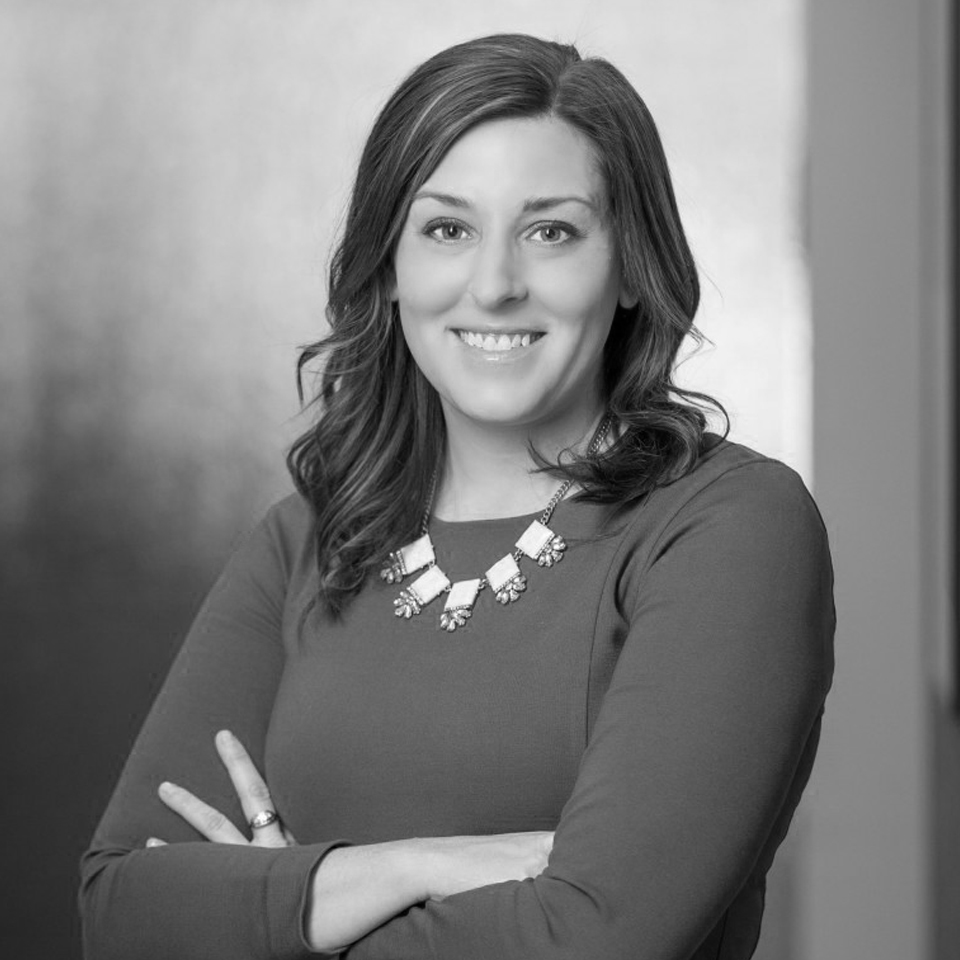 Jennifer Weaver

CPSM
Business Development Manager
Timmons Group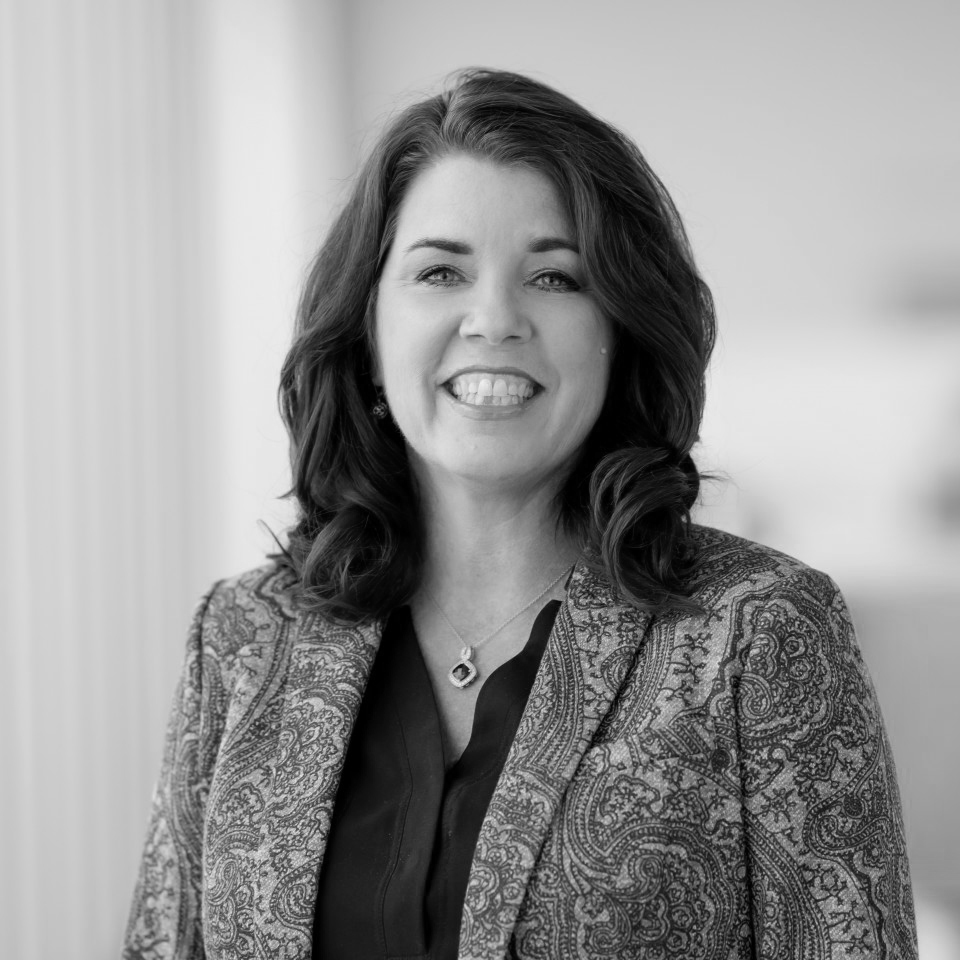 Cara Greening
Vice President, Business Development
TA Loving Company