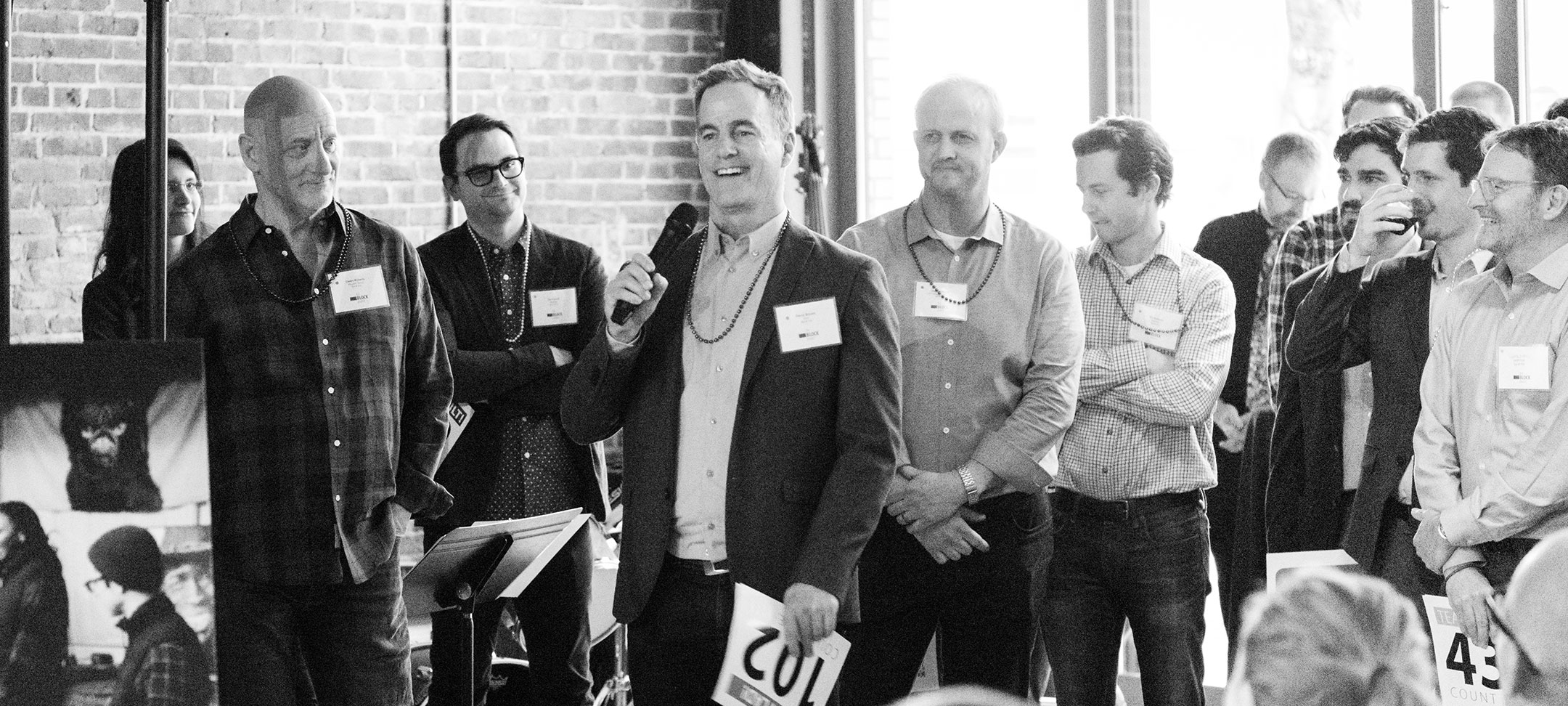 Supporting the Fight Against Homelessness
As architects, we feel a strong sense of responsibility in contributing to our communities with environments that support physical, mental, and social health. Since 2018, Flad and others in the Architecture, Engineering, and Construction (AEC) industry have provided critical support to The BLOCK Project, a Facing Homelessness program that builds sustainable homes in residential backyards for people experiencing homelessness.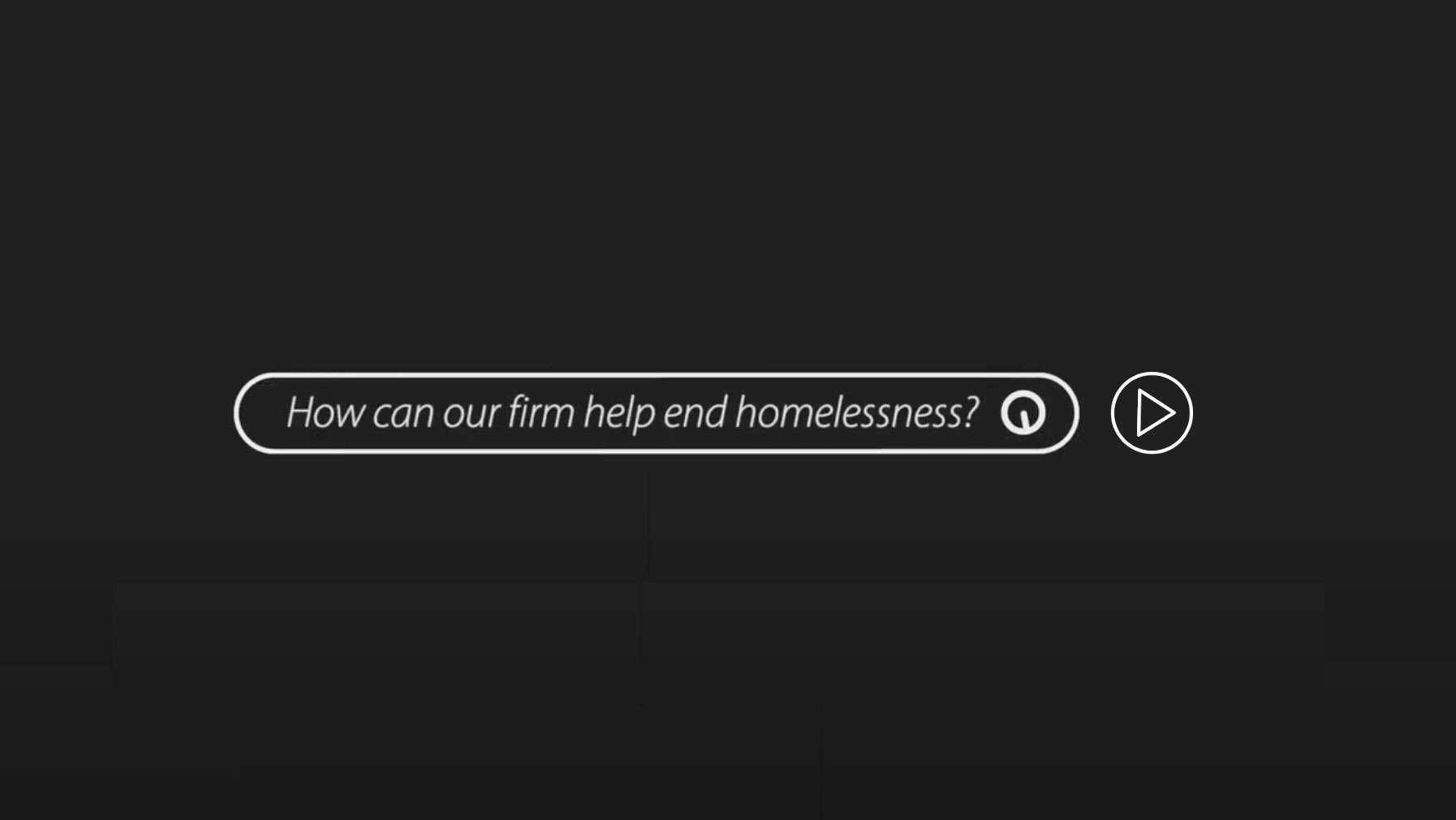 To continue supporting The Block Project and other essential programming at Facing Homelessness, AEC Team Leaders recently launched an online campaign with a collective goal of raising $50,000. Team Flad raised over $7,000, which helped contribute to a final Program Support Fund of over $94,000, exceeding the 2020 goal set at the start of the campaign! These funds will support the following programs:
Operating the Window of Kindness, where unhoused neighbors receive emergency supplies and meals
Building permanent, sustainable homes through The BLOCK Project
Meeting the immediate needs of people encountered through continued Street Outreach
If you're interested in learning more about this initiative and ways you can help, please visit our team page or the links provided above.
Photography: Michael Stearns / Hybrid3
Flad Architects Team Page

May 05, 2020