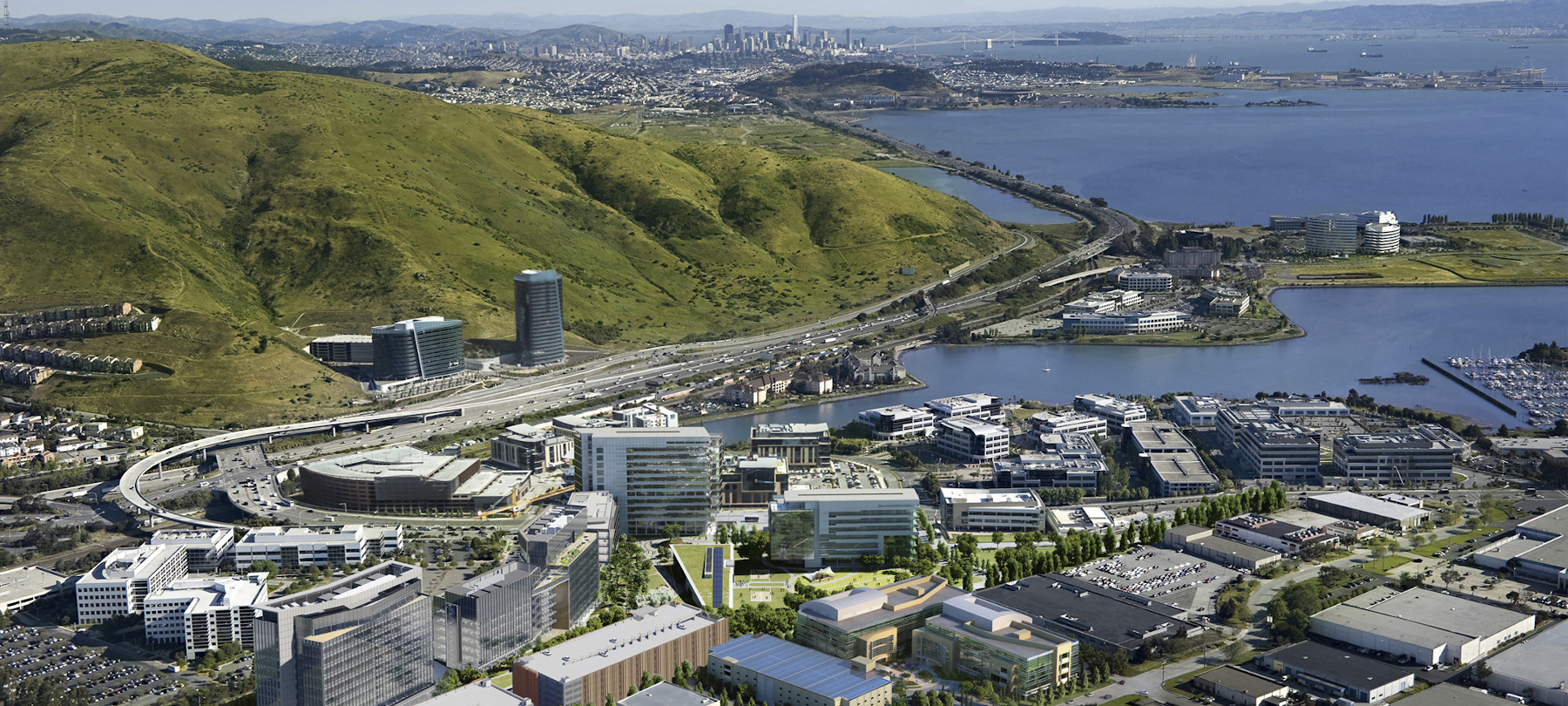 BioTech & Life Sciences Development 101
Urban Land Institute (ULI) San Francisco
Courtesy of ULI San Francisco
Tuesday, December 08, 2020
11:00am PST
View the recording

Flad Principal Joseph Marshall will join fellow industry experts Scott Bohn, Senior Vice President – Life Science of Healthpeak Properties; Tara Korlipara, Senior Project Manager of Project Management Advisors; and Melody Spradlin, Vice President – Global Facilities and Corporate Engineering of Ultragenyx, as a presenting speaker at ULI San Francisco's upcoming webinar titled BioTech & Life Sciences Development 101.
In the new era of COVID-19, the world has turned its attention to the biotechnology and pharmaceutical industries to provide the research and breakthroughs that will help us understand the virus and effectively treat it on a global scale. This webinar will explore current best practices for designing and developing the facilities that advance this crucial work in the specialized fields of science, technology, and research.
Within this context, the speakers will walk participants through a digestible primer on this topic, including discussions on:
Where these research facilities are concentrated and why
What real estate drivers are valuable and attractive to science and research tenants
The specialized technical needs that these facilities require
The speakers – all industry-leading experts specializing in science, technology, and research facilities – will also provide valuable insights on emerging trends in this field.