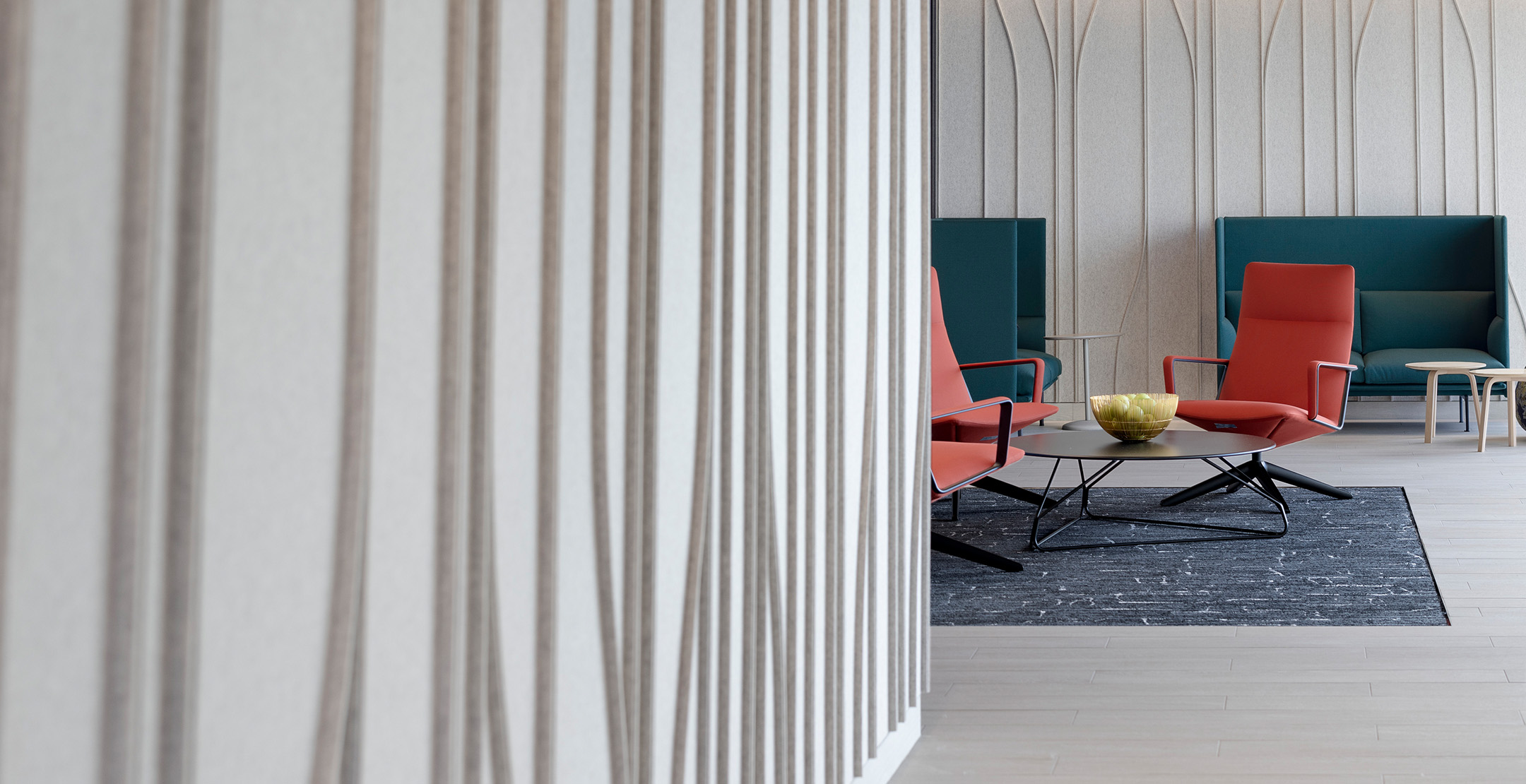 Flad Announces Six New Associate Principals
Continuing its commitment to support and recognize the growth of team members, Flad has promoted six employees from our offices across the country to the title of associate principal.
"These individuals have shown leadership in a variety of areas, including business acquisition, core expertise, and client management," Flad President/CEO Jeff Zutz said as he made the announcement.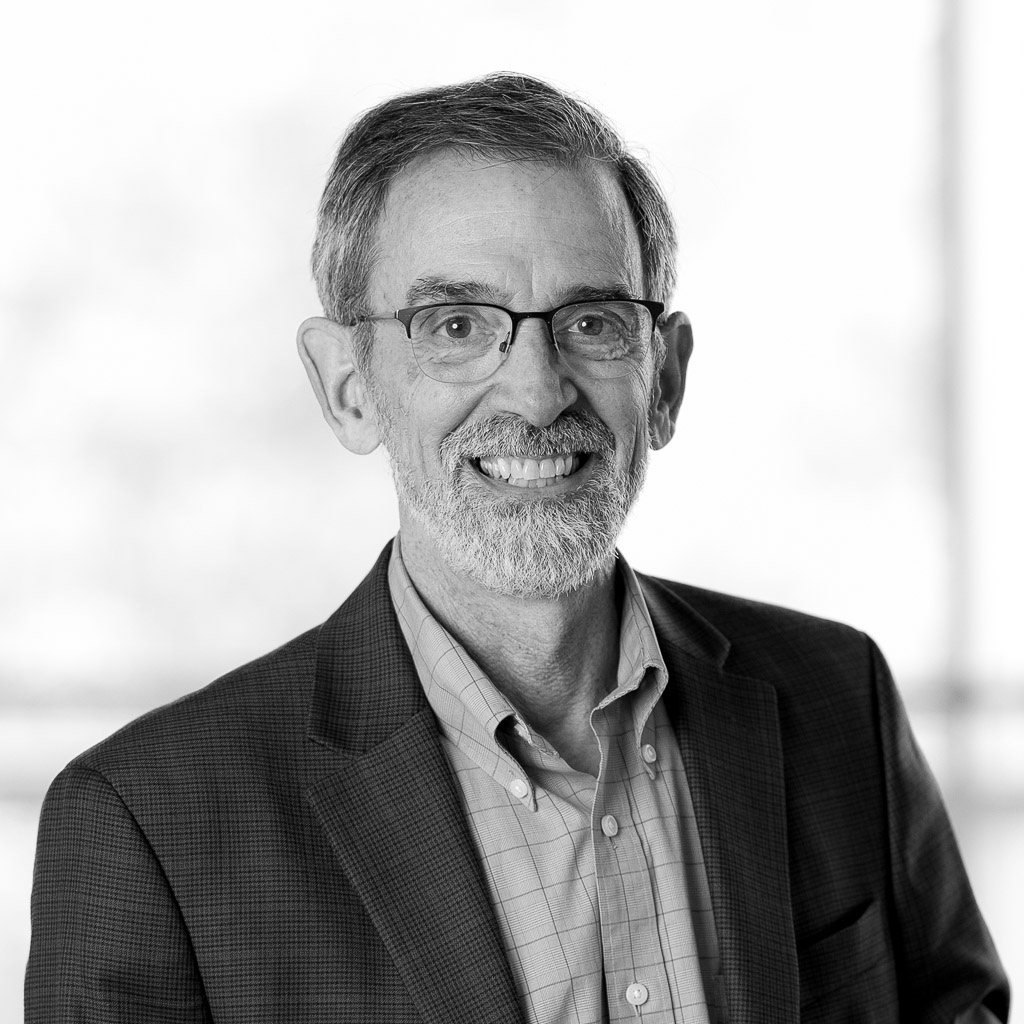 Paul leads many complex design and master planning projects for Flad's healthcare team. As project architect, his work has included the Brian D. Jellison Cancer Institute Oncology Tower for the Sarasota Memorial Health Care System and the Cancer Center Master Plan for Penn State Health Milton S. Hershey Medical Center. In addition, he fosters and maintains client relationships, serving as relationship manager for long-term clients such as Genesis Medical Center.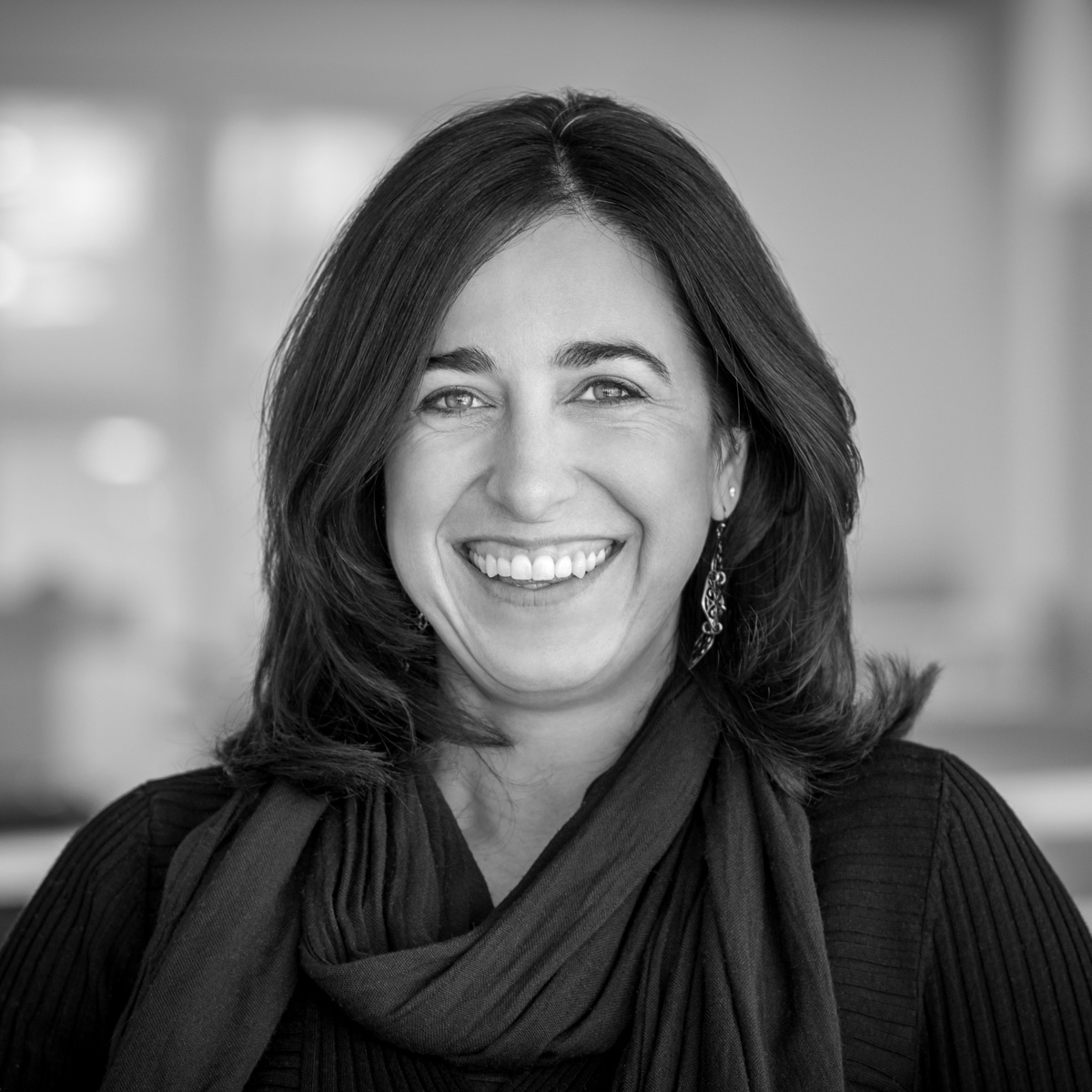 Tina has designed the interiors of numerous research, laboratory, and scientific workplace projects for Flad clients across the country, including Idaho National Laboratory, University of Wisconsin, and Texas A&M University. She also provides expertise and insight in company-wide initiatives, such as developing our product specification database, which improves communication and overall project quality.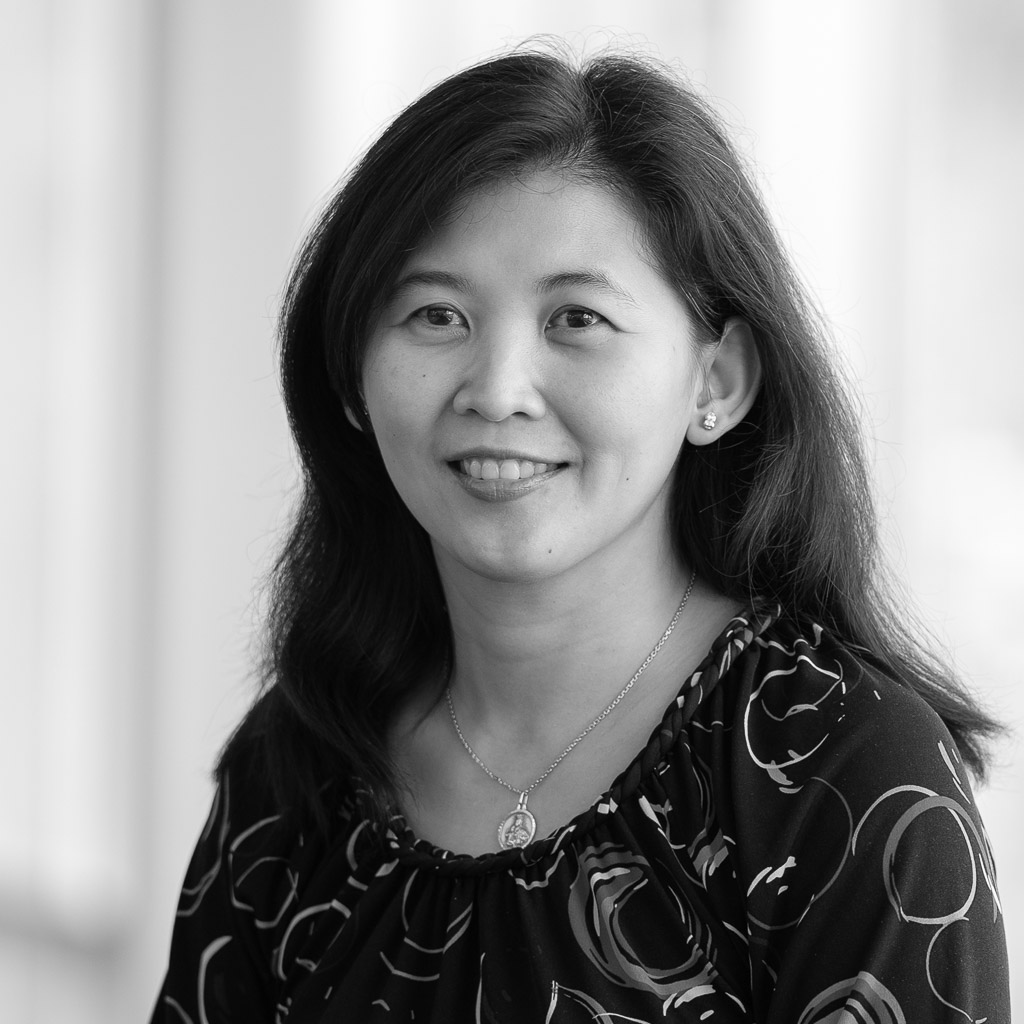 As project architect, Hayley has worked across all of Flad's market sectors on some of our most complex projects, including the Medical College of Wisconsin's Hub for Collaborative Medicine, Argonne National Laboratory's Materials Design Laboratory, and several highly technical pharmaceutical research projects. Co-chair of Flad's DEI initiative, she is passionate about encouraging and cultivating diverse perspectives as integral to the success of all projects.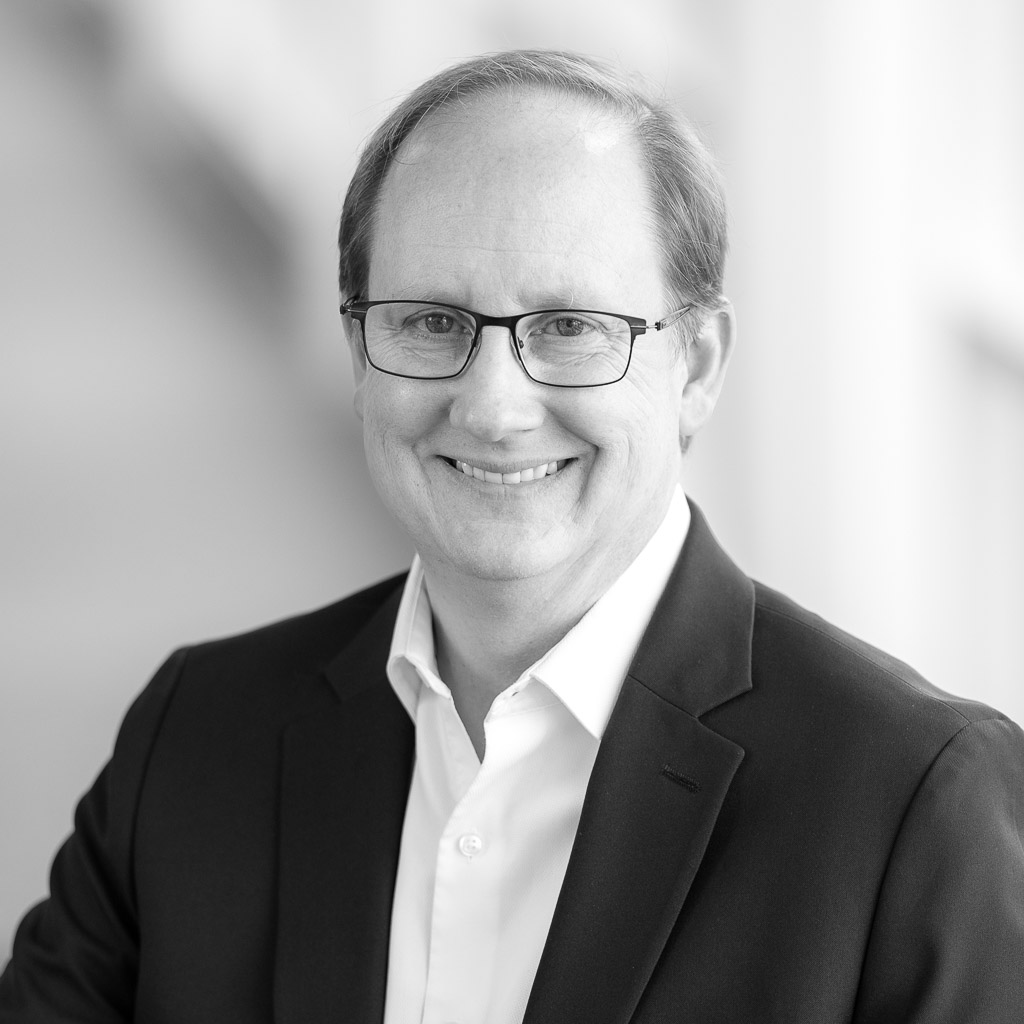 Primarily working in Flad's healthcare group, Kevin has served as project designer on several large projects, including the multi-award-winning Sarasota Memorial Hospital-Venice and Brian D. Jellison Cancer Institute Oncology Tower, both for Sarasota Memorial Health Care System. In addition, he was instrumental in starting Flad's Design Forum which creates opportunities for interoffice sharing and discussion of design ideas, improving innovation across the firm.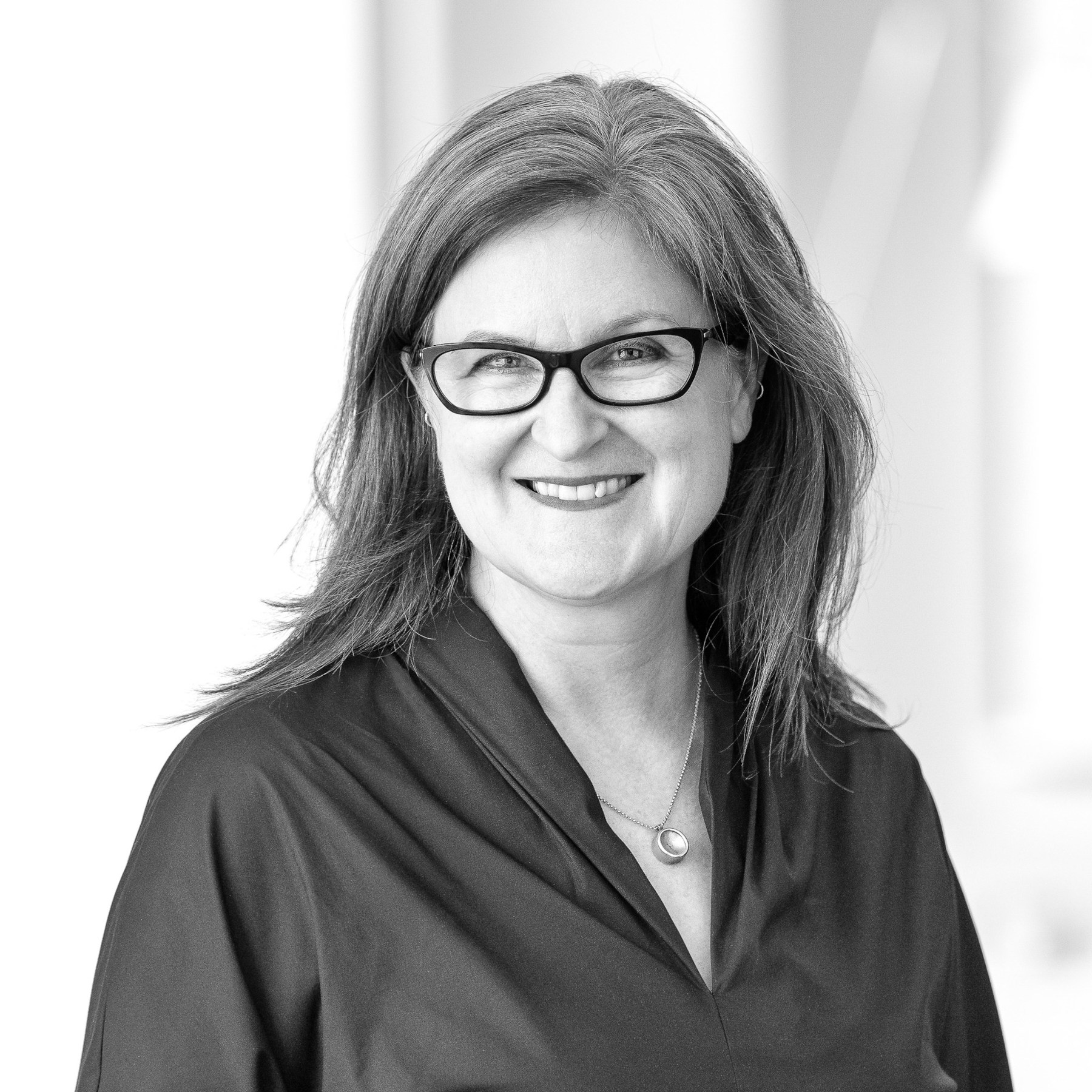 Kim has managed several large-scale corporate projects for a diverse set of biopharmaceutical and research clients. Engaged in all project phases, her focus is on fostering meaningful and productive interaction with client and user groups, ensuring design and production quality, and protecting project processes.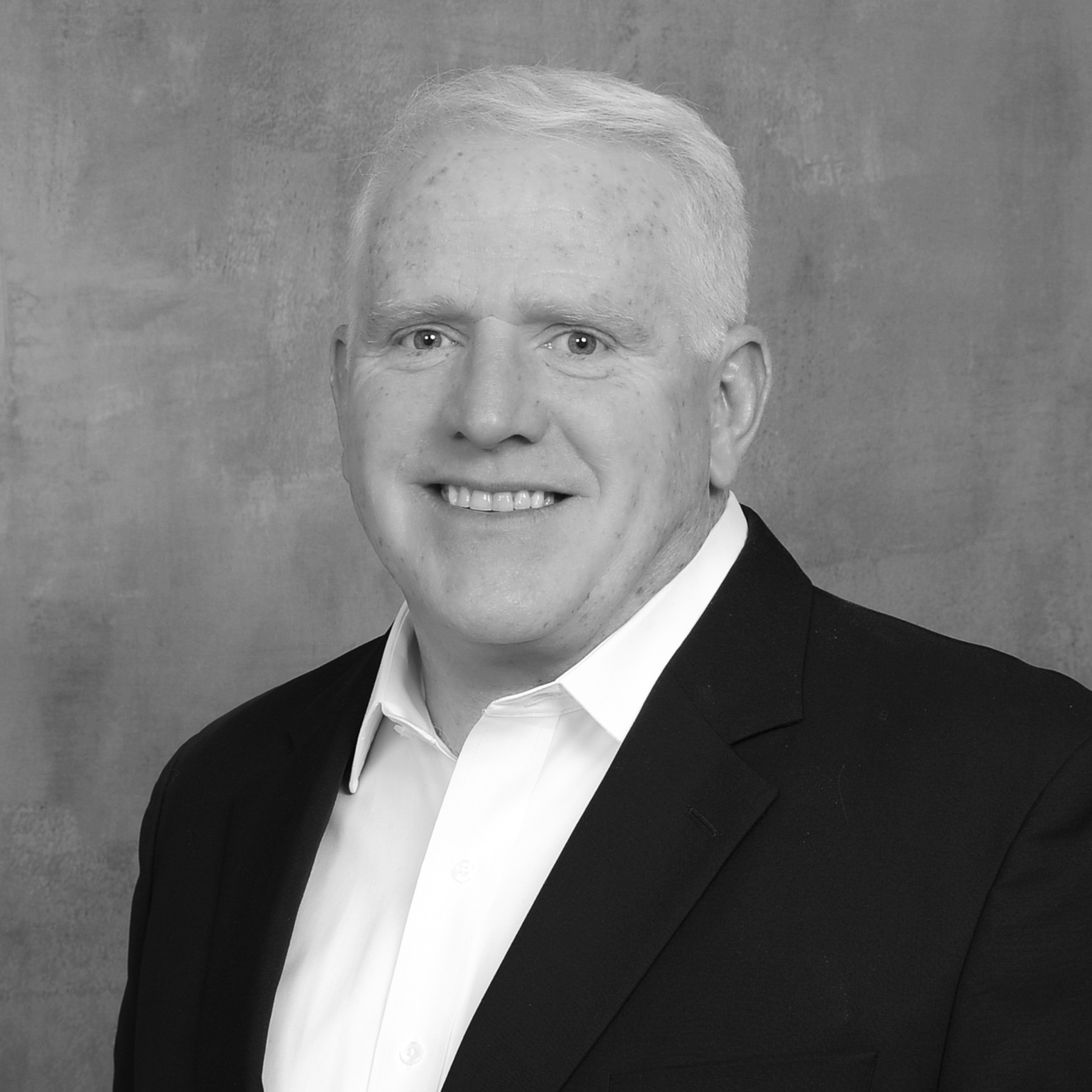 Doug is primarily focused on the scientific research and biopharmaceutical industries. He has managed many complex and highly technical projects for some of Flad's legacy clients, including the United States Army Medical Research Institute of Chemical Defense for the U.S. Army Corps of Engineers. In addition, he fosters and maintains client relationships, serving as relationship manager for select clients.