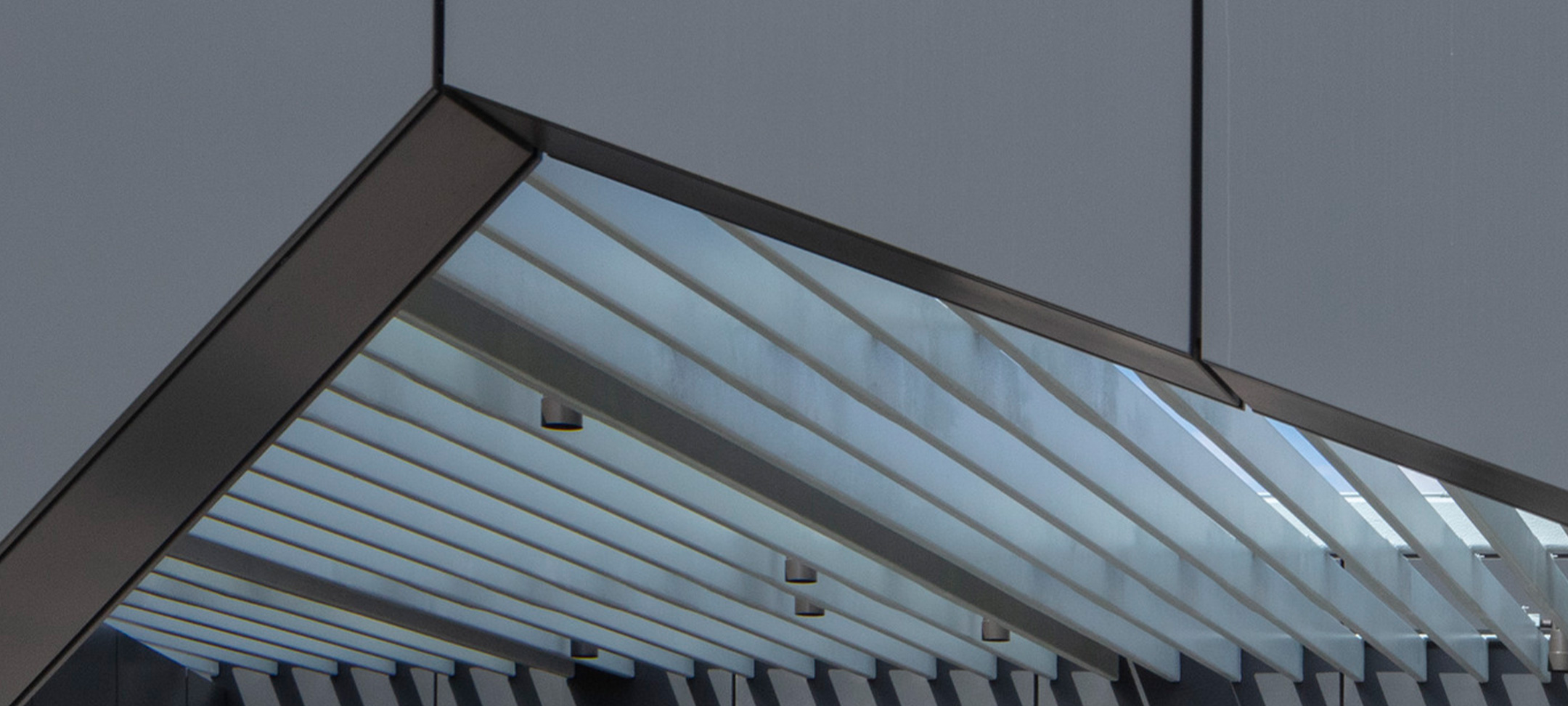 Flad Announces Four New Associate Principals
Flad recently recognized the contributions and expertise of four employees with the title of associate principal, joining the ranks of other firm leaders. Flad President/CEO Jeff Zutz made the announcement and added, "These four individuals have shown leadership across the nation in a variety of areas, including business acquisition, core expertise, client relations, and strategic expansion into new ventures."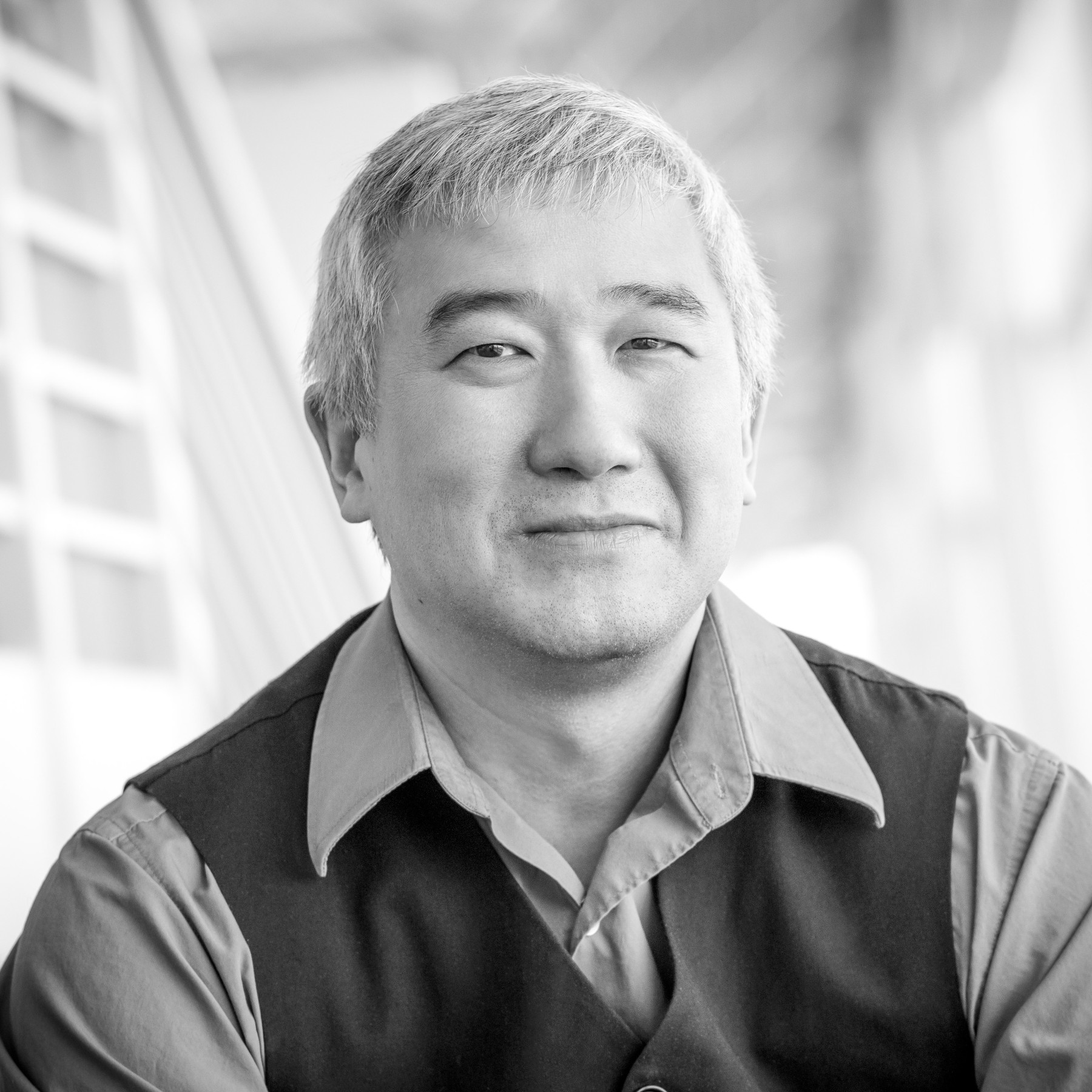 Sinh is a valued member of Flad's healthcare practice within our Madison office. As a medical planner, he leads planning on projects and master plans for many of Flad's legacy clients, including UF Health and UW Health. He also led our firmwide healthcare data analytics initiative.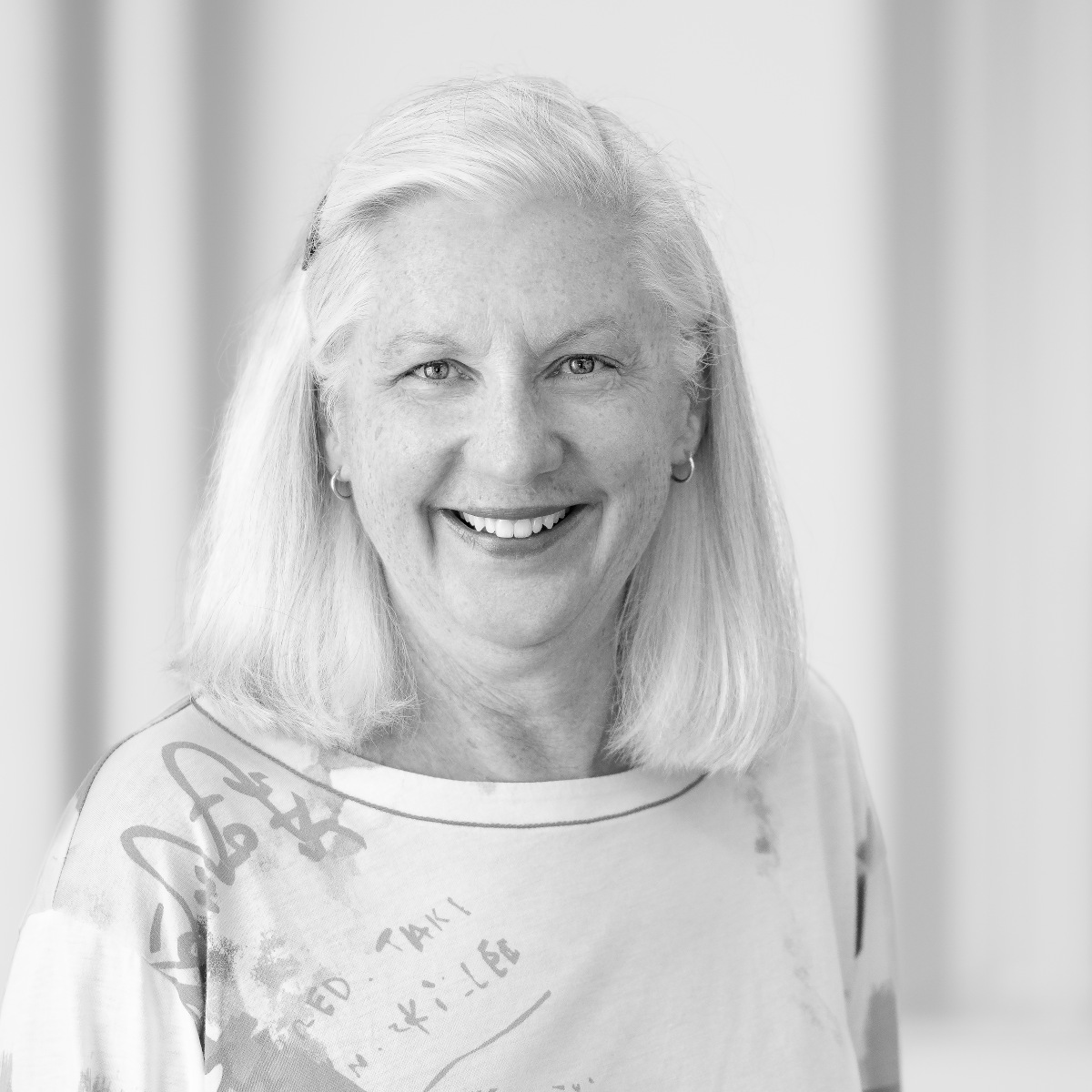 Laura Ham
RA, LEED Green Associate
Laura works from Flad's San Francisco office, leading many of our most complex projects in the S&T sector. Serving in a variety of roles across our practice, she also supports business development and staffing in the San Francisco office, as well as larger practice initiatives across the firm.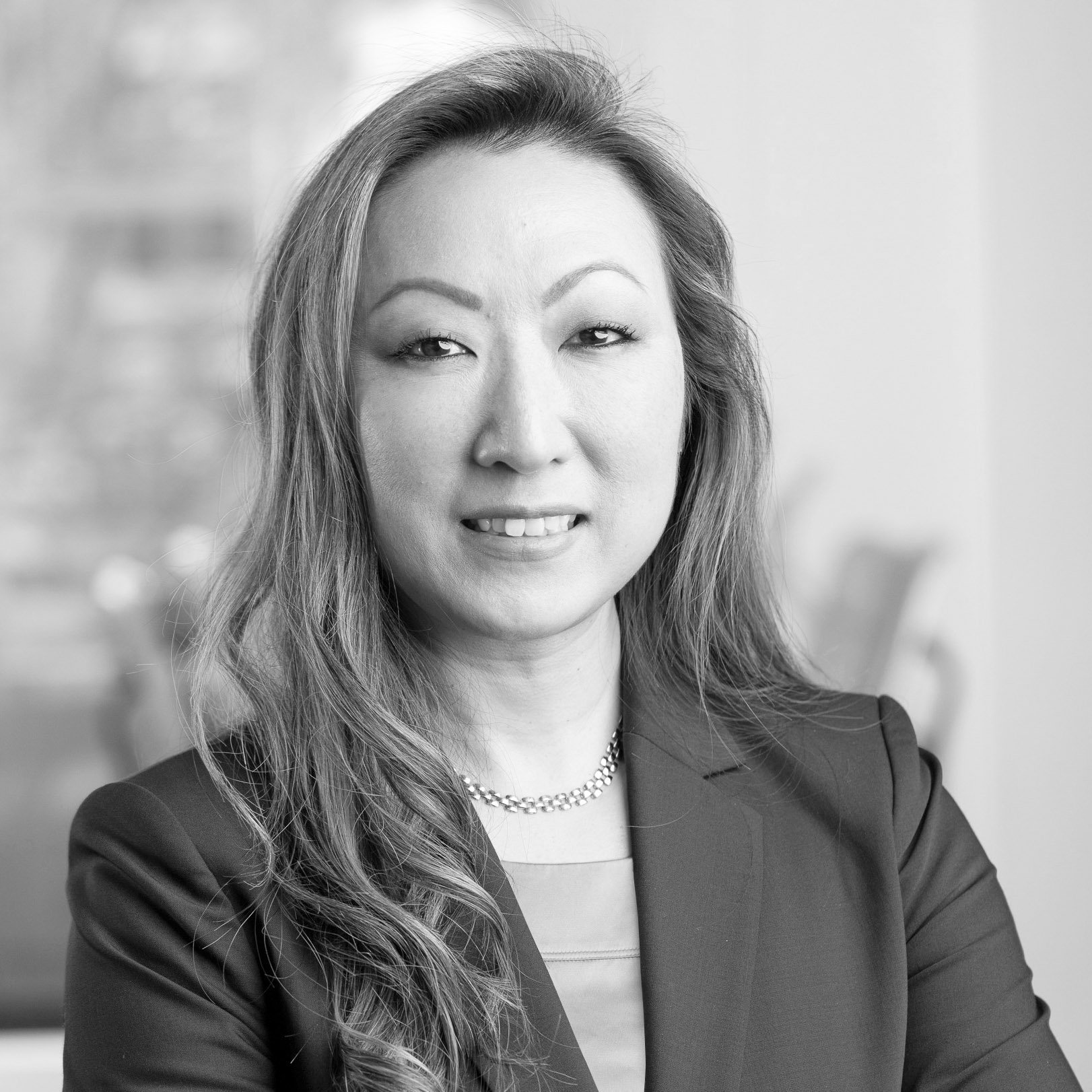 Working from our New York Office, Grace is a project and client manager, leading many of Flad's academic, healthcare, and laboratory engagements. In addition to her project work, Grace is part of the leadership group that manages the New York office, focusing primarily on staff enrichment and project assignments.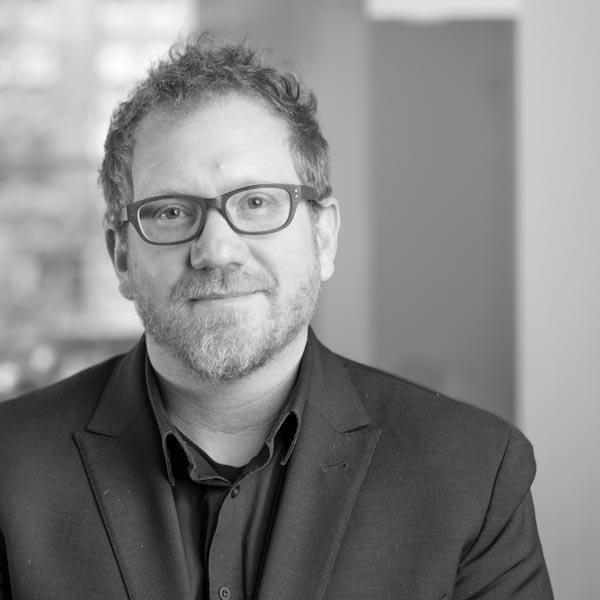 Liam is the lead project designer in our New York office. He has led and supported Flad's design efforts on multiple science and technology, laboratory, and pharmaceutical projects. His experience is primarily on the East Coast but also extends throughout the world. As part of the New York office leadership group, Liam guides the office's design focus.