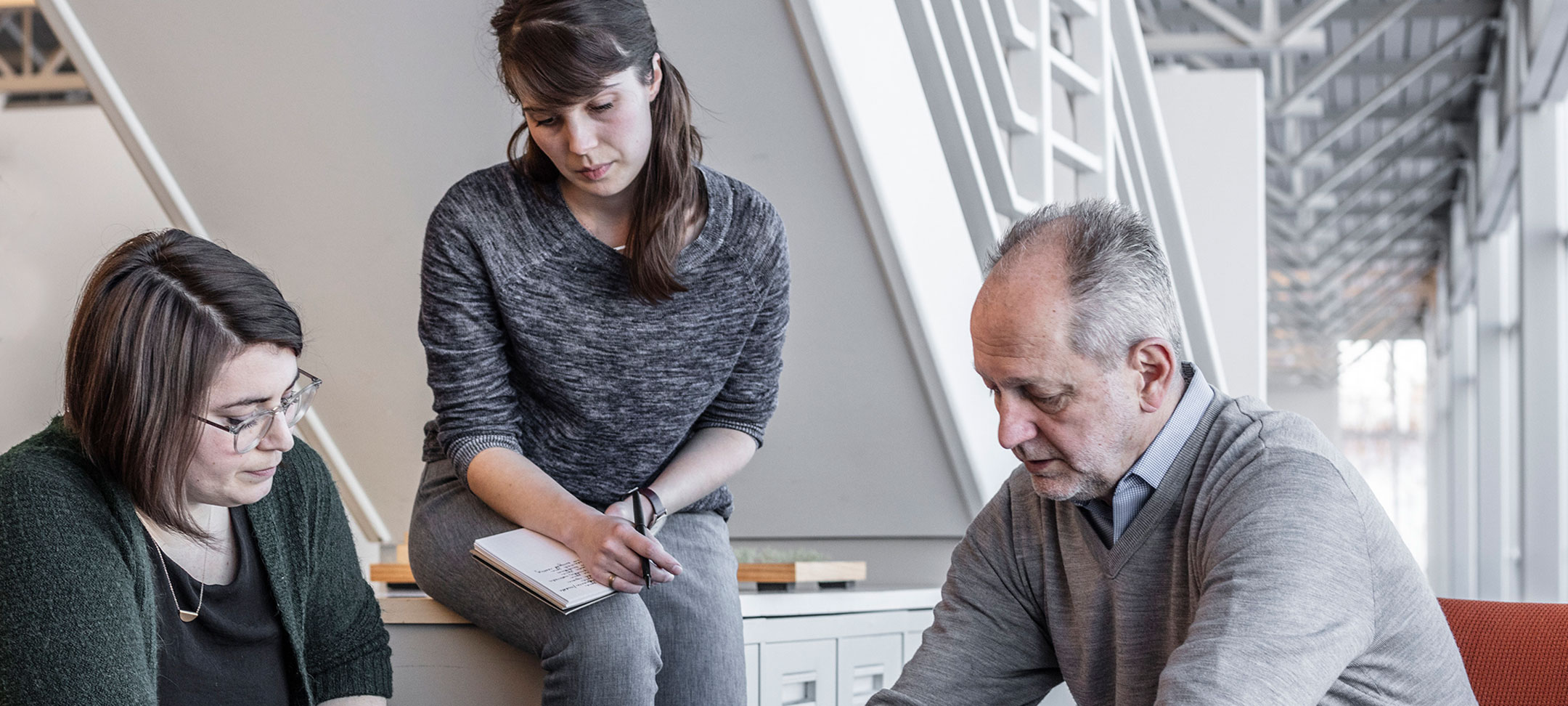 Flad Recognized for Commitment to Emerging Professionals
The American Institute of Architects (AIA) North Central States Region (NCSR) has honored Flad with an Emerging Professionals Friendly Firm Award. The award recognizes firms with an outstanding commitment to the development of their emerging professional staff. For this distinction, AIA defines "emerging professionals" as architecture students, recent architecture graduates, and architects licensed for less than ten years.
Flad was chosen for this distinction because of our strong commitment to:
providing fair compensation and benefits to emerging professionals
supporting architectural licensure and investing in the professional development of emerging professionals
actively creating opportunities for emerging professionals to grow
demonstrating commitment and innovation to train and mentor emerging professionals.
The AIA NCSR Emerging Professionals Review Committee thanked Flad for helping to move the architecture profession forward as a more supportive community of practitioners towards all and congratulated the firm on providing equitable resources, opportunities, and benefits to emerging professionals.
Across the four-state region of Minnesota, North Dakota, South Dakota, and Wisconsin, Flad is one of an elite group of firms recognized with a 2020 award.
The Flad Experience

Current Job Openings

June 20, 2020