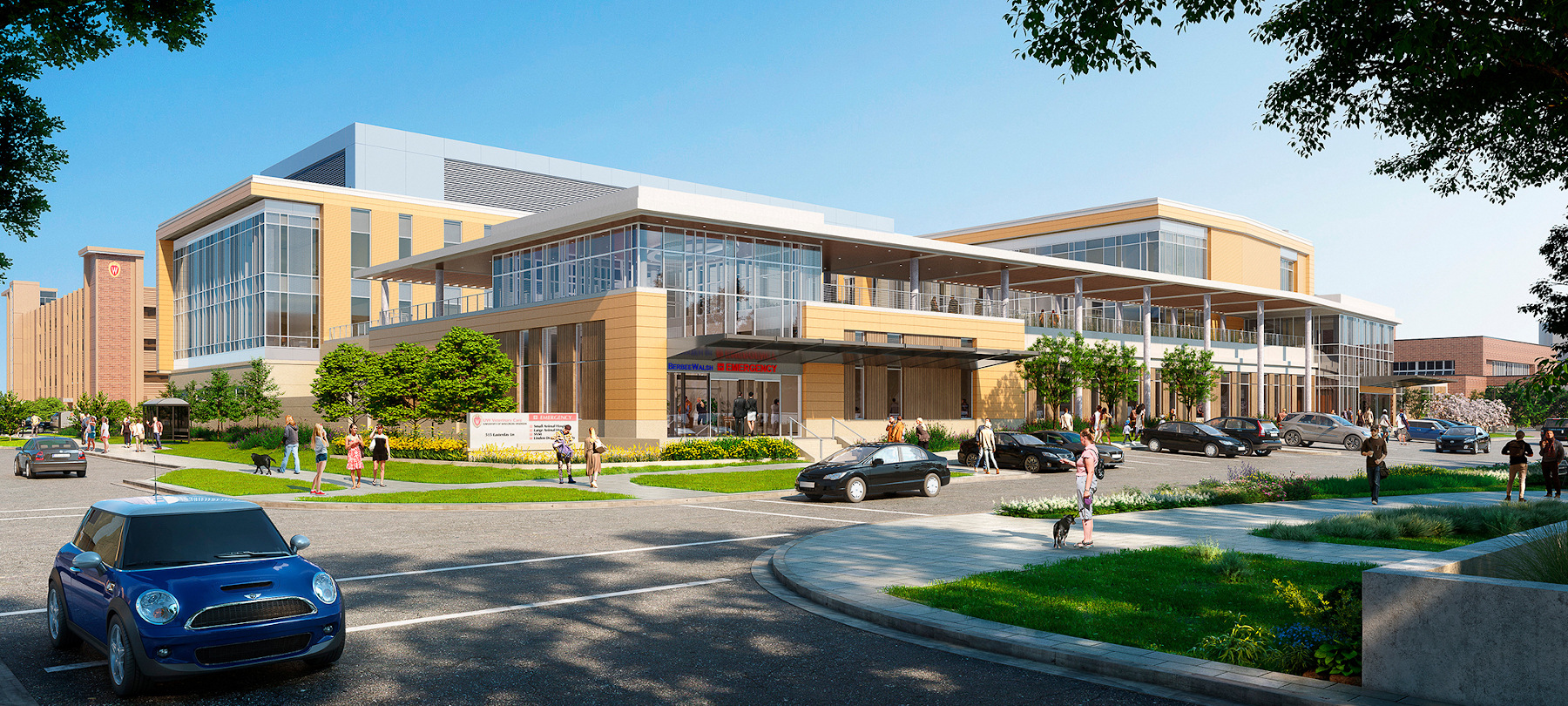 Flad Experts Featured in AIA Sustainability Article
The AIA Blueprint for Better campaign is a call to action, seeking to transform the way architects look at design to achieve a built environment that is equitable, resilient, and zero-carbon. With the recognition that buildings are responsible for approximately 40 percent of the carbon that ends up in our environment, the opportunity for the architectural community to have a meaningful impact on its reduction is significant, and the need is immediate.
Three Flad experts were recently featured in an article published by this campaign examining how the State of Wisconsin is engaging with architects to bring about a change in the way issues of climate resilience are approached. Focusing on creating clear, actionable sustainability goals that align with project purpose and values, the state has developed a set of guidelines for capital projects based on the AIA Framework for Design Excellence. This practical approach has created a pathway to meaningful conversation that helps prioritize opportunities around community-focused goals to drive more sustainable design while improving health and wellness for all.
Design principals, Mark Corey and Marc Walker, along with Director of Sustainability, Kim Reddin, spoke to both the process used in project decision-making and the many specific solutions being employed at the new addition to the School of Veterinary Medicine at the University of Wisconsin-Madison. With groundbreaking taking place this past summer, construction is underway to incorporate the many exciting features that flowed from the team's mission to create a compassionate design. From the wellness of all occupants, both human and animal, to considerations for water, ecology, and the surrounding campus community – the project is well on its way to achieving inspiring design goals that will encourage other institutions to do the same going forward.
Read the full article

How Wisconsin Is Partnering with Architects to Design a Better FutureLearn more about the featured project

University of Wisconsin - MadisonSchool of Veterinary Medicine Addition and Renovation