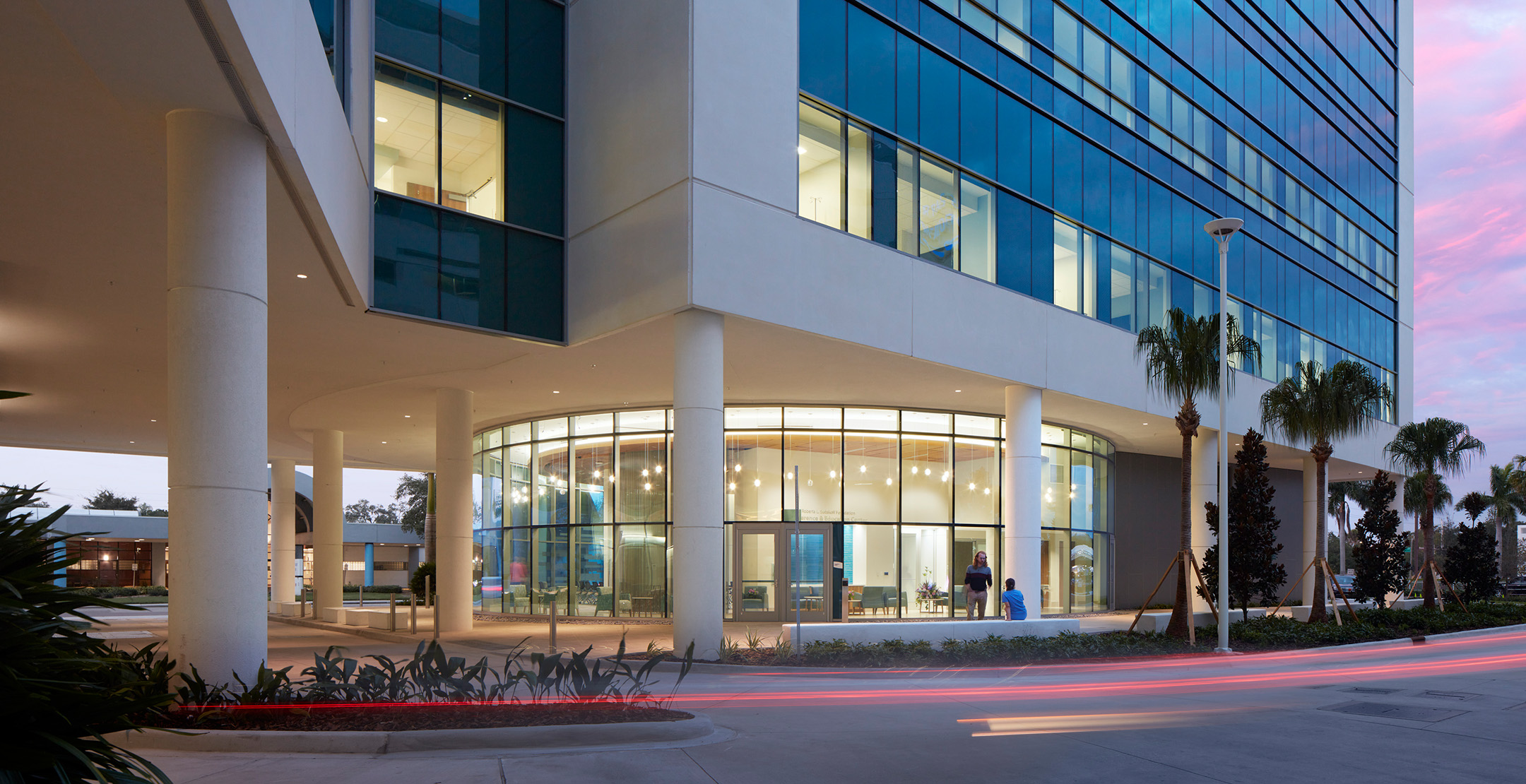 ACHE WFC Presents: Green Hospitals and Healthcare
Tuesday, April 25, 2023
5:00 - 7:00pm EDT
In-Person Event // Sarasota, Florida
Uniquely challenged with round-the-clock operations, hazardous waste management, and high energy demands, how can hospitals and other healthcare organizations deepen their commitment to sustainability? Moreover, how can healthcare leaders make the business case for doing so to their board and staff?
At an upcoming session hosted by the Western Florida Chapter of ACHE, Flad Principal Laura Stillman will moderate and speak at a panel event exploring exactly those questions. Joined by panelists Brad Pollitt (Vice President of Facilities, UF Health Shands Hospital) and Randy Keiser (SVP & National Healthcare Director, Turner Construction Company), the trio of experts will delve into topics including:
Tested sustainable strategies specific to healthcare operations.
Sustainability as part of the core mission of healthcare.
Making the business case for deepening green commitments in terms of the bottom line, long-term ROI, staff retention, and increased community base.
Industry-specific sustainability success stories.
About the Venue >
This event is located in the Roberta L. Sudakoff Foundation Education and Conference Center on the first floor of the Brian D. Jellison Cancer Institute Oncology Tower at Sarasota Memorial Hospital's Sarasota campus.
About ACHE >
The American College of Healthcare Executives is the professional society for healthcare leaders committed to improving health. The Western Florida Chapter is part of the national network of 77 independent chapters.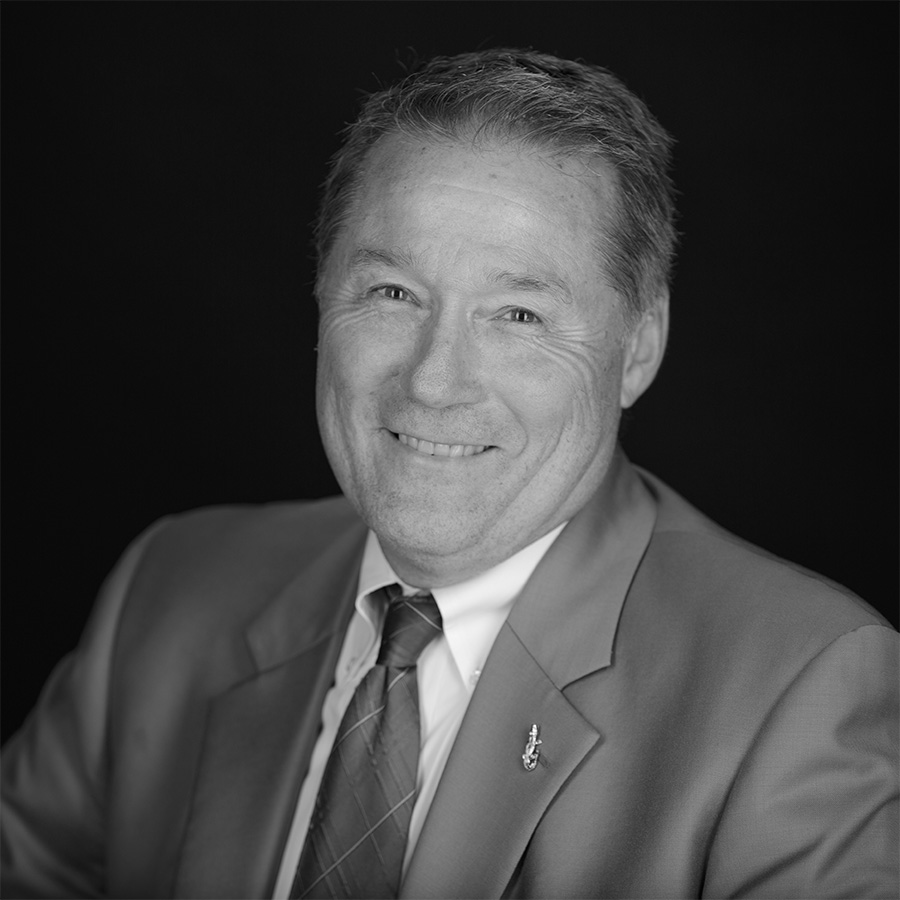 Brad Pollitt
Vice President of Facilities
UF Health Shands Hospital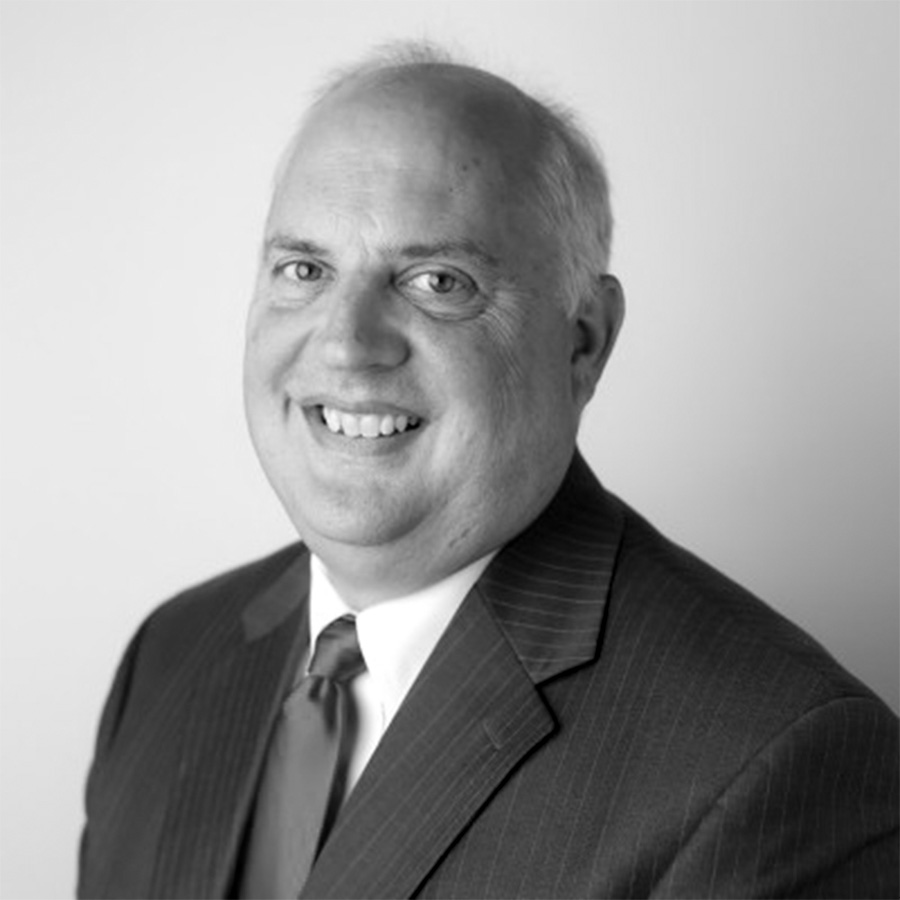 Randy Keiser
SVP & National Healthcare Director
Turner Construction Company