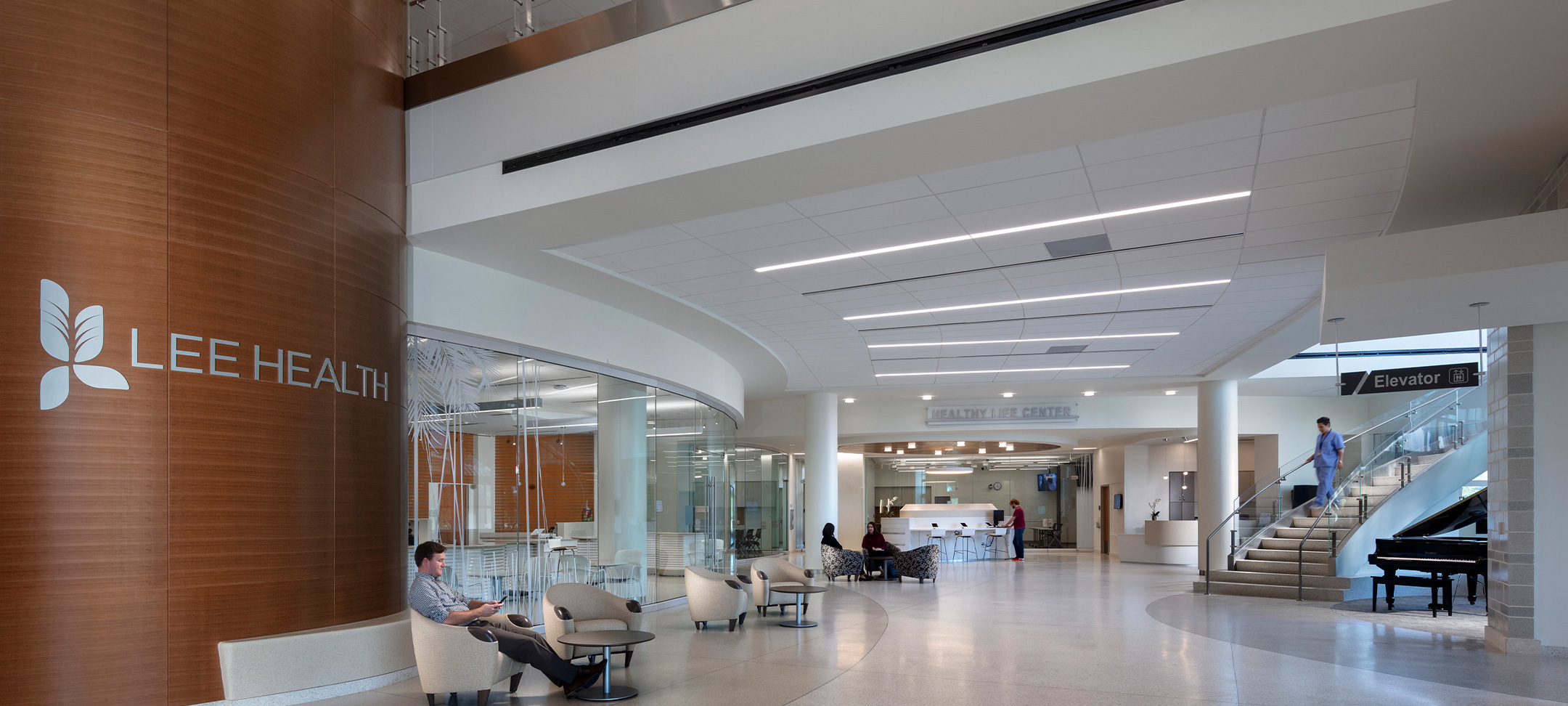 Build-out to Support Consumer-Driven Healthcare
Healthcare Facilities and Capital Equipment
Friday, March 05, 2021
3:00PM EST
Virtual Experience
View the recording

Flad Principal and National Healthcare Practice Leader, Laura Stillman, will join Dave Kistel, Vice President of Facilities and Support Services at Lee Health to lead a session at the upcoming ACE Summit and Reverse Expo. In the context of the skyrocketing increase in telemedicine visits resulting from the COVID-19 pandemic, Laura and Dave will discuss the mounting demand for consumer-driven health, including what is next for telemedicine and other technology that can streamline the patient experience.
The webinar will explore the shift to the virtual care model and offer insights on:
The impacts of consumer-driven health on patients and healthcare leaders
Opportunities and challenges of telemedicine
New digital tools that can improve patient experiences and outcomes
Disruptors challenging the current care model
Further, the speakers will present an in-depth case study of Lee Health's consumer-driven model with programming details, facility specifics, and post-occupancy evaluation data.
The 2021 ACE Summit and Reverse Expo is a fully virtual experience.
About ACE Summit and Reverse Expo >
The annual conference provides leading healthcare executives a unique opportunity to engage with suppliers of architecture, construction, capital equipment, and facilities products over two and a half days in a neutral and open environment.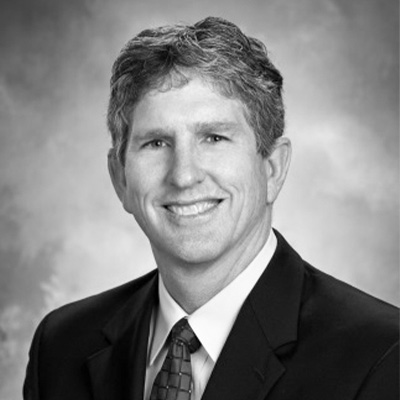 Dave Kistel
Vice President of Facilities and Support Services
Lee Health