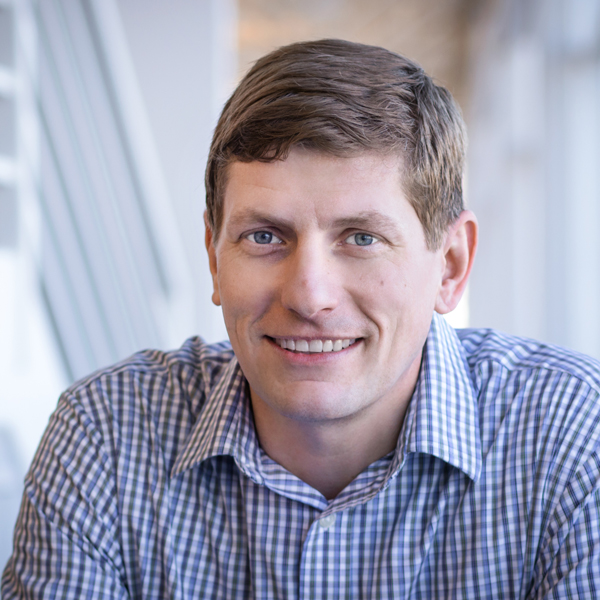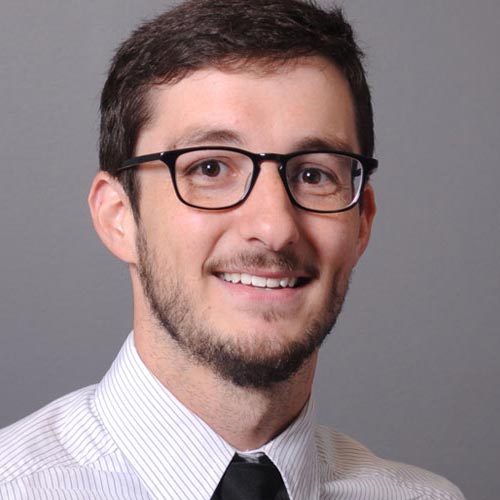 SCUP
2017 North Central Regional Conference
Minneapolis, MN
October 11, 2017 9:30-10:30amMatt Garrett AIA, LEED AP, Project Architect
Flad ArchitectsNoel Davis Assistant Director Facilities Planning
Northwestern UniversityExpanding STEM Facilities on Landlocked Campuses
Space-constrained campuses are the rule, not the exception, with buildable sites not in the geographic location that corresponds with growing teaching and research needs. Northwestern University, which has had to cope with accommodating a growing science and engineering population on a landlocked campus, has explored a variety of strategies to grow programs without increasing the amount of new construction. In this session, Matt Garrett and Northwestern's Noel Davis will look at the innovative solutions employed by the university that could be replicated elsewhere. Both large- and small-scale examples of new facilities will be shared that all address issues of growing needs on a campus that cannot grow.