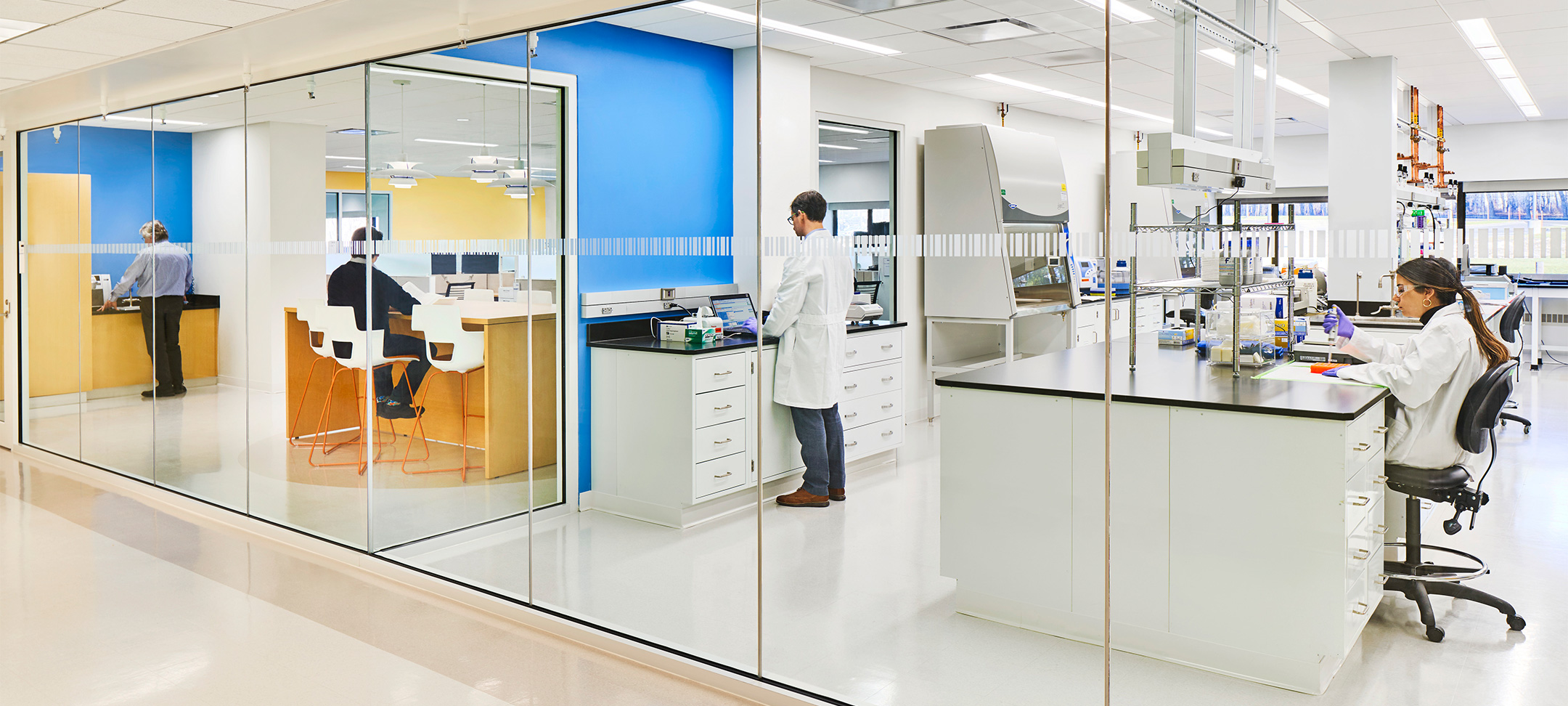 Safety Concerns During Lab Renovations and Expansions
Building or Remodeling the Optimized Lab
Lab Manager Design Digital Summit
Thursday, May 13, 2021
12:30-1:30pm EDT
View on Demand

Flad Senior Planner, Bob DeGenova, will lead a session at the upcoming Lab Manager Design Digital Summit. Focused on safety concerns during lab renovations and expansion projects, Bob will highlight the importance of evaluating existing conditions within the building, hazards commonly associated with specific programs, and regulatory compliance requirements prior to beginning such an undertaking. In addition, he will review effective design strategies and processes for laboratory safety which enable lab planners to understand the hazards and develop proper inventory and space program requirements.
Key takeaways include the importance of:
Beginning the process of understanding lab safety requirements and existing conditions early in the design process.
Understanding how research programs, processes, workflows, and equipment are integrated within a safe laboratory environment.
Collaborating with Environmental Health and Safety personnel to fulfill regulatory requirements.
Bob will also review personal protective equipment needs, containment devices, and the storage of hazardous materials.
The Lab Manager Design Digital Summit is a fully virtual experience. Registration is free and open to the public.