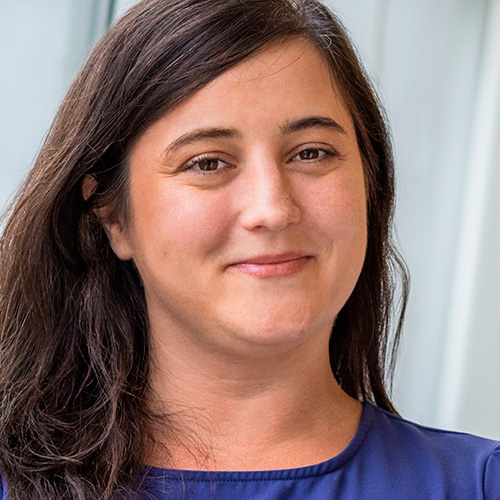 Lab Design Conference
Raleigh, NC
April 25, 2017 3:30-4:20pmJulia Janaro AIA, LEED AP, Project ArchitectMichael Nagy RA, Architect & Science and Technology PlannerDesigning for Plant
Science Research
Plant science is a growing research field that focuses on many current global issues, including plant health and production, food security, bio-based fuels for clean energy, pharmaceutics, and environmental conservation. There is, and will continue to be, a need to educate and employ an increasing number of agro-related researchers to meet the demands of the future. This session will introduce the specific programming and design criteria for academic, corporate, and institutional plant science facilities through examples of recent projects. The presentation will cover the unique lab and support space needs for plant science research, stressing how the need to activate interdisciplinary research teams, to implement field application of discoveries, is included in the planning process.