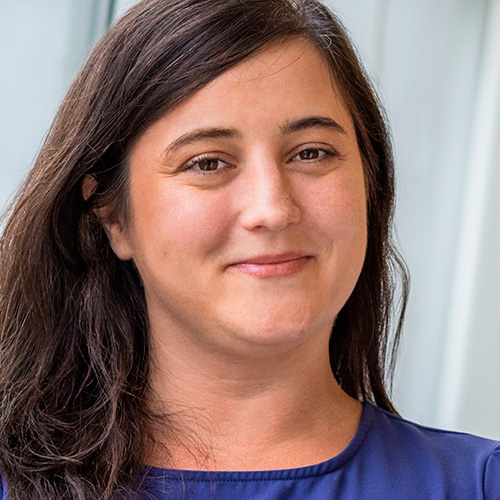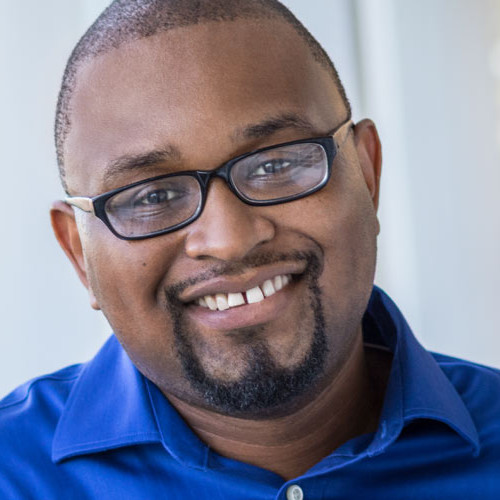 I2SL 2017 Annual Conference
Boston, MA
October 18, 2017 8:00-10:00amJulia Janaro Project ArchitectChitani Ndisale Project ArchitectManaging Laboratory Building Energy Drivers : The Not-So-Greenhouse
Even as cutting-edge greenhouses are becoming increasingly integrated within the laboratory process, it is currently very difficult to meet sustainability standards based upon typical research laboratory or workplace efficiency practices. This is because, depending on the local climate and type of research, greenhouse energy demand may make up to two-thirds of the total building energy model, and green standards such as USGBC LEED do not typically recognize greenhouse energy usage as a process load, making it difficult to meet the baseline prerequisite.
The challenge to facility planners and designers is to develop strategies to manage long-term energy loads while maintaining optimum performance and flexibility for plant scientists. In this session, Julia Janaro and Chitani Ndisale will discuss new technologies for greenhouse design across multiple climate regions and research demands. The presentation is intended to address performance criteria and goals from advanced planning through long-term operations and metering, and will highlight the integrative process needed for decision-making and use of new technologies among the design team, owner, and researchers.