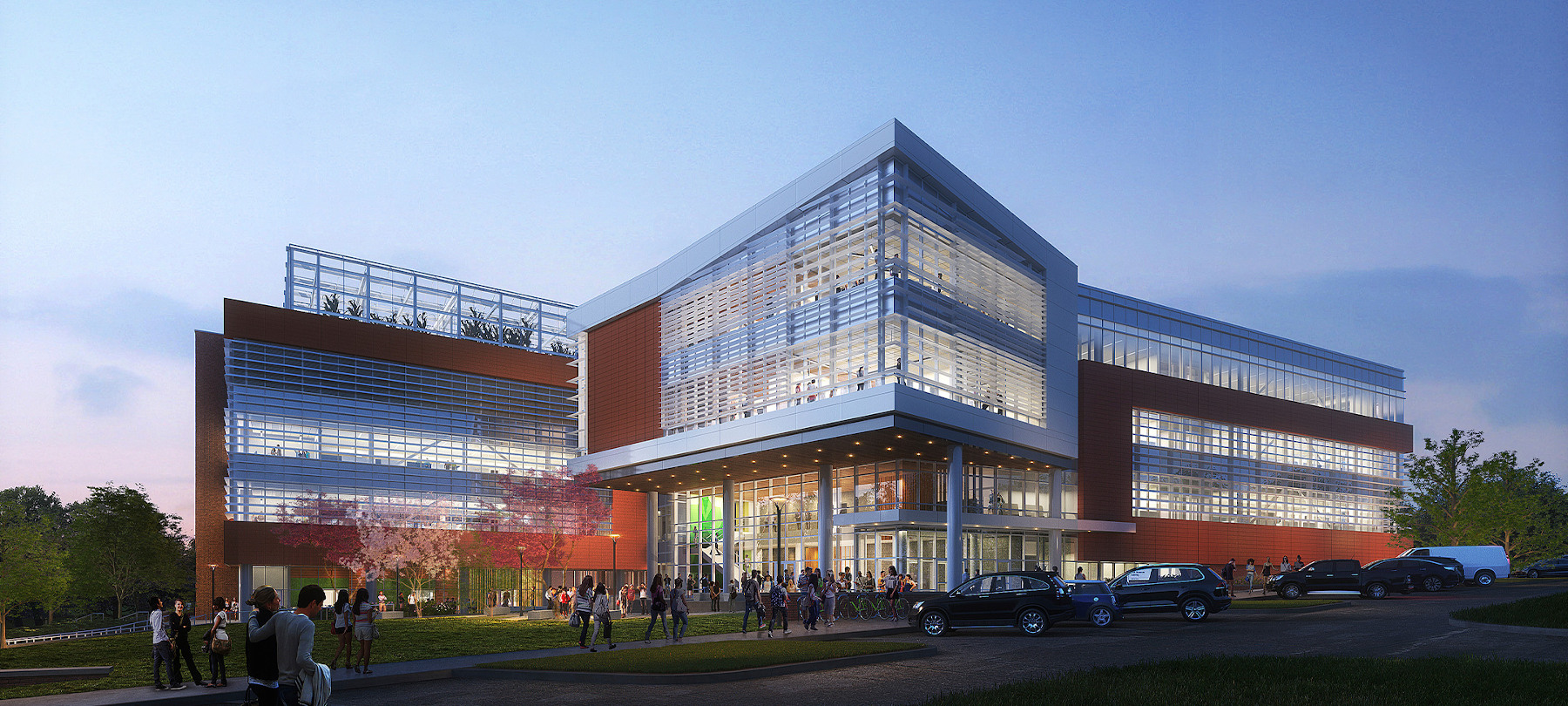 Ensuring Curtain Wall Quality in Design, Fabrication, and Installation
Thursday, March 25, 2021
12:00PM EDT
Building Enclosure Council (BEC)

Research Triangle Chapter Webinar
Flad project architect Andrew Cherry will join Trey Taylor, president of Building Envelope Erection Services, as a speaker at the BEC Research Triangle Chapter's upcoming online March meeting.
About the WebinarCurtain wall systems have offered opportunities for architects and designers to incorporate large expanses of glazing in projects for over a century. Recent advancements in project documentation allow manufacturers and fabricators new opportunities to provide quality control in fabrication and installation. This presentation examines these processes, their preliminary requirements, and their outcomes using the 185,000-square-foot Plant Sciences Building at NC State University as a case study.
The speakers will walk participants through a digestible primer on this topic, including discussions on:
Basic principles of curtain wall installation
Common quality issues in fabrication and installation
Evaluating submittal documents for common curtain wall quality concerns
Incorporating design considerations specific to curtain wall systems to avoid quality issues
The webinar is free and open to BEC members and non-members.

Register Today

Andrew Cherry
Project Architect
Flad Architects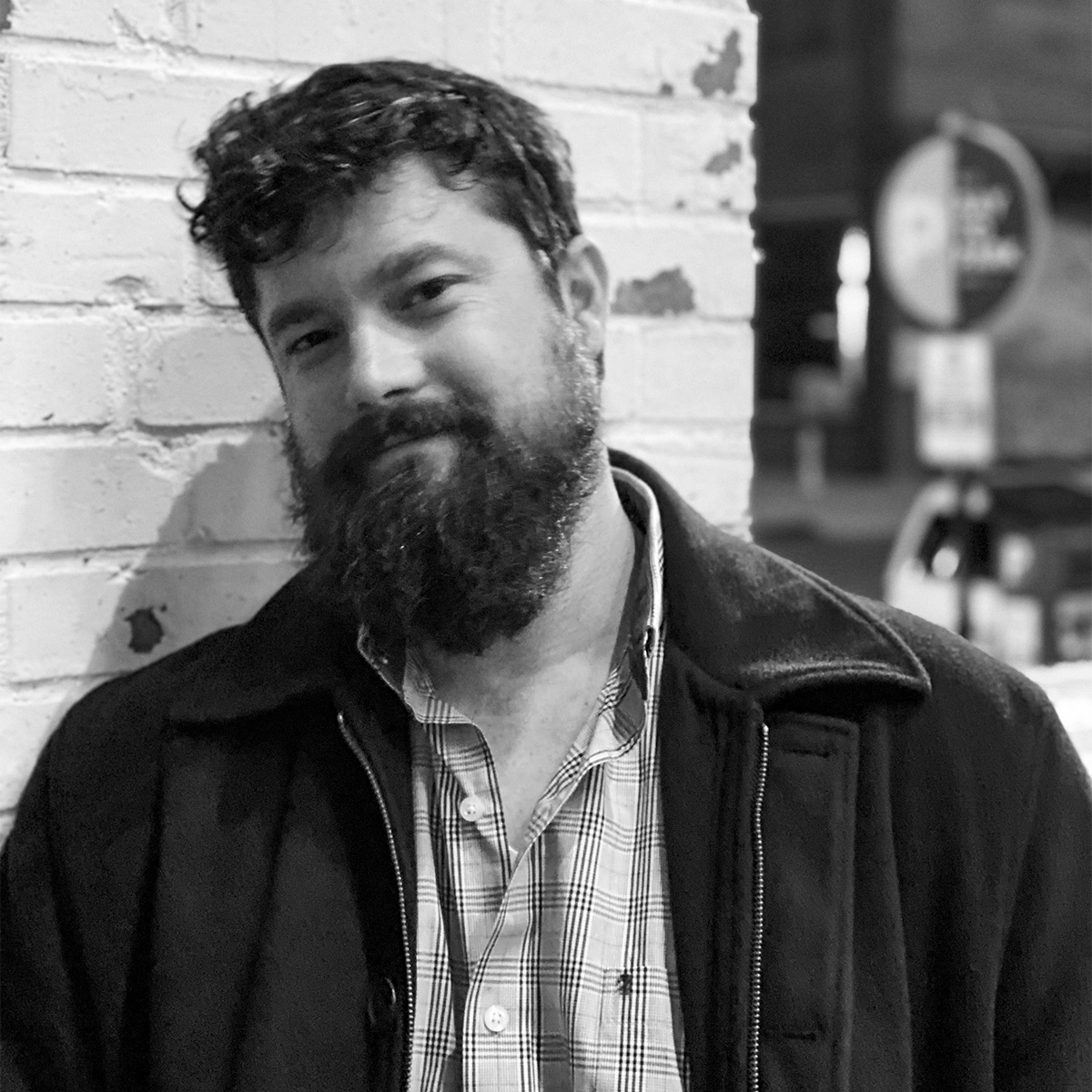 Trey Taylor
President
Building Envelope Erection Services