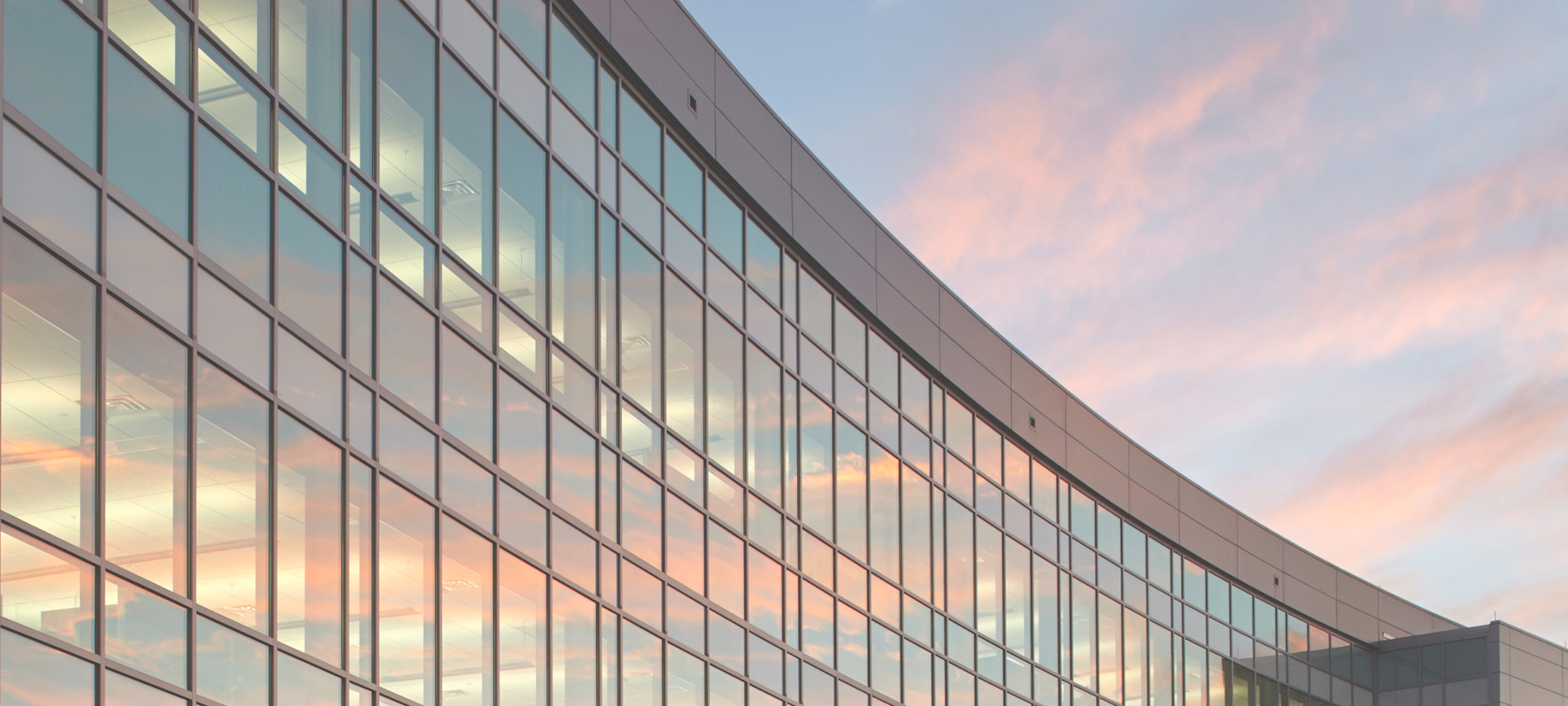 To our clients and partners:
In light of the evolving COVID-19 developments, Flad has advanced a mobilization and response plan to prepare for its impact in the coming weeks and months. Our primary goal is to protect the health and wellness of our staff, their families, and our clients and colleagues. Commitment to our clients remains of utmost importance, and we will do everything we can to maintain business continuity while supporting the health and well-being of our community. 
We are regularly monitoring the directives from local and federal governments and are doing our part to decrease the spread of the virus by instituting recommended mitigation strategies. Project teams will continue to provide ongoing communication with clients and consultants and are working remotely with the necessary technology to enable them to continue their work and maintain business operations.  As always, our primary focus will be communication and responsiveness, and we will keep you updated on any new developments.
Given our work in clinical care, research including biocontainment and vaccine development, and academic science, we are especially sensitive to client needs and challenges at this time and remain available to assist in any way possible. As you continue to adapt to the evolving circumstances, know that you can rely on Flad for support; please reach out to us at any time.
Thank you for your continued trust in Flad.
Jeff Zutz, CEO and the Flad Leadership Team