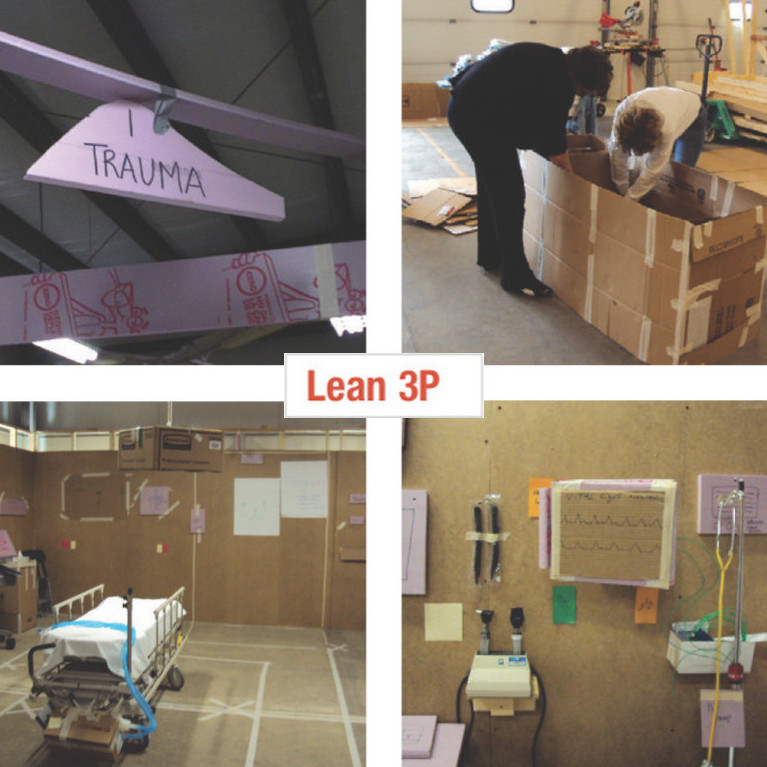 The Architect in All of Us
It's not uncommon for a construction project to begin with a box. That box just usually isn't made of cardboard.
Architects generally are the ones developing a design, presumably in an office, maybe at a drafting table or certainly a computer, after a series of tours, meetings and interviews. Not so for Mercy Medical Center–North Iowa.
view the complete white paper

May 01, 2013