Working Together to Meet Strategic Service Demand
Is a Bed-Free Hospital on the Horizon?
AHFSA
2017 Annual Conference
Orlando, Florida
August 22, 2017 10:00-11:15am
Two leading health systems are "Riding the Wave of Health Care Change" (AHFSA's 2017 conference theme) by embracing the concept of a hospital without beds in the face of the need to meet rising service demand. Joined by Healthcare Attorney Liz Dudek and Flad's Laura Stillman, top officials with these stand-alone, patient-focused destinations (Brad Pollitt of UF Health and Dave Kistel of Lee Health) will discuss recent trends and policy influencers on the broader marketplace, and share how they have worked with various demographics to align services and create a care continuum. Together, the group will demonstrate how strategic vision and proactive building plans can maximize first-cost investment and avoid disruption in future phases, and discuss how health systems can manage risk and delineate the potential positive outcomes of innovation and transformation.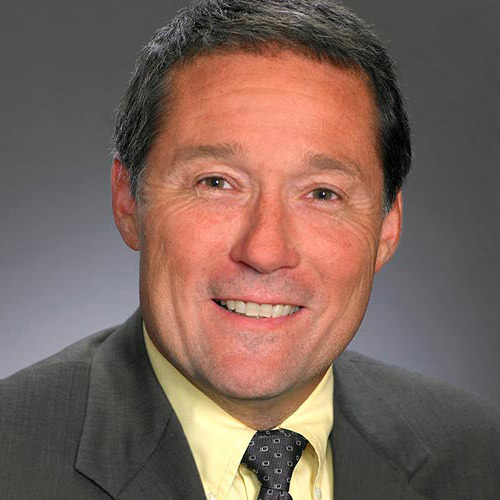 Brad Pollitt
VP Facilities, UF Health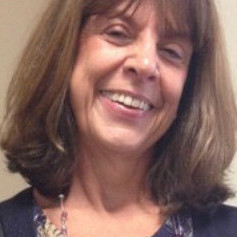 Liz Dudek
Director of Healthcare Affairs
Greenberg Traurig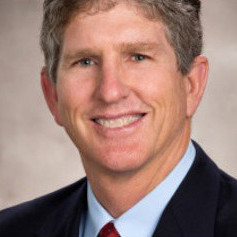 David Kistel
VP Facilities & Support Services
Lee Health