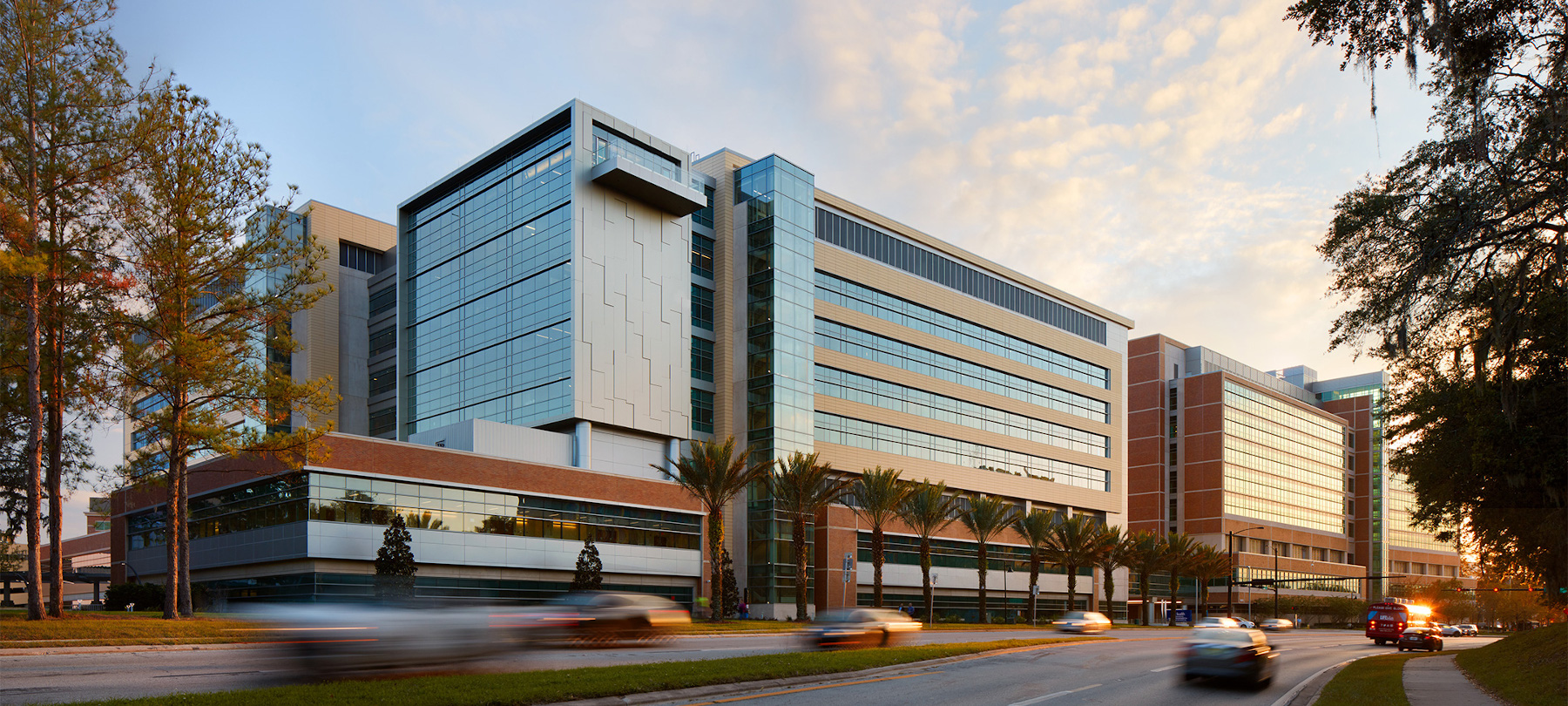 The Changing Demographic and Landscape of Healthcare
Relationships that Matter
Monday, February 17, 2020
11:15am
Atlanta, Georgia
Flad's Laura Stillman will take part in a national architecture, engineering, and construction (A/E/C) panel discussion at the upcoming 2020 ACE Summit and Reverse Expo conference in Atlanta, Georgia. The panelists will highlight major shifts in the demographics and landscape of healthcare and explore innovative ways that the A/E/C industry can support the needs of healthcare clients in changing times. Using the Glisser platform, the panel will engage real-time with the audience and remote participants in this interactive discussion.
About ACE Summit and Reverse Expo
The annual conference provides leading healthcare executives a unique opportunity to engage with suppliers of architecture, construction, capital equipment, and facilities products over two and a half days in a neutral and open environment.