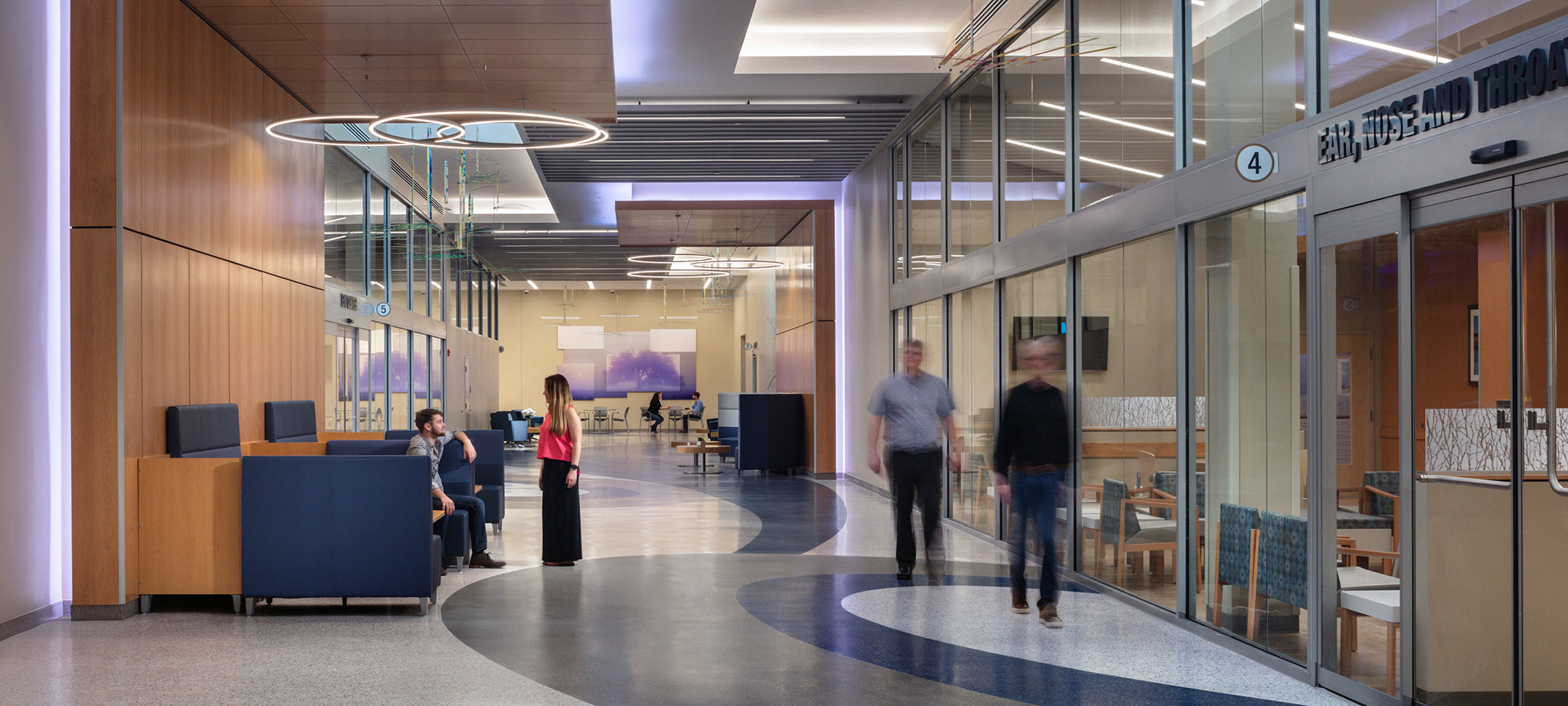 Where Do We Go From Here?
The Future of Capital Projects and Project Teams
Thursday, June 18, 2020
11:00am EST
View the Recording

Flad's Laura Stillman will take part in a panel discussion at the upcoming ACE to You, a free webinar series that facilitates ongoing collaboration and discussion on healthcare topics. In the context of a new era of drastic changes in healthcare operations and design resulting from COVID-19, the panelists will highlight the importance of resilient planning and innovation.
The collaborative webinar will offer healthcare owner, architect, and engineer perspectives on the future of capital projects and project teams. The interactive discussion will include:
Strategic challenges healthcare systems and facilities face post-pandemic
Immediate concerns related to space planning, protocols, trends, supply chains, and potential code changes that may affect space
Preparing for future infectious disease surges – proactive versus reactive planning
Aspects of care that may become more automated, mechanized, and efficient – using telehealth and virtual care models
JIT tools, devices, and strategies used to reduce contaminated air flow
Lessons learned on building agility for the short and long term
Panelists will also provide insight on which changes to the healthcare capital project landscape they think might be temporary versus permanent, in addition to the importance of incorporating a keen sensitivity to geographic variations in future building sites. The webinar is free and open to the public.