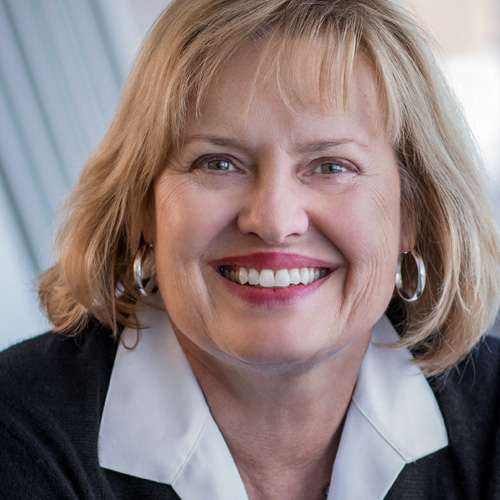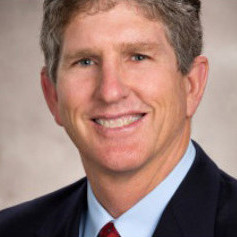 Exchange 2017
Orlando, FL
September 18, 2017 9:45-10:45amLaura Stillman Principal
Flad ArchitectsDave Kistel VP Facilities & Support Services
Lee HealthImagining the Future :
Hospitals Without Beds
Flad's Laura Stillman and Lee Health's vice president of facility management and support services, Dave Kistel, will deliver a presentation at Exchange 2017, the conference of the Association for the Healthcare Environment of the American Hospital Association (AHE), describing a visionary planning approach for the system's Estero, Fla., campus. After denial of a Certificate of Need to add beds in a vibrant, growing and self-professed "bed need area," the health system reversed traditional thinking to plan a new outpatient healthcare center focused on health, wellness and proactive patient participation in care management.
Because future planning requires a core understanding of healthcare economic and regulatory trends and influencers, this session highlights state and national drivers that impact planning for healthcare facilities in the future. The session also profiles how lean planning, which involved more than 150 clinical providers in the facility solution, informed the development of a building layout. The resulting plan integrated the system's healthy lifestyle mission with facility, site and program objectives.